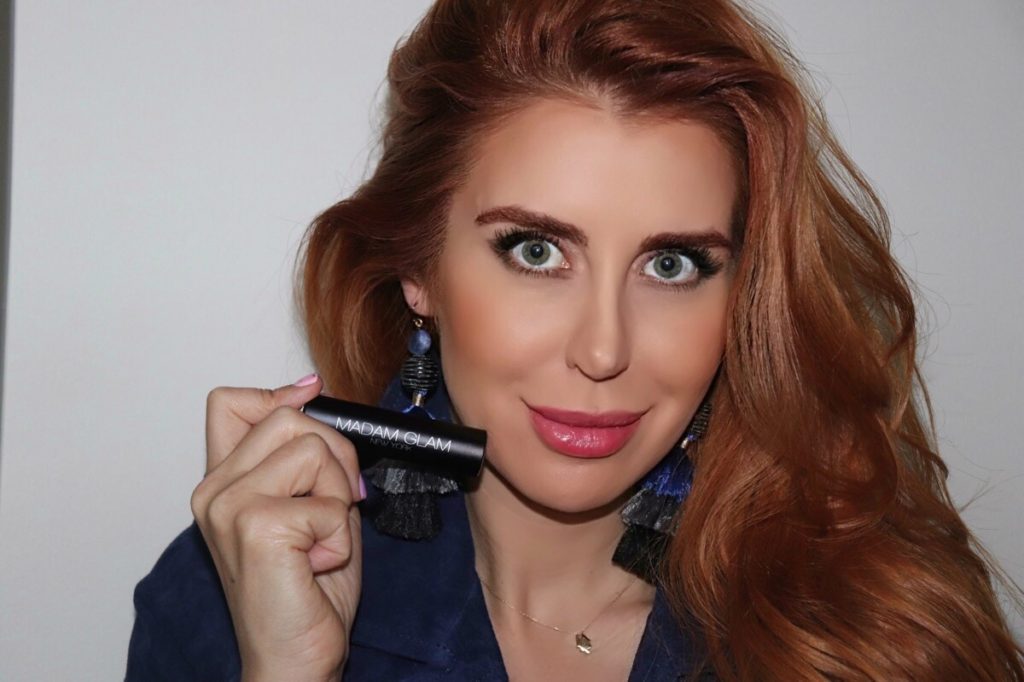 I love to shop local as much as I can so when Madam Glam reached out to introduce their lipstick line I was beyond thrilled.
I'm a lipstick junkie and that girl that keeps at least 12 different shades in her purse at all times. I also almost always mix 2-3 shades together at once.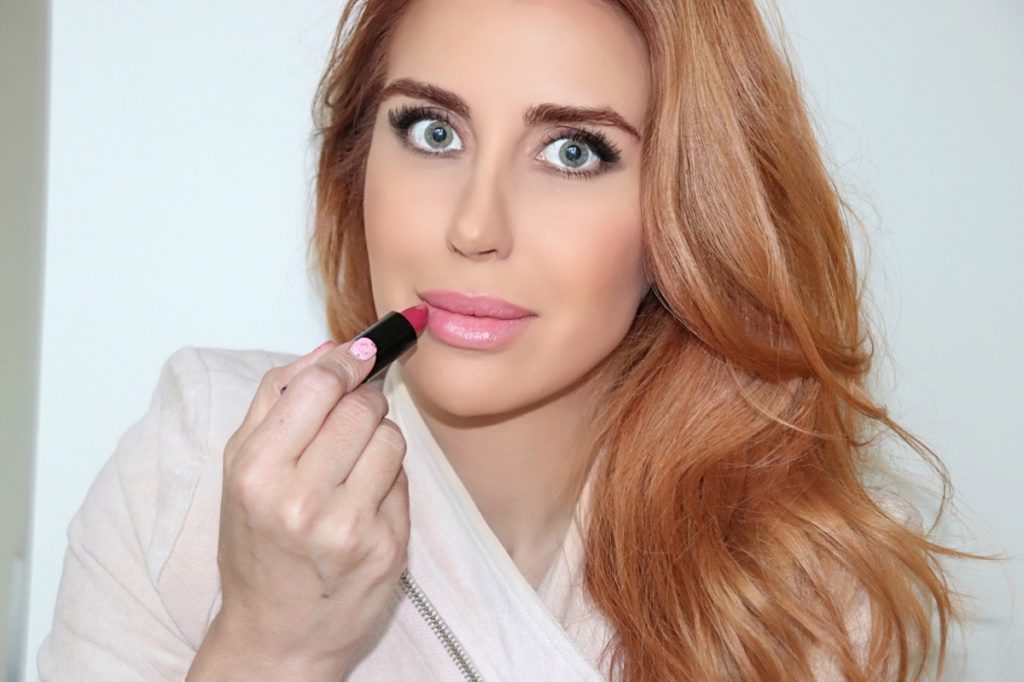 Madam Glam lipsticks are vegan and they offer 8 gorgeous colors:
4 Velvet shades and 4 Matte shades.
Here are the colors I received:
Velvet Madhatter
Velvet Fig
Matte Cherry Wine
Matte Liar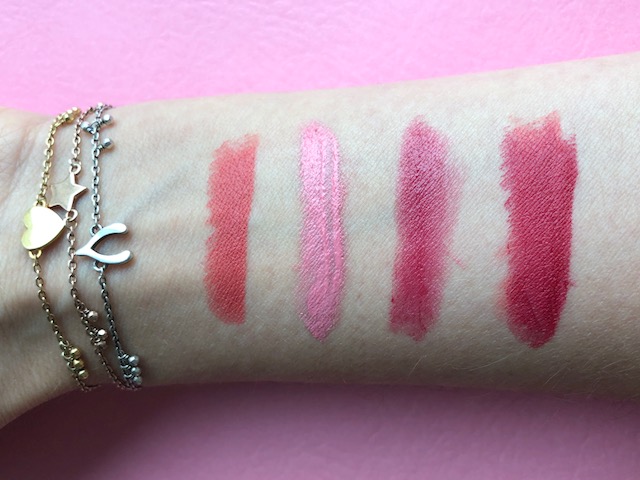 https://www.madamglam.com/the-talk-lipstick-collection.html
Use code: Megan30 for 30 percent of your entire order.