I have found the best way to have a great day is to start my morning with the right routine. For me that routine has become taking care of my skin, fueling my body, and giving myself a little dose of happiness with my morning latte.
I start with my skincare. A little over a year ago I switched to medical grade skincare and it has made a huge difference in the look and feel of my skin.
I love the gentle formula that takes off even stubborn eye makeup but still leaves my skin soft. Free of parabens, sulfates, dyes and alcohol.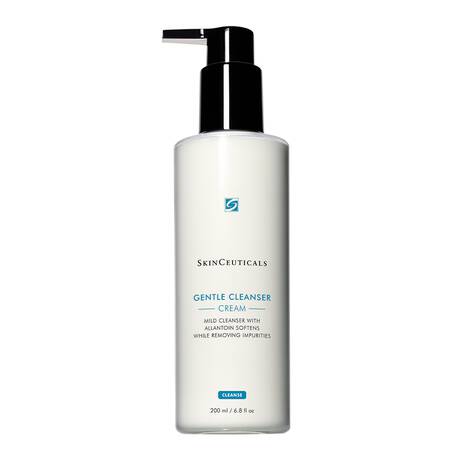 This vitamin C serum provides antioxidant protection while reducing oiliness! It has helped to refine the texture of my skin.

Skinceuticals A.G.E. Eye Complex
Bye-bye puffiness! This not only addresses puffiness but crow's feet, wrinkles, and dark circles around the eyes.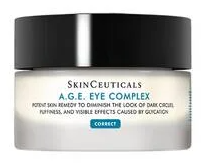 Skinbetter Sunbetter Tone Smart spf 75
Oil free, broad spectrum protection at the highest level. And I love the tint of it that allows me to go with minimal makeup for the day, or provides a great base for a full face.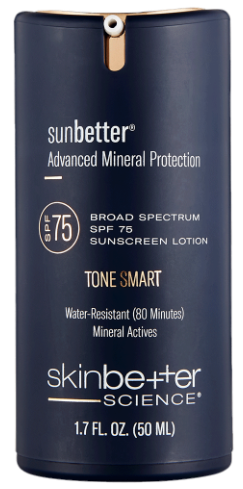 Once my skin is feeling glow-y and fabulous it's time to fuel! I am short on time in the mornings but am always sure to get some protein, healthy fats, and complex carbs in to jumpstart my metabolism for the day. And don't talk to me until I have my coffee.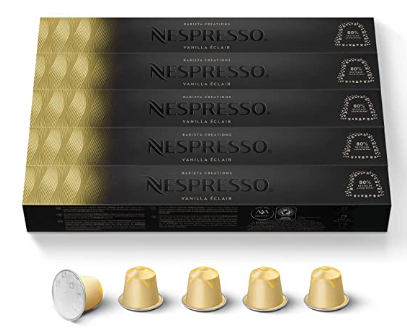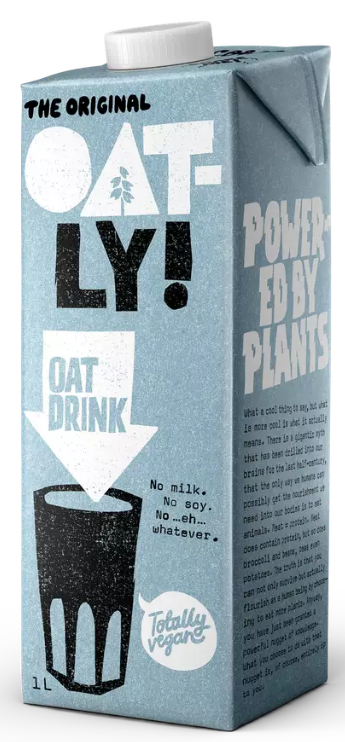 Nespresso (2 vanilla eclair pods) latte (with Oatly milk)
My Nespresso is one of my very favorite things. It makes having my morning coffee a delicious and convenient breeze at home. I have been obsessed with the vanilla éclair flavor of late but there are so many to try. Add some frothed Oatly milk for maximum creaminess and I am instantly in a better and more alert mood.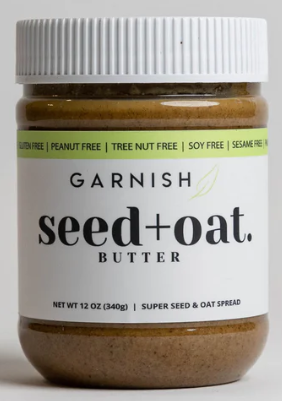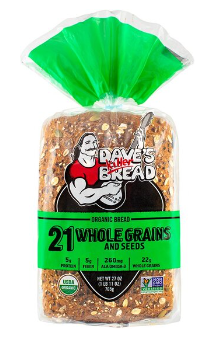 Dave's Killer Bread with Seed + Oat Butter by Oats by Garnish
All of Dave's Killer Breads are vegan friendly and full of nutritious goodness. I love to toast and top with my new favorite, Seed + Oat Butter, a blend of hemp, flax, chia seeds and oats that provides a ton of satiating plant-based protein to kickstart my day.
There you have it. My routine is not complicated and it doesn't take a ton of time, but it's something I can stick to even on the most hectic of days and it makes me feel good. I hope this inspires you to find your own morning routine if you don't yet have one. A good start makes all the difference.