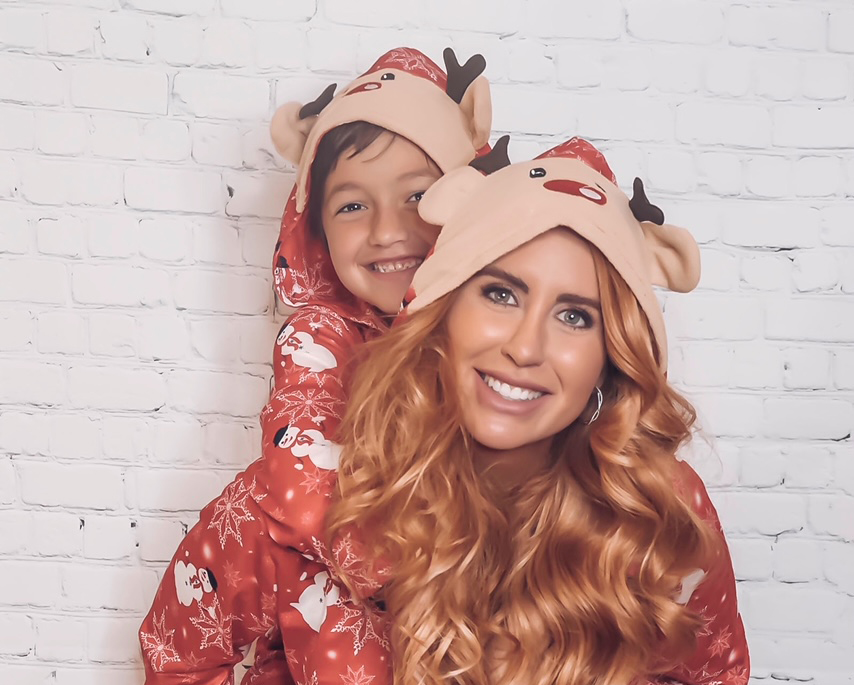 Hi, I'm Meg, thanks for stopping by. I'm a 40-something mom navigating life in NYC with my son, Liam (Li), and 4 fur-babies: Tooties, Mattie, and my two special needs pups, Liberty & Archie. 
Here, I share a little bit of everything from our life in NYC: mom life, behind the scenes, fashion, beauty, food, and all about my rescue pups.  I am passionate about my city, my son, my dogs, all rescue animals (especially those with special needs), plant-based yummies, high fashion, and great beauty products.
Come join the fun where I always strive to show life through a lens of kindness, humor, and positivity. I'm happy you're here!