If you have ever wondered what locals love about NYC, wonder no more! I was delighted to be asked by Redfin to contribute to their article, "The Big Apple Debunked – What Locals Love about New York City". You will find it is packed with hidden gems, straight from those of us who call this great city home! If you are vegan, you'll especially love my recommendations, but there are plenty of other food recommendations, sites to visit, free entertainment, and so much more. I even learned about some new things to try out in the city. Head over to the website to read the whole article.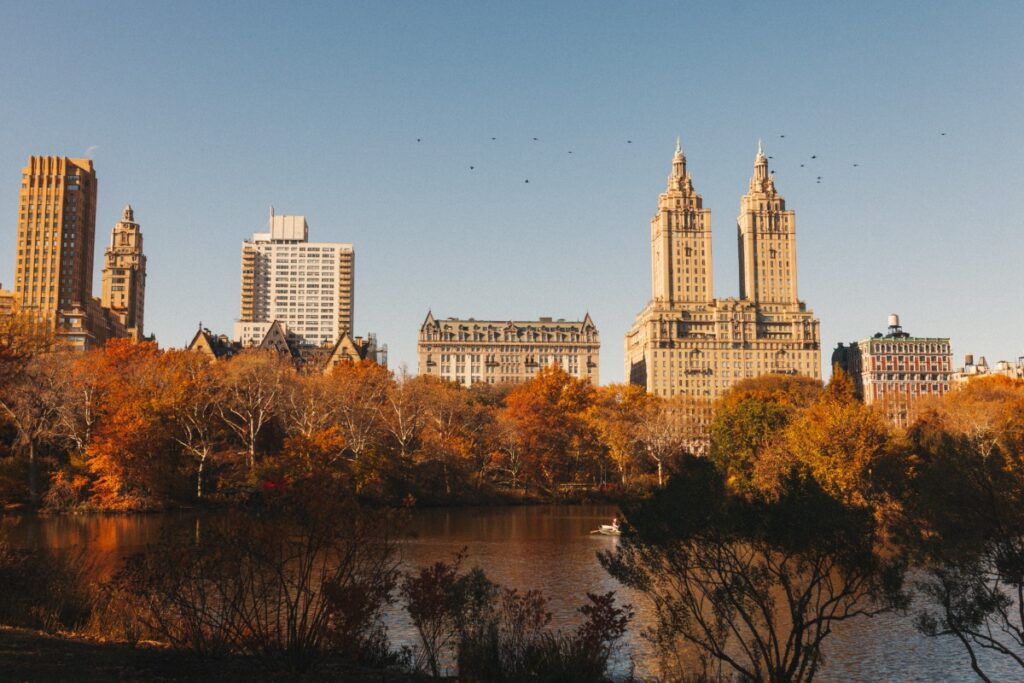 Megan Linke and her blog have come a long way – in a relatively short amount of time. Her Instagram account Li & Me In NYC gained over 200k followers in 2021 year alone. A remarkable growth, that many try to replicate. READ THE ARTICLE HERE

The Instagram account Li & Me In NYC is one of the fastest growing influencer accounts from the city. Upper Westside mom & animal activist Megan Linke welcomes young women and mothers all over the world to a daily authentic insight of her life. And they love it.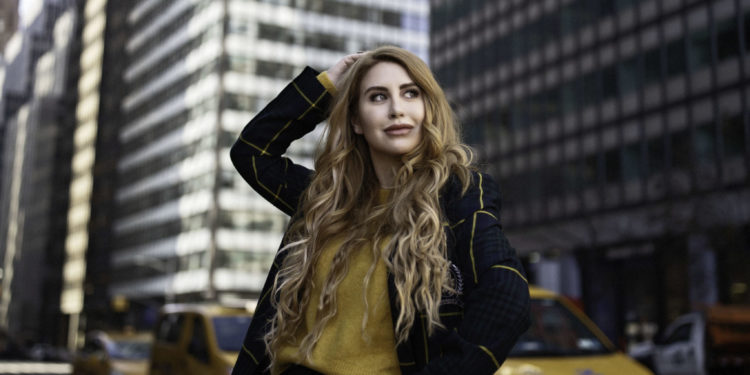 The Instagram account Li & Me In NYC isn't the best kept secret anymore, but most likely still is going to grow significantly in the future. NYC mom & animal activist Megan Linke inspires young women and mothers all over the world with her authentic approach to fashion & lifestyle blogging. Read more