Did you know Botox and fillers were actually on the rise the last 2 years? In fact, over 9 billion dollars were spent on aesthetic procedures in 2020. I assumed Covid would have caused a huge decline, but it was quite the opposite. Plastic surgeons and dermatologists attribute this sudden rise to something called the 'Zoom boom.' As 'work from home' became the new normal, people started noticing their appearance and looks during their Zoom meetings. Enter @dr.umbarm.
I started following Dr. Mahmood about a year ago when different social circles raved about her work. She is well known for her body contouring (tummy tuck and lipo procedures), but I was drawn to her lip injection posts so I decided to schedule a consult. I had a list of items I wanted to discuss with her during the consult and she addressed all of my concerns and helped me come up with a plan I was comfortable with.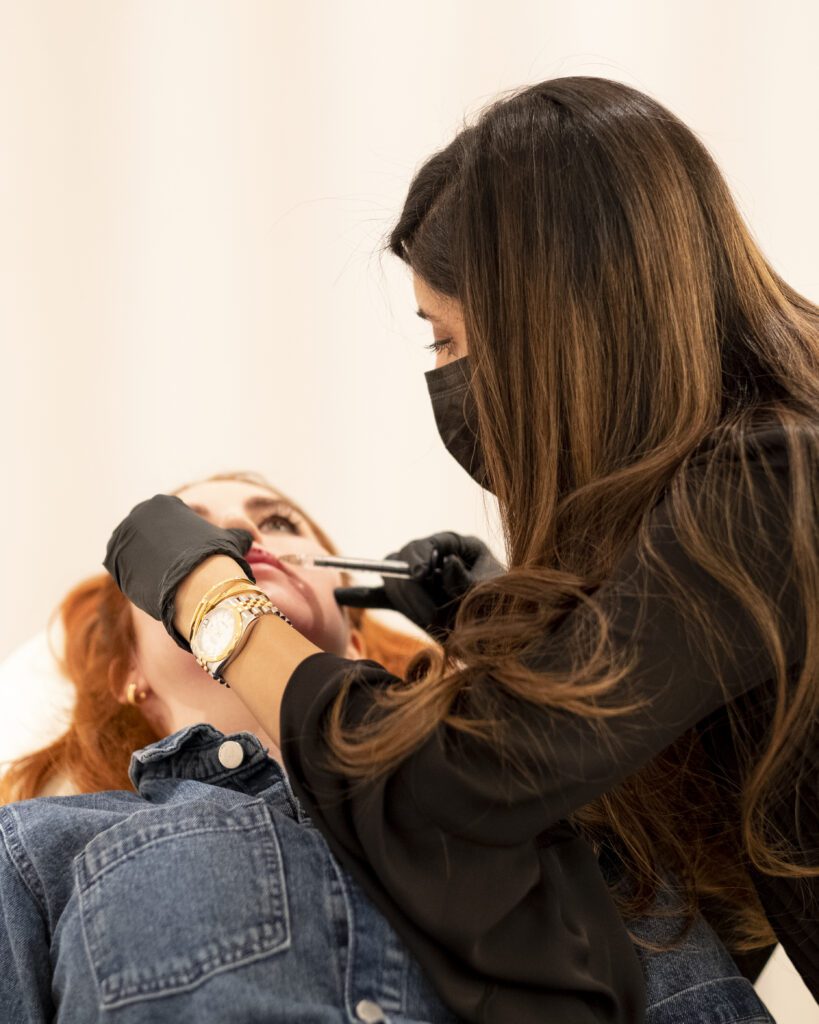 Here is what we did:
-lip filler (Restylane Defyne) in my top lip to address asymmetry, and a little in my marionette line.
-Voluma in my chin and jawline. Between weight gain and my age, my jowls started to bug me so we concentrated on that part of my jawline.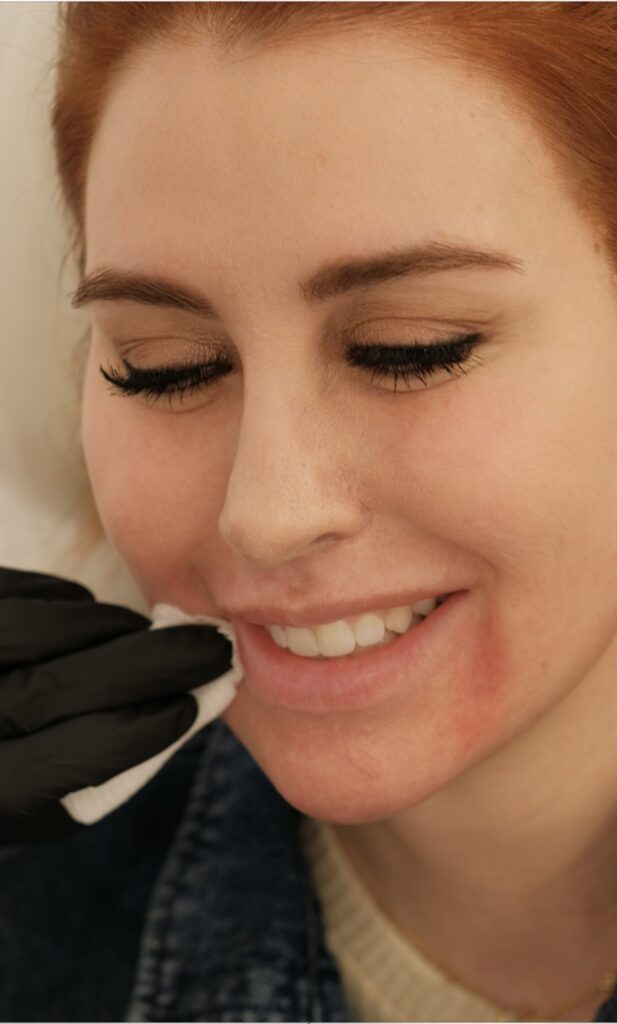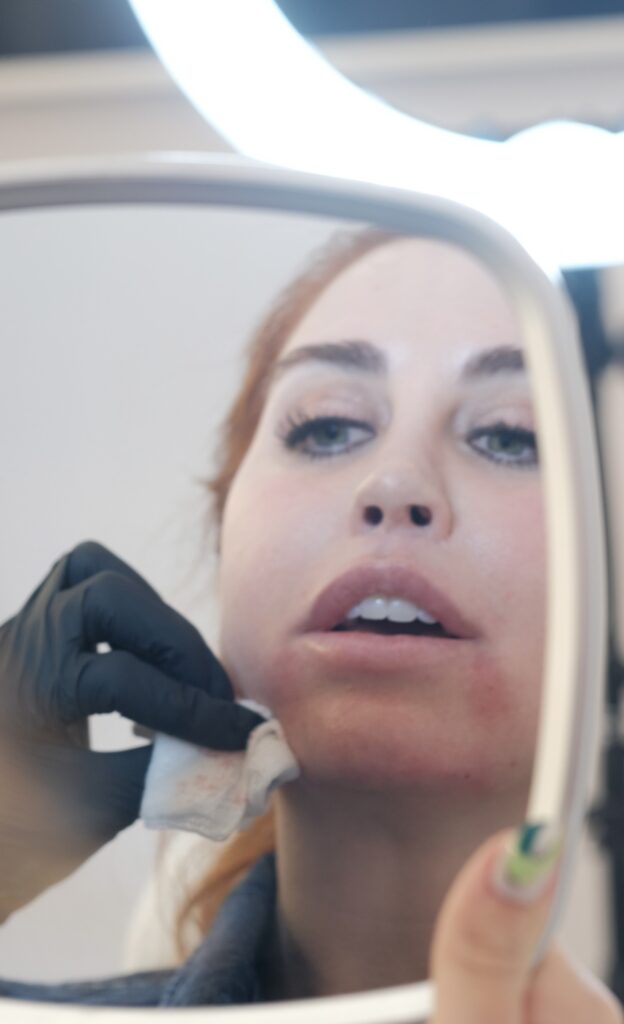 Dr. Mahmood is a true professional with a light touch (which is very much appreciated when needles are going into my face). She is sought-after by many around the world but she is beyond humble and kind. Her entire staff is a delight and accessible (extremely important to note during consults).
I'm extremely happy with the results! The change is subtle but enough to offset the little nuisances and make me happy to jump on a Zoom call.