Two years ago I made the decision to go vegan so I'm still discovering a lot about a vegan lifestyle including brands, restaurants and recipes.
I've always been a veggie, salad and fruit lover so that part is extremely easy for me. When you think of vegan, people automatically assume you primarily eat salad and veggies but there are so many options available and I love to make sure I am eating a variety of nutrients.
I recently joined C-Space to share my feedback with top brands in the food-focused research community, and earn rewards in the process. This community consists of foodies across the US who will be weighing in on important food topics such as taste, cravability, healthy eating and sustainable food sources. If you're interested in talking to with others about the flavors of life and sharing your opinions with some of the world's biggest brands than this community is for you! Members selected to participate in this exclusive community will have the chance to earn monthly Amazon gift codes for sharing their thoughts in research activities! Earn rewards and help inform the future of food at the same time! All participant feedback and opinions are kept confidential. Spots in the community are limited, so if you're interested please sign up here today: https://cspace.mvk.co/2f2r5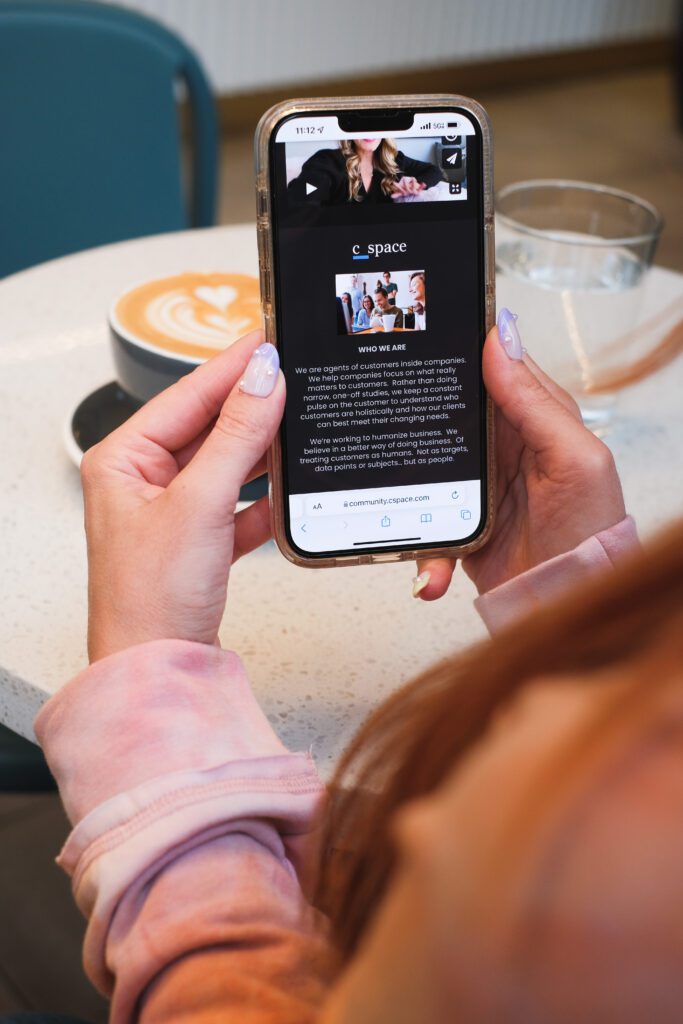 Here is a brief video to help you learn more about C-Space and their online communities: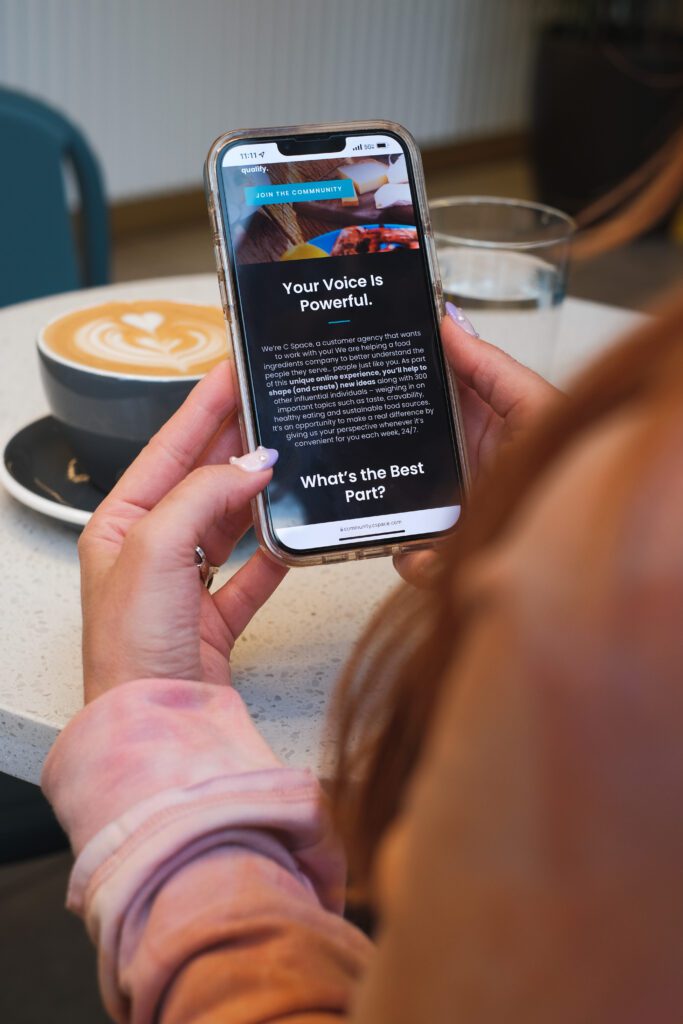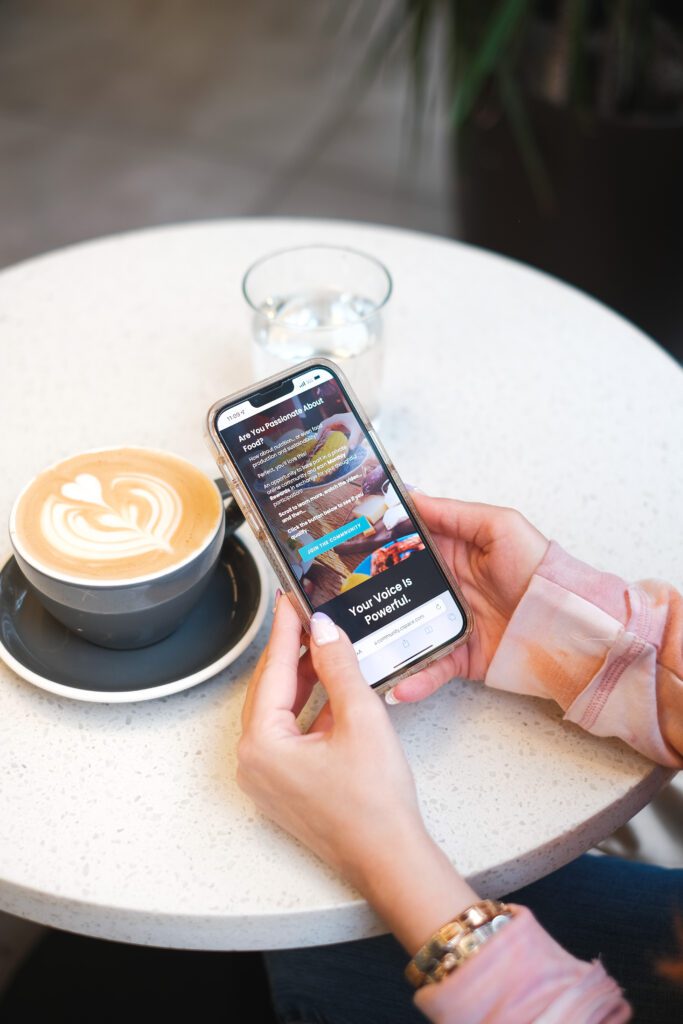 Here's a bit about my preferred flavors and the type of feedback I have been providing in the community:
I happen to love Mexican food (give me all the Guac) so one of my favorite quick go-to meals is cauliflower rice, black beans, corn, salsa, cilantro, Just Egg and guacamole. I literally could eat this every single day. You can change up the bowl with tofu, tempeh bacon, refried beans or whatever your taste buds desire.
I tend to rely on Just Eggs, tofu, beans and plant-based protein powder for my main sources of protein. So, a typical breakfast will be Just Egg on a Siete Almond flour tortilla shell with black beans or refried beans, and small amount of shredded vegan cheese on top. Another favorite is an Açaí Bowl with protein powder and lots of fruit added or just a protein smoothie with lots of berries, chia seeds and goji berries.
Lunch is typically a big BIG salad with lots of veggies, beans (black, lentil or chickpeas) and tofu. I love cilantro and avocado on my salads as well. Other options are sandwich with faux tuna or vegan deli slices.
Dinner is often either a chickpea pasta with vegan meatballs, vegan sushi, tofu, Korean food with tofu, or Mediterranean food (falafel salsa or wraps, yum) or a big pot of vegetable or lentil soup.
There are so many fabulous vegan/ plant-based restaurants popping up in NYC. But I can often find restaurants will have a vegan option or will accommodate upon asking.
I'm often asked why I went vegan. When Covid first hit NYC I was stressed beyond belief. It was tough to get grocery deliveries (sometimes taking 2 weeks) so I decided to try Sakara Life and absolutely loved the plant-based lifestyle. I noticed within weeks a change in my mood, energy and skin. And the more I stayed with the plant-based lifestyle the more I learned about the benefits of being vegan and the awful mistreatment of animals. And I've never looked back!