A good highlighter is an absolute must in any beauty arsenal and I may have found a new favorite!  Pink Dust Cosmetics just sent over a cute little selection of their glisten highlighter, two lipsticks and a lip liner to take for a spin.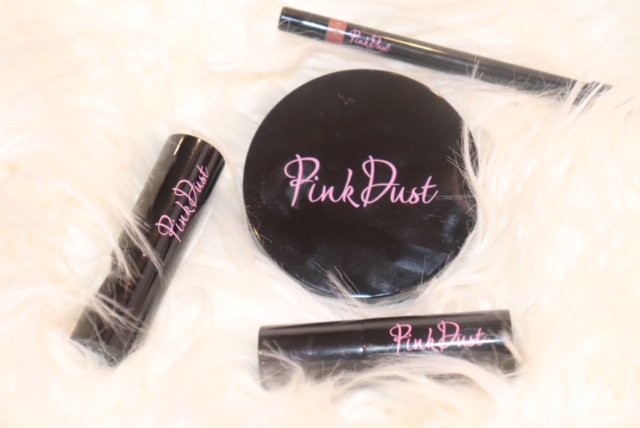 Pink Dust Cosmetics is a line created by makeup artist Shannon Houston. She wanted to create a line of professional quality products that are easy to use for all ages and skin types. You will find a ton of tutorials on their website to help with application tips, tricks and methods.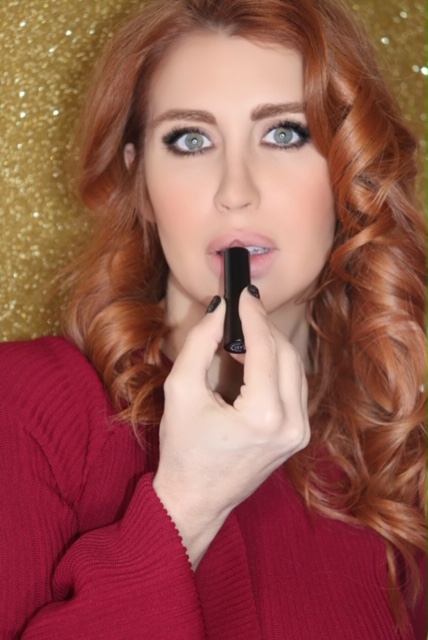 While I love the colors of the lip products, the glisten highlighter is what really blew me away. It's no wonder why this is a best seller! It is a cruelty-free and paraben free powder highlighter that glides on effortlessly and blends seamlessly. The best part is the finished look: it appears natural but still gives that WOW factor. Highly recommend you give this one a try!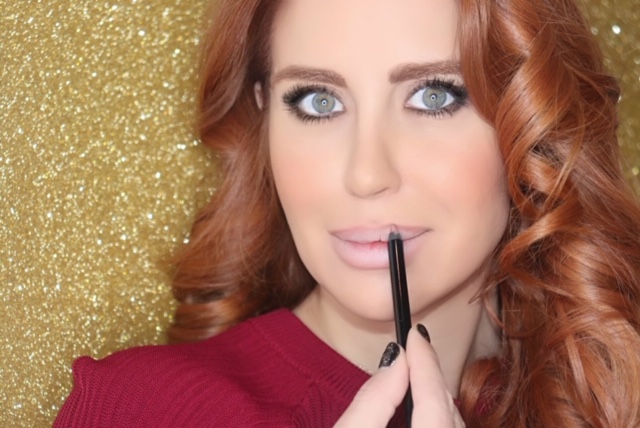 I can't wait to try out more products from the Pink Dust Cosmetics line. I'm sure there are more hidden gems and game changers to be discovered!
www.pinkdustcosmetics.com