"Do not regret growing older.  It's a privilege denied to many."  In my mind age is just a number and life gets better the more we live, but I sure don't want my skin to show it.  That's why I am thrilled to have found the Sonic Eraser Pro from Michael Todd Beauty!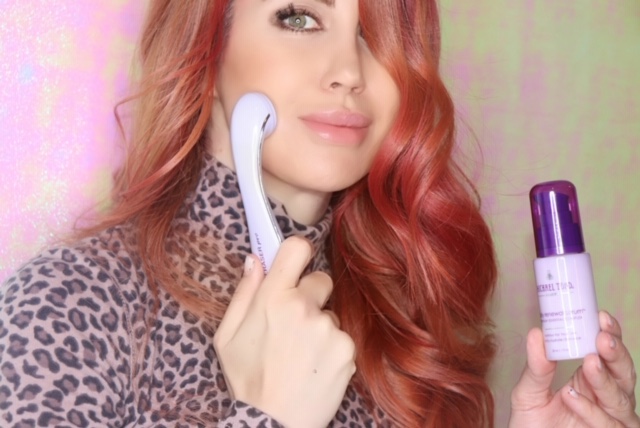 The Sonic Eraser Pro is clinically validated to tremendously improve the anti-aging results of your skin care products through efficient application. In just 2 weeks you will notice brighter skin, with greater firmness and hydration. And in a month, you will see a reduction in wrinkles and fine lines! All this from a wireless, rechargeable tool that is cruelty-free and available for purchase from Beauty Brands.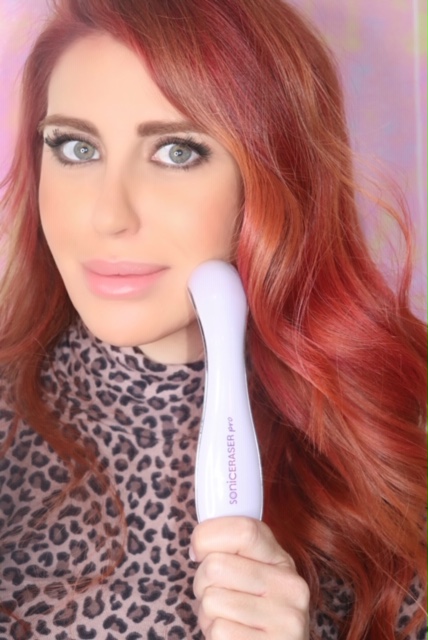 This baby works 3-fold for your skin, first with sonic oscillations to evenly distribute product and give your face a little massage along the way. Second, it creates a negative flow of electrons to aid in product absorption. And finally, the gentle increase in temperature is the perfect amount to open your pores to receive the product.
This is a great little tool to add to your arsenal. No matter your age, you can't beat the look of glowing, healthy skin!