I am very picky when it comes to skincare. Believe me, I always want to shop for all the fun new products I see on Instagram, Sephora, Ulta and beauty departments but I just can't with my skin type.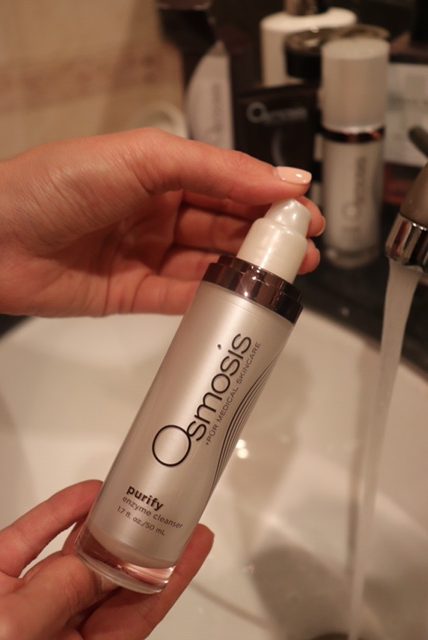 As I've aged my skin has become more sensitive and most days has a mind of its own. Beyond worrying about aging and prevention for my skin, I also deal with melasma, slight rosacea, and dull skin. Since turning forty I have been dealing with hormonal breakouts as well…lucky me…not!
I have been using prescription products from my Dermatologist for the last year/year and a half and have recently added in a couple of Osmosis Pur Medical Skincare products. I have been using:
Purify Enzyme Cleanser
Polish Enzyme Firming Mask
Clarify Vitamin A blemish serum
I love the Purify Cleanser because it's not too heavy or strong on my sensitive skin. It is gentle yet effective…with a nice refreshing citrus scent.
I am not, or I should say, I have never been a big one for masks but now that I am in my 40's I find masks to be a very important part of the regimen.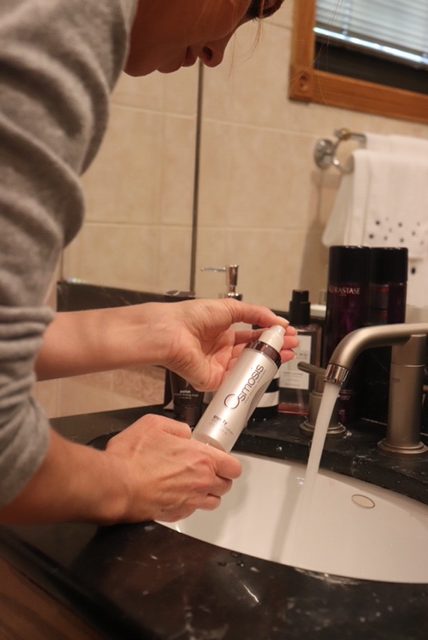 The Polish Enzyme firming mask leaves my skin smoother and brighter. The first time I used it I only left the mask on for 5 minutes and couldn't get over the beautiful glow on my face. It is effective without being irritating.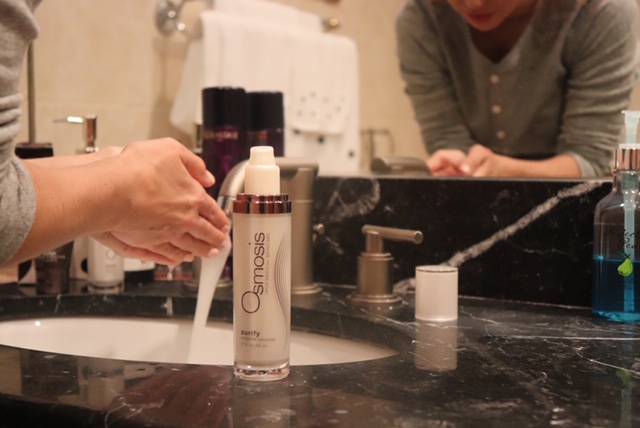 The last product is the Clarify Vitamin A blemish serum. I don't even use this product to its full capabilities but I know I love it for spot treatment. I like to slowly transition into products so I will eventually start to apply this serum all over my face for the maximum benefits it provides…like normalizing oil production, hydration, inflammation, protection from UV Rays, shrinking pores and so on. For now, I can tell you it makes a wonderful spot treatment for the pesky hormonal acne spots popping up on my chin and jawline.
I look forward to trying their makeup as well…particularly the concealer, foundation and powder.
@osmosis_skincare