Nana was visiting last week when we received our advanced copy of HGTV Property Brothers, Drew & Jonathan Scott, picture children's book, Builder Brothers: Big Plans. I'm not sure who was more excited, Nana (she loves these two and HGTV) or Li…but the best part was watching them dive into the book together with all their excitement ??
One of the big messages is that no one is too small to dream big (which I love)??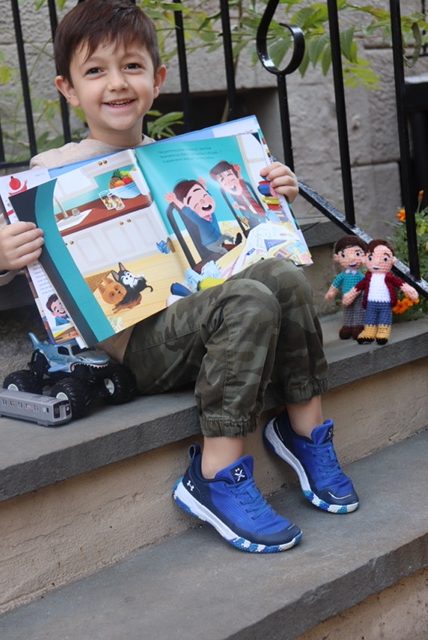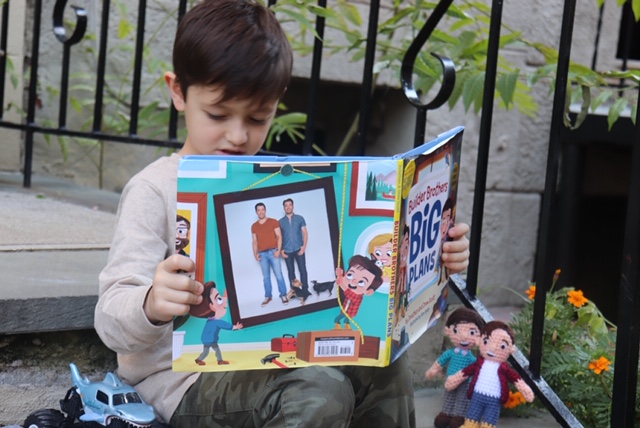 Li loves looking at the pictures of the brothers brainstorming, tinkering, and building. Li also believes that our dog Tooties is the Yorkie in the book ?? Today, 10/2, is their official release date. Pick up your copy today! Visit: https://www.drewandjonathan.com/builderbrothers/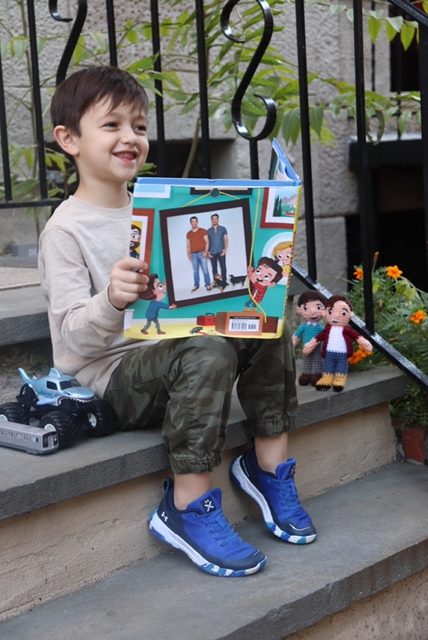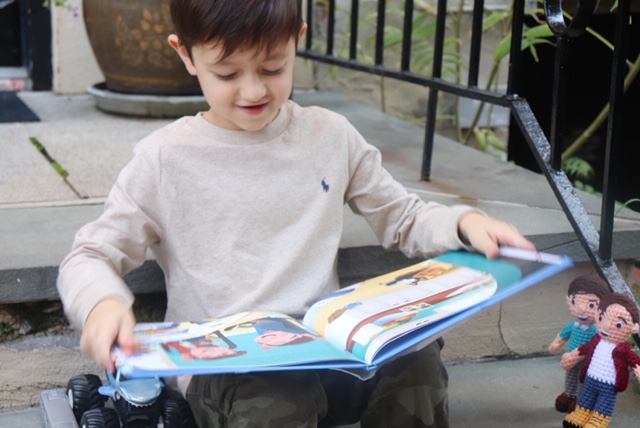 Way to go guys…you nailed it?