I have to admit, I'm a creature of habit. I have been wearing Armani Mania for about ten years now and I know it is time to try something new. I always stop to smell perfumes but I just could never commit to a new one.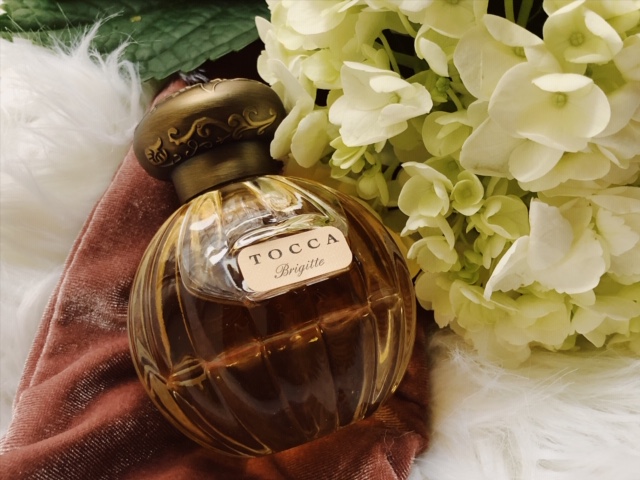 I was recently gifted Tocca Brigitte Eau de Parfum and Maya Fragrance Rollerball. Brigitte Bardot and Maya Angelou happen to be two of my favorite icons and both the scents smell wonderful.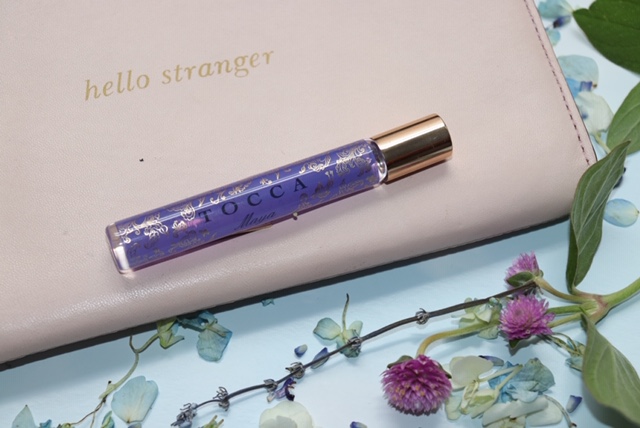 Maya is right in my zone and I love the travel size to keep in my purse. I would have never picked Brigitte as the ginger would have scared me off…but I love it. I actually find this one being my go-to scent lately. It's a playful and sensual scent.
I'm also in love with bottle and branding of Tocca. Very elegant.