"All I want for Christmas is you…" Verlas jewelry that is! Whether you are looking for the perfect, lasting, meaningful holiday gift for the special person in your life, your mom, your BFF, or yourself…look no further!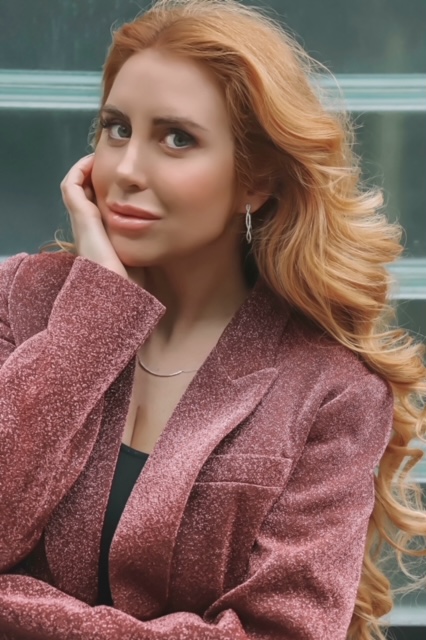 I LOVE high-quality, extra-sparkly jewelry that tops off every look. When searching for fine jewelry I care where it came from, how it's made, and that it will last forever. Fine jewelry is an heirloom after all.
Verlas is the perfection-obsessed, Direct-to-Consumer fine jewelry e-commerce brand that offers designer-quality jewelry without the designer markups. Their elevated shopping experience features perfect quality, innovative fit, transparent pricing, ethical sourcing, and an every-angle view. All to ensure you get perfection from every angle.
Verlas wants you to find the perfect pieces and that's why they even offer the Try-at-Home experience where you can choose up to 3 of your favorites to test out for 15 days (with no shipping costs)! This program is even available for custom pieces!
I want to introduce you to two of my favorites, but encourage you to check out their site (www.verlas.com) yourself to find your perfect fit! Keep reading because I may even let you in on a special discount…
Sundrop Hoops: https://verlas.com/products/sundrop-hoops?variant=V5002226008203&color=white-gold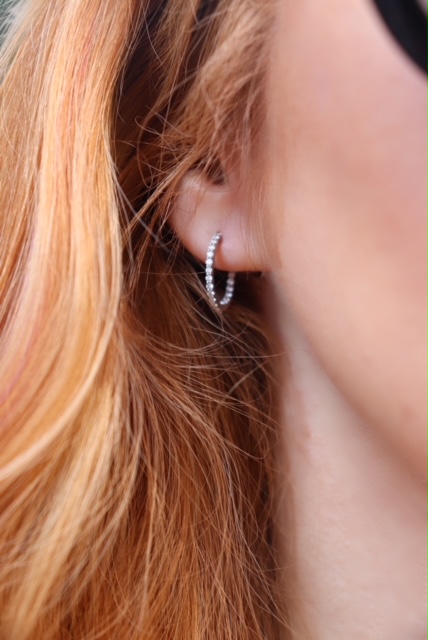 These are the "little black dress" of hoop earrings. They literally go with EVERYthing and are absolutely radiant on. You can choose your metal, carat weight, AND clarity!
Triple Entwined Braid Band: https://verlas.com/products/triple-entwined-braid-ring?variant=V4999677051019&color=white-gold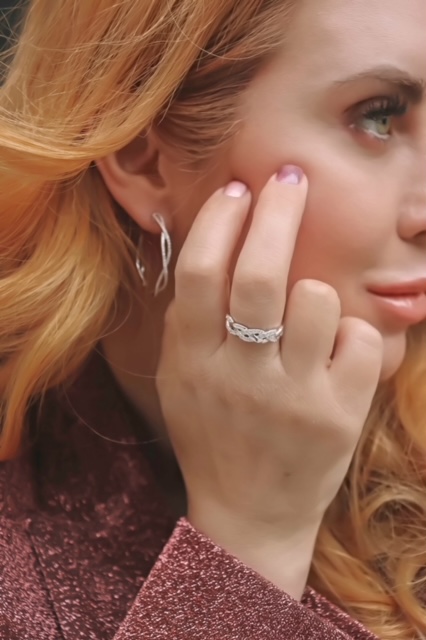 A modern twist on a timeless classic! All the same choices as the earrings, PLUS you can have this engraved. Imagine the delight of finding this under the tree!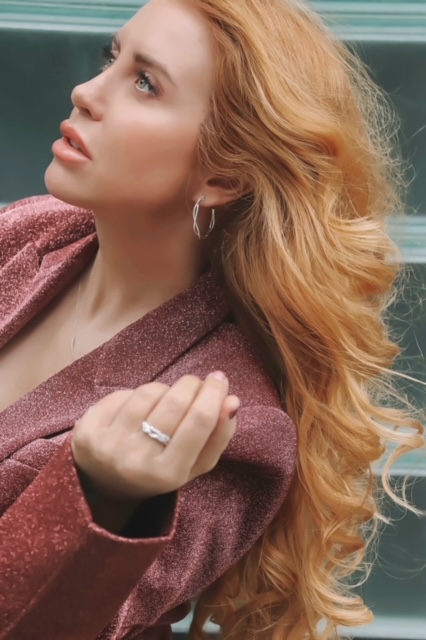 And just because I want to give YOU a gift this season, use code MEG15 for 15% off site-wide with NO minimum purchase required!