When COVID hit in March I decided to try out Sakara Life, a plant-based meal service. With virtual school and all the stress of quarantine life I needed something convenient, but I found I really enjoyed the food and rapidly started to feel so much better. My skin looked healthier. I didn't feel as bogged down. I felt less congested (a constant struggle for me).
I first only planned to cut out meat, cheese and eggs but quickly found I could no longer eat seafood either (thank goodness for veggie sushi!). I am such a huge animal lover that this new way of life felt aligned with my values and so began my vegan journey!
I wanted to compile some resources for any of you who may be considering going plant-based for health or other reasons to help you cut the learning curve. I LOVE food and consider myself a bit of a foodie, so I promise I wouldn't recommend anything I don't find delicious!
First, a few of my absolute favorite foods:
PASTA! Banza is my favorite brand. I always keep a bunch on-hand. Add your favorite pesto, Cacio e Pepe, and/or some veggies and you have a quick and nutritious meal.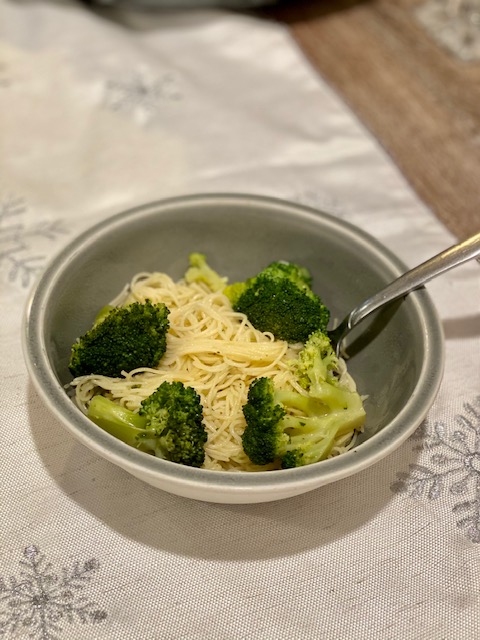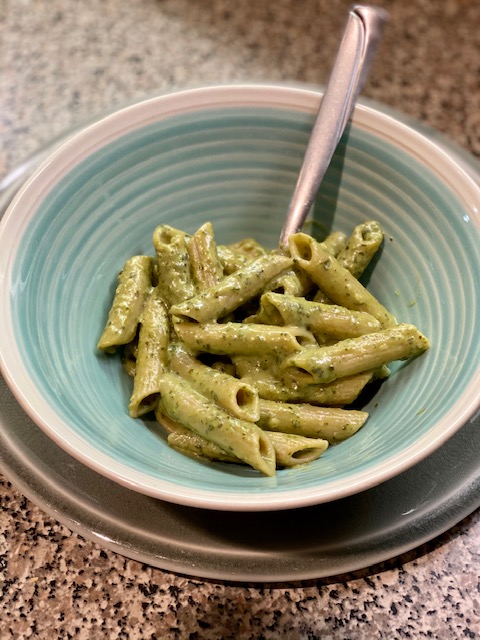 EGGS (well, not really!) Just Eggs are plant-based eggs that look just like scrambled eggs but taste SO much better. I love them on avocado toast for a filling breakfast. My favorite bread is Alvarado St. Bakery.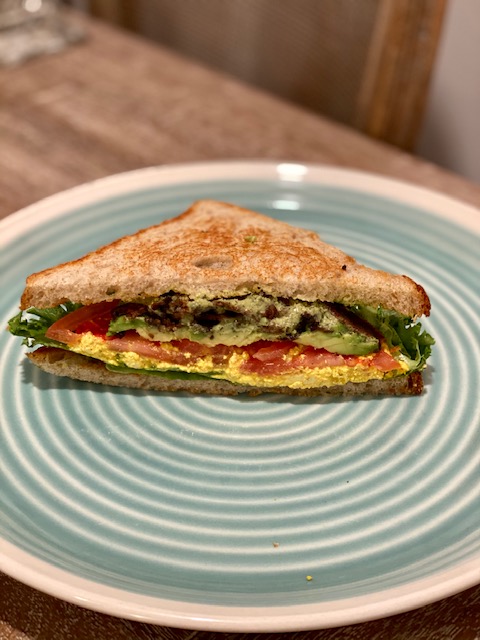 Extra firm tofu is so versatile. I always keep it around to toss in dishes for the meat-y texture.
Oat-Ly ice cream (Ok, maybe not a staple, but the perfect sweet treat to keep in the freezer!)
When in doubt I throw together a cauliflower bowl with corn, black beans or chickpeas, salsa and avocado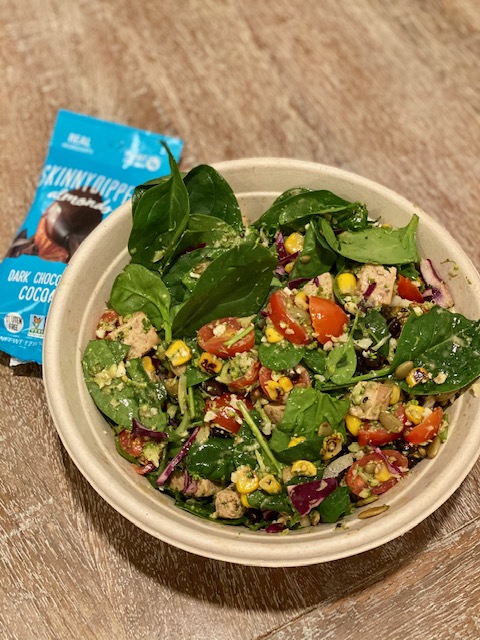 My famous (famous with my family at least) drizzle over Brussel sprouts and veggies:Simply stir together Avocado oil, Balsamic vinegar, Couple drops of lemon and lime juice, Himalayan Salt, Pepper, Garlic powder or minced garlic, and Italian seasoning. Drizzle over veggies. Bake for 40-45 min on 350/400. So much flavor. Delish!
The BEST vegan cheeses I have tried:

Chao Cheese from FieldRoast
Favorite Pizzas:
As for eating out, I can find something to eat at any restaurant by going with a salad, veggies or pasta. A lot of restaurants offer some sort of plant-based or vegan item now. If you are local, here are some restaurants I love and some I can't wait to try!
Some of my fav Vegan / Plant-based restaurants in NYC:
By Chloe
PeaceFood Café
Beyond Sushi
Pho Shop (Pho Chay)
Flame Hibachi (vegetarian sushi rolls and edamame)
Just Salad
Cafe Luxembourg
Double Zero
Nix
3 Brothers Vegan, Long Island
Blossom on Columbus
Places I haven't been yet but am so excited to try:
Le Botaniste
LadyBird
Avant- Garden
Sestina
Superiority Burger
ABCV
One thing I can promise is I NEVER go hungry! This is what a typical day's menu may look like:
Morning:
Either vegan bagel from Starbucks, Oatmeal or Just Eggs
Latte with almond or milk
Snack:
Fruit or cashews
Lunch:
Just Salad topped with tofu
Sandwich from by Chloe, PeaceFood Cafe or Beyond Sushi
Baked Brussel Sprouts and any other veggies I want to throw on the baking sheet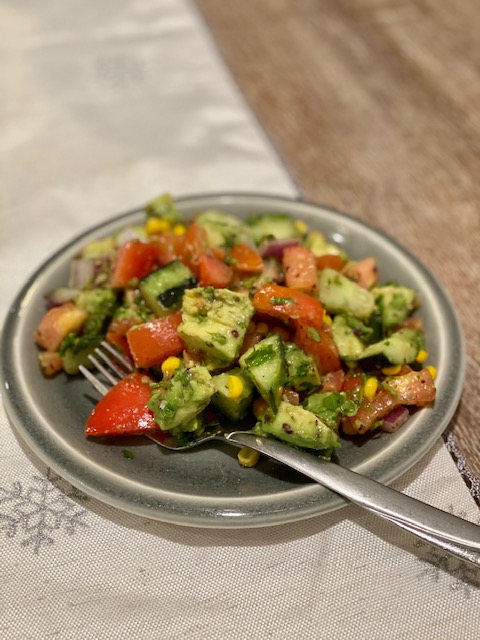 Snack:
Nuts, Fruit or Beanito Chips
Dinner:
Avocado, tomato and corn salad
Pho Chay
Pasta
Veggie Sushi Rolls with edamame
Homemade veggie soup
Drinks:
Latte lover
Bai Bubble (favorite is the Blackberry Lime)
Water
I don't know about you but all this food talk is making me hungry! I hope this gives you a starting point if you are thinking about going plant-based/vegan. As for me, it's time for lunch ?