Happy International Women's Day! "May all women be free to dream, express, create, and live their deepest heart's desires."
Allow me to introduce you to Opera, from MIRTA. "Opera" in Italian means masterpiece, and such a title is certainly fitting! This bag is entirely handmade in Tuscany and simply stunning. Opera has a soft and glossy finish that takes on a unique and beautiful vintage finish over time. Truly one-of-a-kind.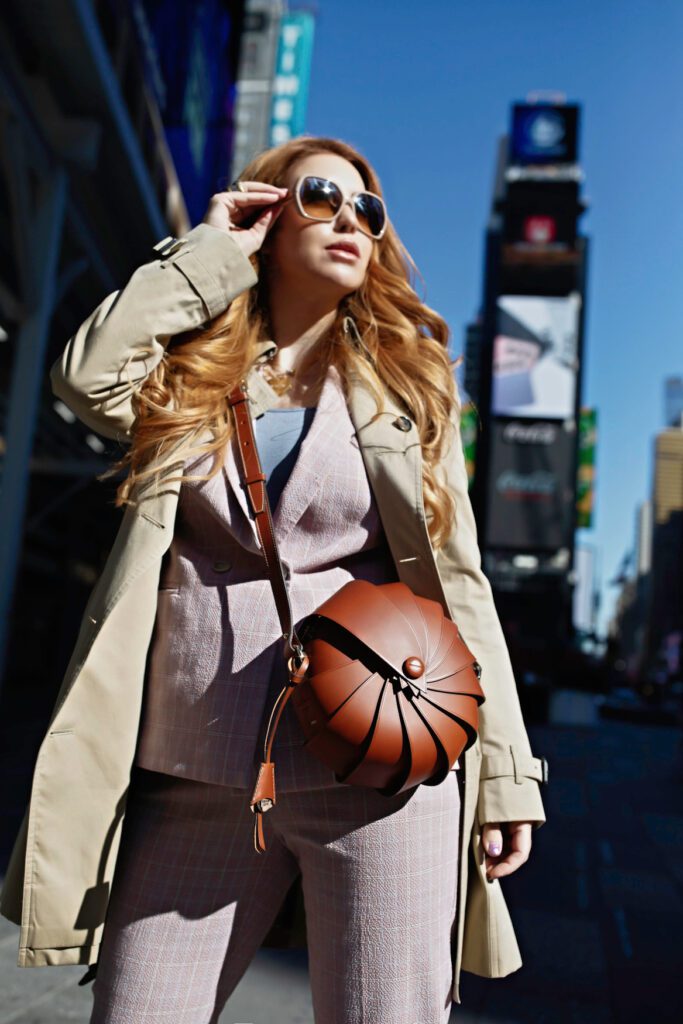 MIRTA seeks to connect those seeking high-quality goods with the best Italian artisans. They find unseen makers and give them the tools to scale and compete with industry giants. Such an amazing concept and a huge benefit for all of us who adore true fashion and appreciate real craftsmanship.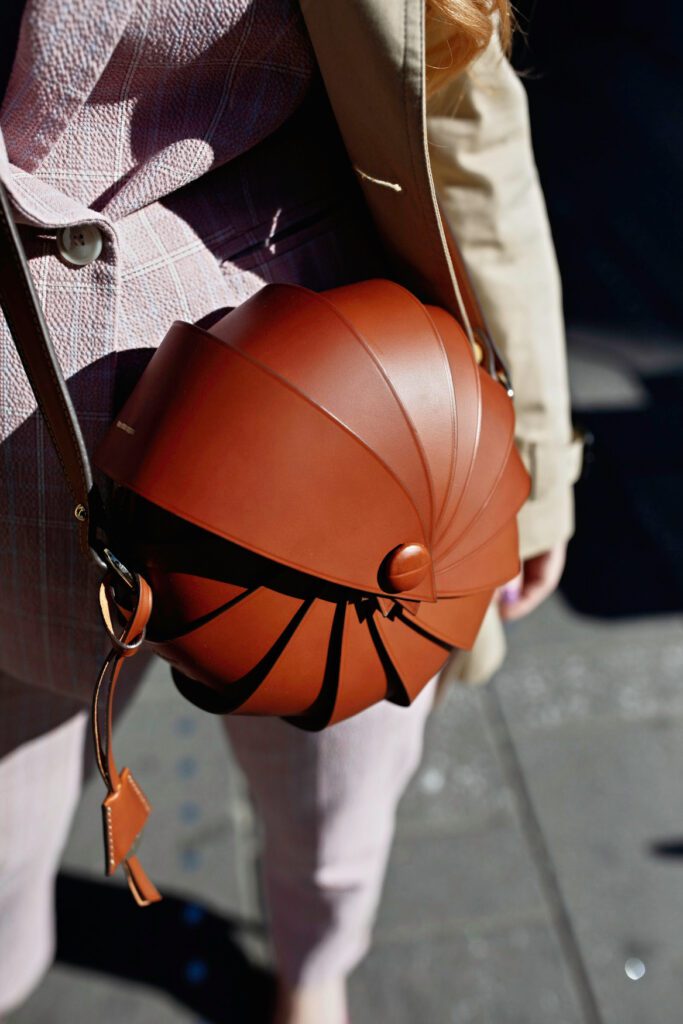 Allow me to introduce, MIRTA's founders: Martina and Ciro. Two people born and raised in Italy, separately traveling and immersed in the corporate world. They soon realized that Italy is recognized all over the world for its heritage and the ability of making beautiful, preciously unique things. But they also realized how difficult it was to truly find these products, to understand how they were made, and to get them at a fair price. This is how the idea of MIRTA was born.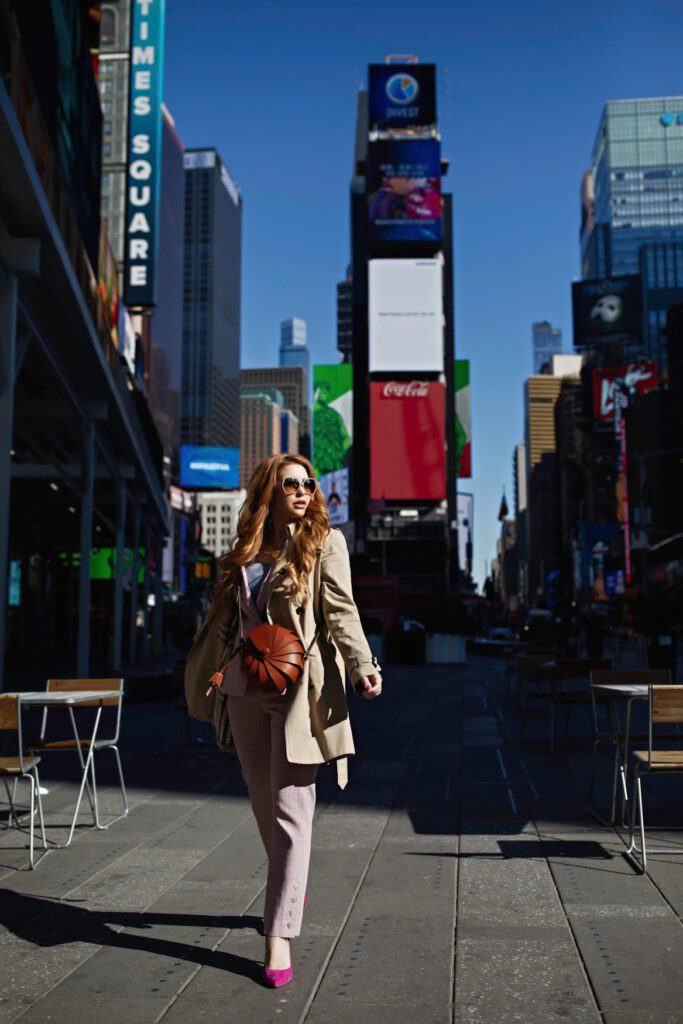 They seek the best artisans in Italy, learn their stories, and give them a voice. Their focus is to preserve the handmade history Italy is known for and make it accessible. MIRTA carries items for men, women, and even pets! My favorite part of their website is that you can "meet" each artisan by reading their story and watching them at work. It's truly a unique experience to watch an item be made by hand and then bring it into your home and life.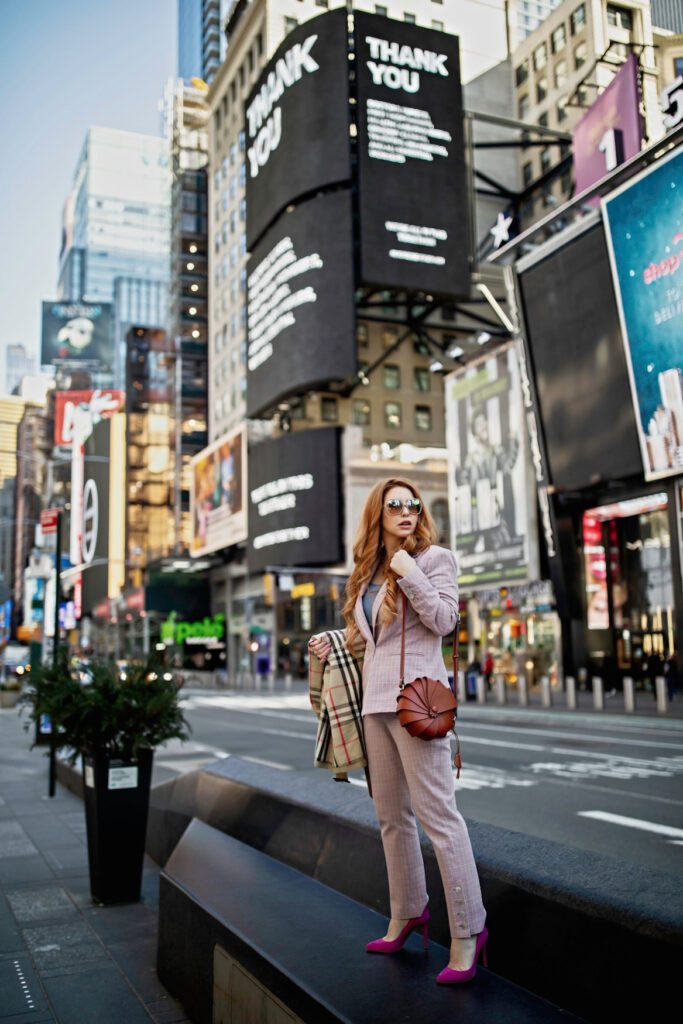 To bring "Opera" and a piece of Italian art to your collection, click here: https://apprl.com/al/6NW3/