I used to spend hours as a kid fostering my creativity through art. I had entire shelves stocked with supplies and had so much fun playing with different mediums and hosting my own gallery shows for my parents at home. I love passing on a passion for creativity to Liam, and Chalkola makes it easy with TONS of premium supplies at affordable prices.
We recently spent a rainy day at home and had so much fun with our new Chalkola products. We set up our table with snacks and supplies and spent hours in our PJ's drawing, playing tic-tac-toe, and Liam even painted my portrait ?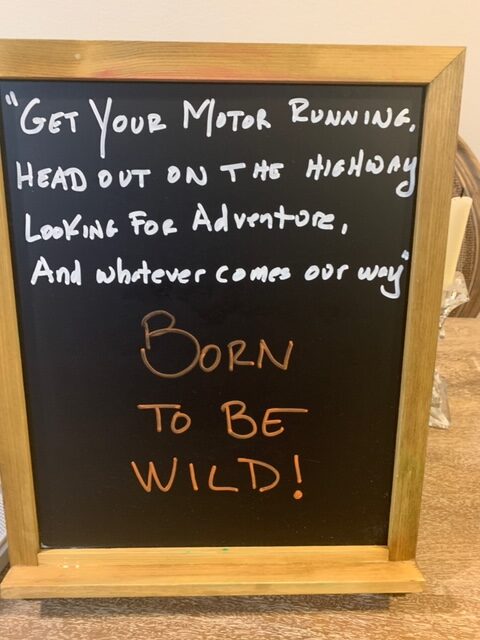 We especially wanted to share a few of our favorite products (Liam approved):
Chalk Markers (https://www.chalkola.com/collections/chalk-markers)
White, metallic, neon, multi-color, extra fine to jumbo tip! Chalkola has every option to meet your fancy. Liam loved the neon, metallic, pastel mutli-pack for max variety in all his creations. I preferred the white markers for a clean look quote board.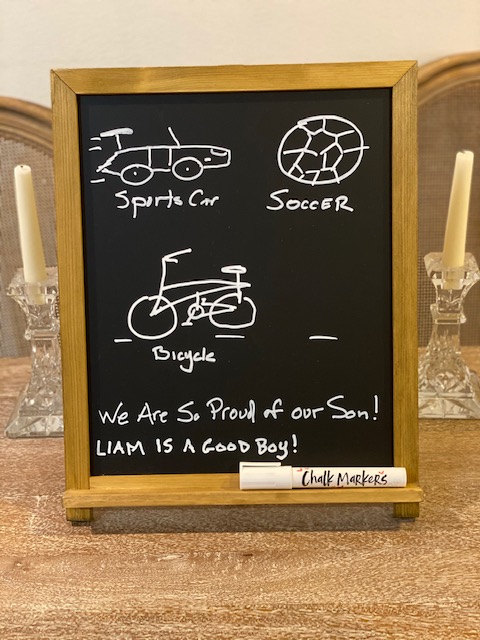 Chalk Board (https://www.chalkola.com/collections/chalkboards)
Whether you want a chalk board for marker play or a letterboard for your décor and IG photo ops, Chalkola has you covered. We love the chalkboard for drawing and display purposes. I put this in Liam's room so I can leave him little notes to brighten his day when we aren't playing.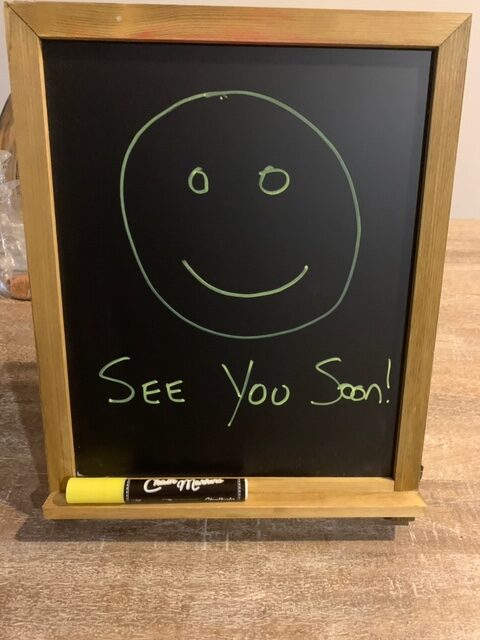 Art Supplies (https://www.chalkola.com/collections/art-supplies)
For all your paint and canvas needs! I love the premium acrylic paints and canvas multi-pack. Liam is my budding Picasso and using canvas I can easily hang his materpieces in our home with a refined look. The canvases are a GREAT deal, as they are far more economical than you will usually find.
With Fall and Winter fast approaching, now is the time to stock up on all the creative supplies to keep the kiddos occupied indoors on those long cold-weather days.
All this and more is conveniently available through their website and Amazon. If purchasing through their website use my code MEG10 for 10% off! If purchasing through Amazon use code CHALKOLA10.