The season of love is upon us! Valentine's Day to me isn't just for romantic partners, but an extra opportunity to show our loved ones how much we care, AND to take a little extra care of ourselves. I have put together a curated list of products I use and love, as well as some incredible experience gifts to give you some unique ideas. Happy Gifting!
Lip Kit
I love them all but check out my favorite: I Can and I Will. This is vegan and cruelty-free.
https://www.realher.com/products/lip-kit?variant=32137830105146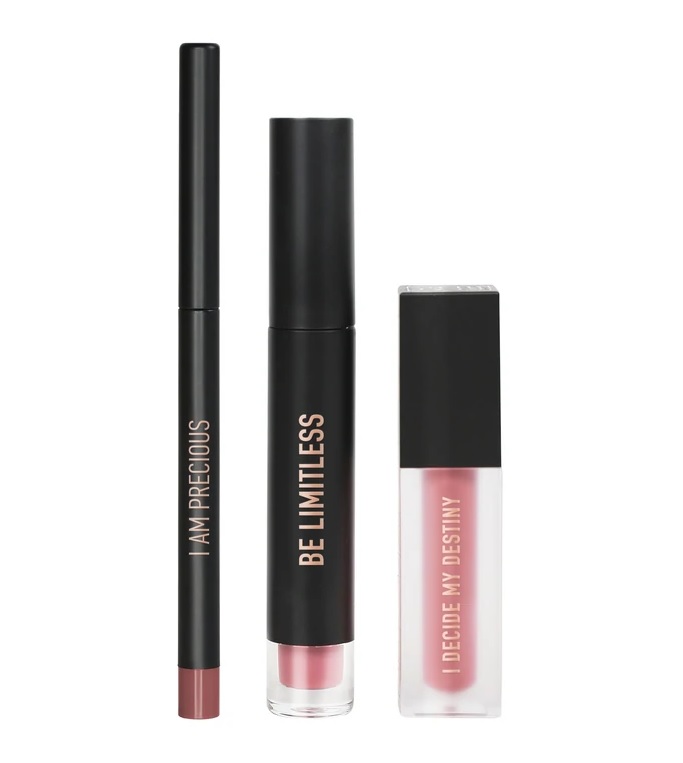 Necklace
I love this unique chain and engravings for the mamas.
https://www.talisa.com/arya-circle-name-necklace-with-a-diamond-silver-prd-ka-cnk0261-ws-t1/
Anti-aging Cream
The last couple months my skin has been on a roller coaster ride. My esthetician recommended this moisturizer and it's changed my skin! I'm obsessed.
https://www.skinceuticals.com/triple-lipid-restore-2%3A4%3A2-3606000434967.html
Sleep set
How adorable and cozy is this!
https://www.adoreme.com/sleepwear-2/muriel-heart-pink?utm_source=google&utm_medium=cpc&utm_campaign=Search_US_Brand_Core_BMM&utm_term=%20adore%20%20me&gclid=CjwKCAiAlfqOBhAeEiwAYi43F9A_F9Y0AjbBiOeJI4vGyrkc69Hlz1W0TlzI__HSVIWqUgV_uKAmahoCD2EQAvD_BwE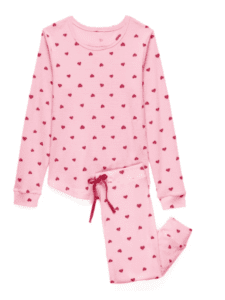 BB Handbag
The perfect gift to spoil yourself or your lady this Valentine's Day!
https://us.louisvuitton.com/eng-us/products/coussin-bb-h27-nvprod3190081v#M59396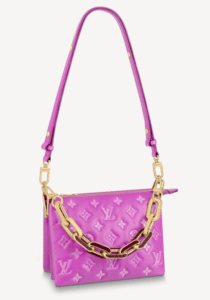 Romantic Valentine's getaway
This is one of my favorite places to stay. The rooms are beautiful. They have it all… pool, spa, biking, and a top notch restaurant!
https://aubergeresorts.com/solage/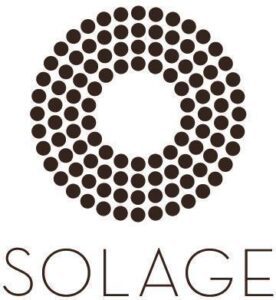 Citrus Scent Body Lotion
This is my personal favorite for affordable self-care.
https://www.walgreens.com/store/c/dr.-teal's-body-lotion-vitamin-c/ID=300421009-product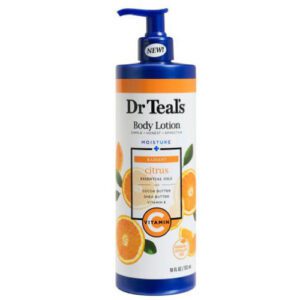 Sapphire Ring
This is one of my favorite pieces of jewelry. I love how unique their pieces are.
https://germankabirski.com/collections/best-sellers/products/k101022-leonarda-sapphire-ring?variant=39298899771465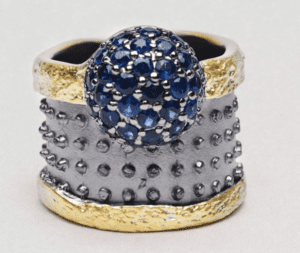 Facial
Pamper yourself or gift your loved one with a facial. If you're in NYC, I love going to Zhanna at Body Factory Skin Care
https://www.bodyfactoryskincare.com/services/the-original-facial

Roses
These last over a year! Such a gorgeous focal point in the home.
https://www.venusetfleur.com/products/small-round-black-classic?variant=39833459228716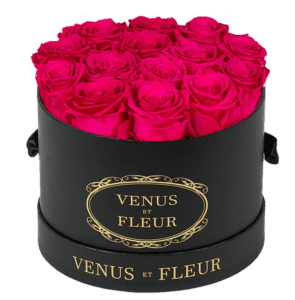 Crew
I am obsessed with mine and basically live in it.
https://shop.lululemon.com/p/womens-outerwear/Perfectly-Oversized-Crew/_/prod9590058?color=49472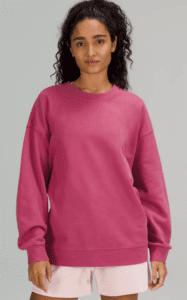 Winery
A romantic get-away in Napa is not complete without wine! This place is stunning and the wine is beyond.
https://castellodiamorosa.com/

Romantic Dinner
If you are in NYC visit Cecconi's to enjoy delicious food with a view of the iconic Brooklyn Bridge + Manhattan Skyline.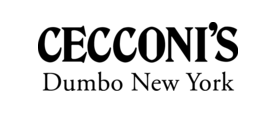 Earrings
You can never go wrong with jewelry and I especially love these Morse Code Hoop Earrings.
https://us.apm.mc/products/love-morse-code-hoop-earrings-ye13761ox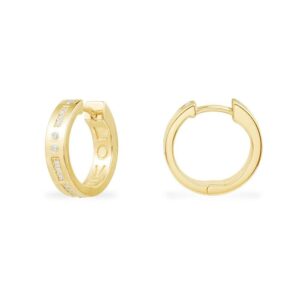 Cookies
Oprah has named these cookies one of her Favorite Things, and plenty of other celebrities agree. Skip the line and have them shipped direct.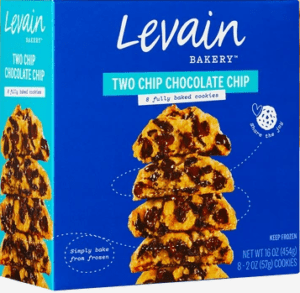 I hope this list gives you some ideas to show your love this season. Happy Valentine's Day!