I recently had the opportunity to spend some time at one of my favorite rescues, Social Tees, meeting some pups awaiting their forever families. They were all so sweet, and each one wonderful in their own unique way. I wish I could take them all home, but my hands are quite full already with my 5 furbabies! I have included details on 3 pups up for adoption below in hopes they will find their families soon – Read on, they could be the companion you have been needing!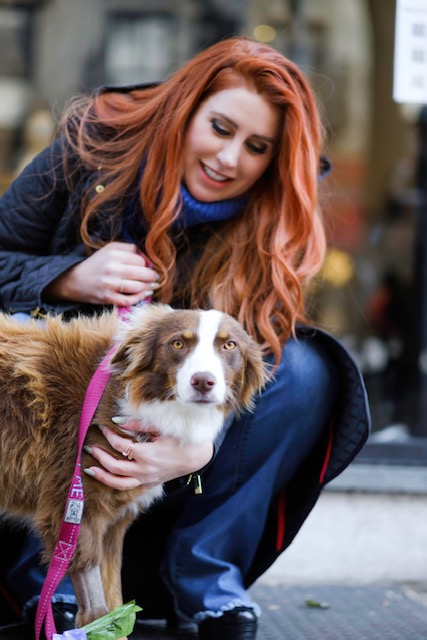 Reeses is a 2 year old, 50lb, female, pit/chow mix. She'd love a home that's a bit quieter but still active enough to take her on a few long walks a day (she's pretty good on a leash!). She's more comfortable with women and a little jumpy in loud spaces. She has great manners! Housebroken, respectful of your stuff, and loves other dogs. Her foster dad says she's low maintenance – happy to nap all day but also loves to get out and socialize – super sweet, quiet, and a gorgeous girl who gets a lot of compliments in public.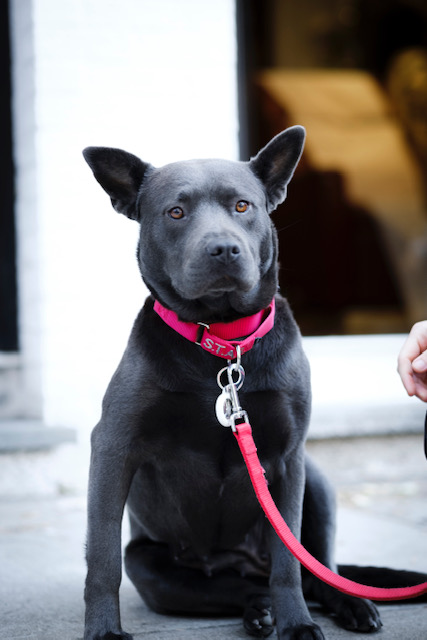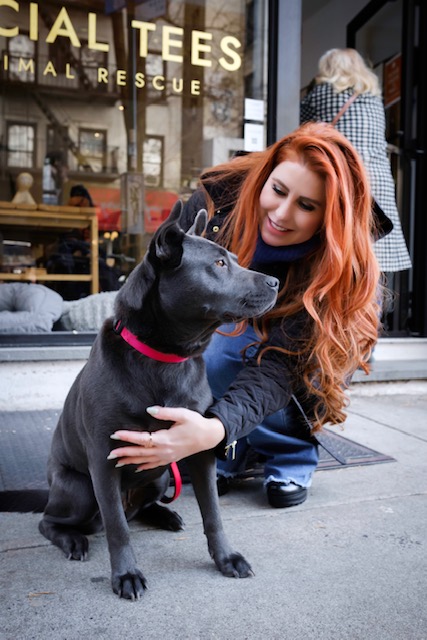 Cabarette is a 4 month old female hound mix who will likely grow to be around 50lbs. This one is a firecracker! She is super sweet, affectionate, social, and loves other dogs. She has a ton of energy and will continue to, so she needs a very active home where she can get hours of exercise a day. She's still a puppy so not a good fit for kids (teething) and be prepared for puppy behaviors. She will grow into an epic and loyal companion.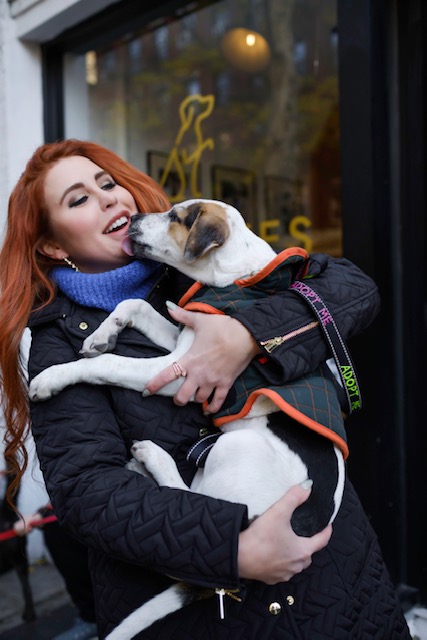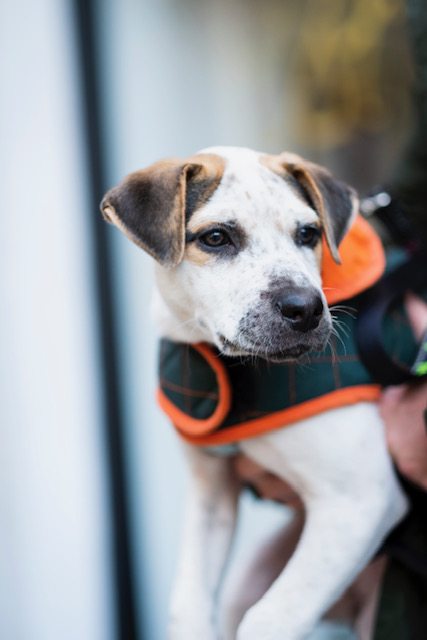 Kaya is a 2 year old, 30lb, female border collie mix. She is too smart for her own good! She will needs a lot of exercise and mental stimulation as she was born to have a job! Kaya loves a challenge and is eager for assigned tasks. She would like to be your only companion and is very bonded to humans. She's mostly housebroken, crate trained and will be your best friend for belly rubs. Kaya is a petite, gorgeous girl who will pair best with an experienced dog lover.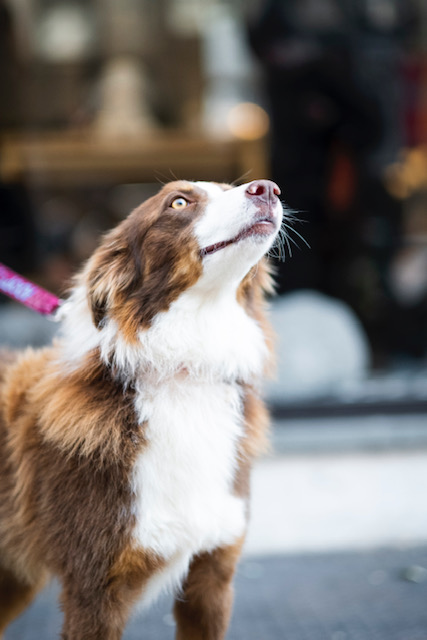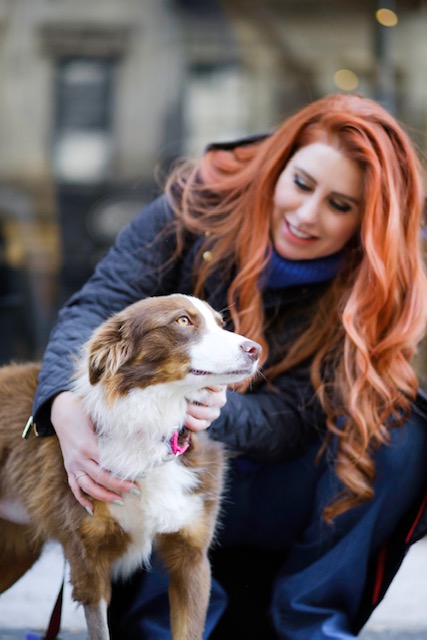 If you'd like to get more information or apply head over to Social Tees! https://www.socialteesnyc.org/