You know those simple memories you have from childhood? Seemingly insignificant moments that stick with you? For me, it was going to the local park and watching the ducks with my dad, sometimes talking, sometimes just being. I look back on it with fondness all these years later. That feeling is something I hope I am recreating for Liam.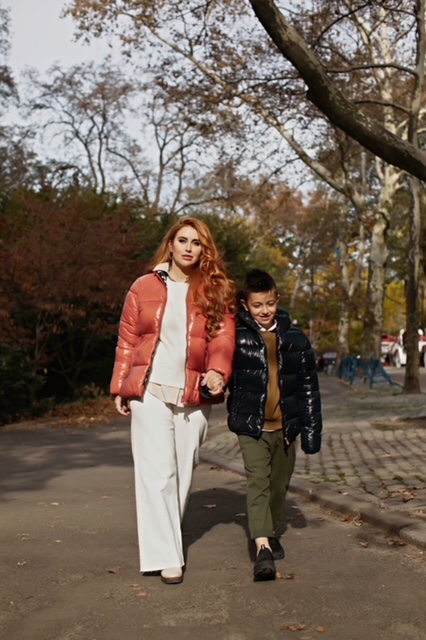 In NYC we are lucky to have gorgeous parks all around we can walk or bike to and just sit and watch the ducks swim by. It was cold on our recent visit but we were more than cozy in our Save the Duck jackets! And we had a blast. One of my favorite things about Liam is no matter how my day has gone he so easily makes me laugh and pulls me into being silly with him. Silliness is a requirement in our house and it makes all our days brighter!
Save The Duck is a 100% animal-free and a B Corp company focused on eco-friendly outerwear. They use PLUMTECH® technology, a 100% animal-free padding that was created to imitate down while preserving the advantages and benefits of technological thermal lining. It's so comforting to know I don't have to sacrifice sustainability for style and warmth for myself or Liam.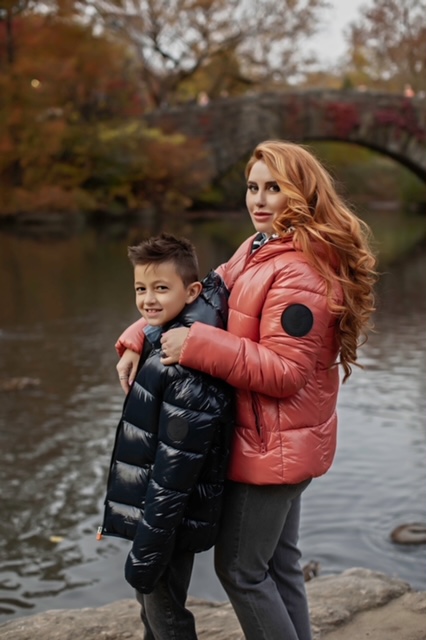 You can visit savetheduckusa.com to view the full line and make your purchase.