How do you like your tea? I like mine in a stunning location, with a delicious vegan spread, and of course, fantastic company.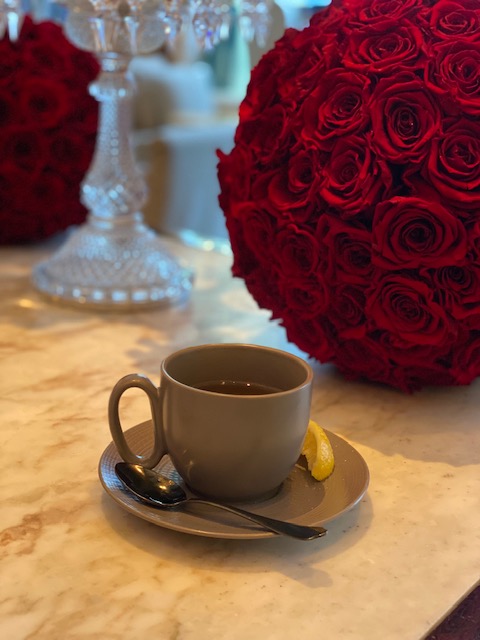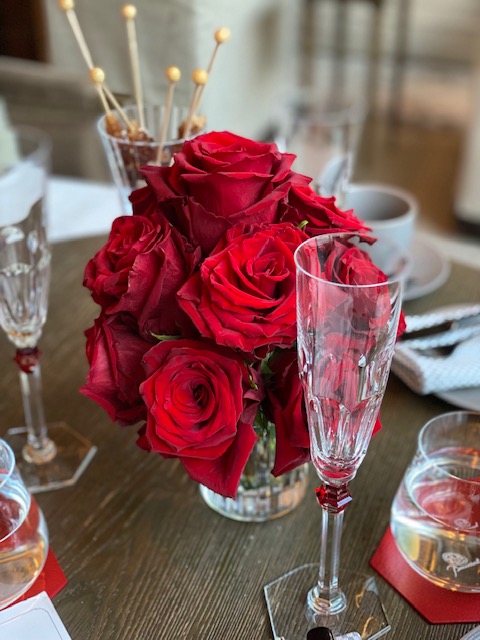 My mom and niece are visiting and we decided to attend afternoon tea at Baccarat Hotel. It did not disappoint. The hotel is absolutely gorgeous, with fresh flowers everywhere (you know I love that!).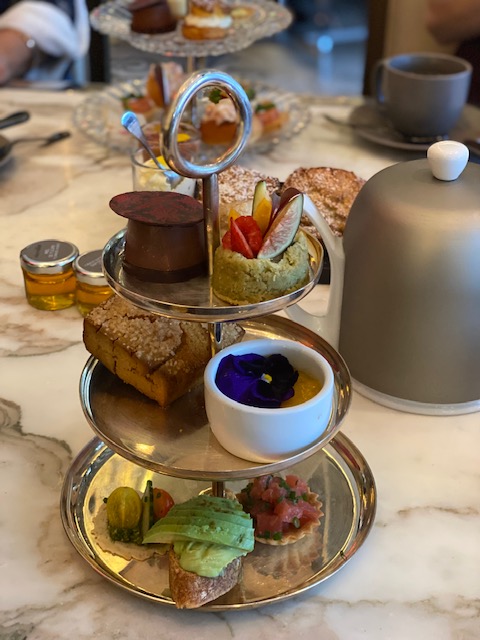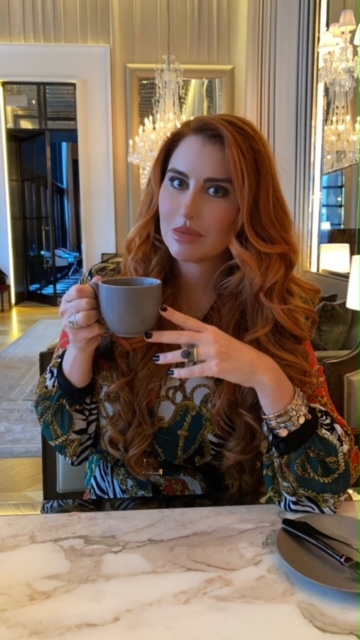 They were so kind to accommodate me with a vegan spread, which complimented my Red Moon tea to perfection.
The afternoon tea is $90 per person, and worth every cent. We elected to add on some champagne to make our day extra special. I love when my family comes to visit and we can make these memories together in my city.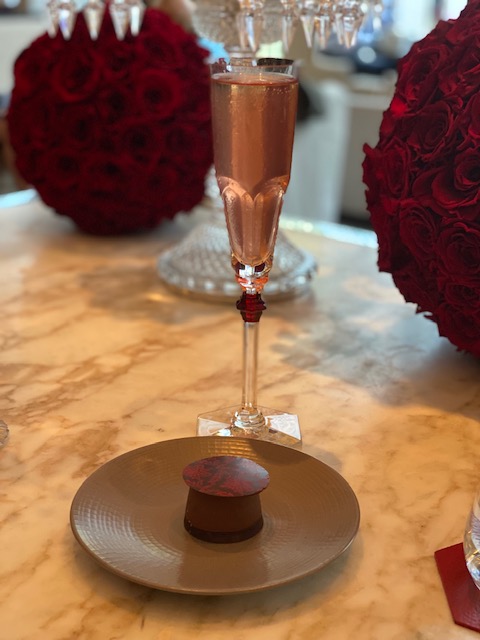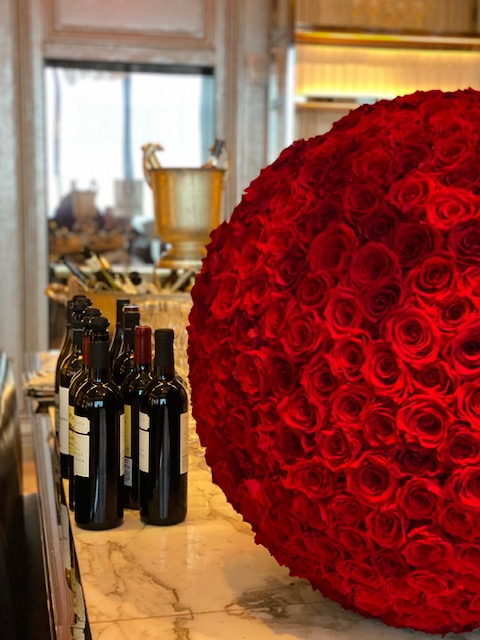 Visit https://www.baccarathotels.com/dining/afternoon-tea to plan your own afternoon tea.