My niece is in town. What better to do together than get some tattoos!? We went to Acqua Santa Tattoo (https://www.acquasantanyc.com) in the West Village on recommendation from my trusted doctor who performs my laser procedures.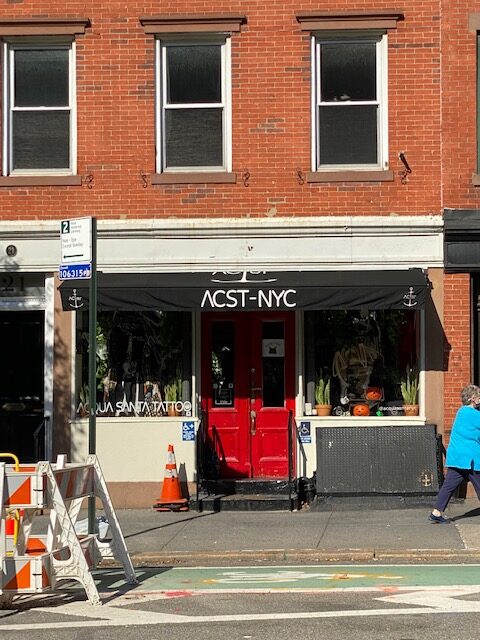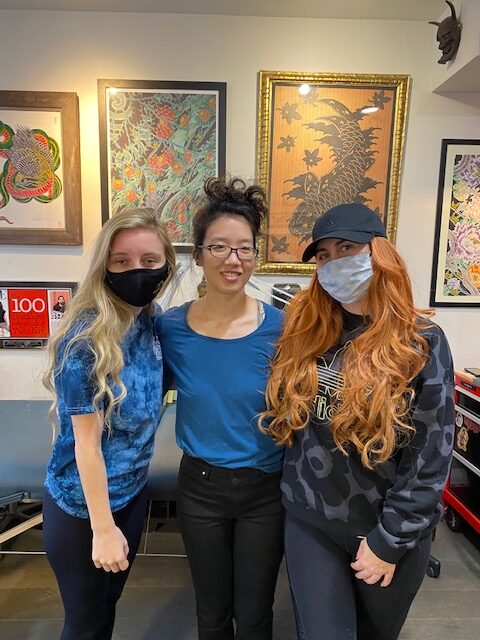 I loved the vibe as soon as we walked in. They have two little Frenchies that greet you at the door (key to my heart!). Our artist, @thelovelyfish, had a light touch, making the experience painless!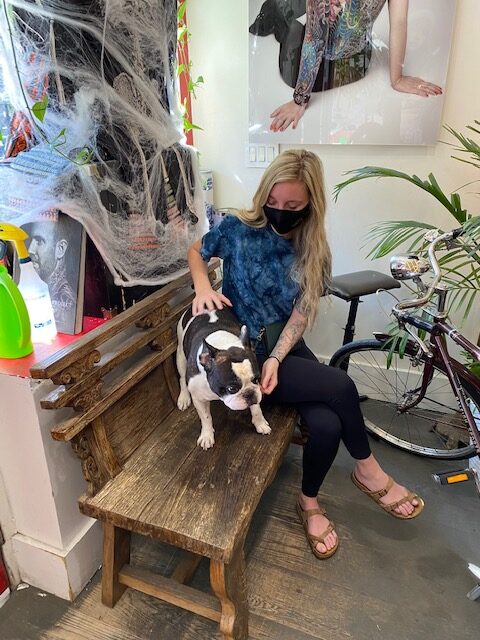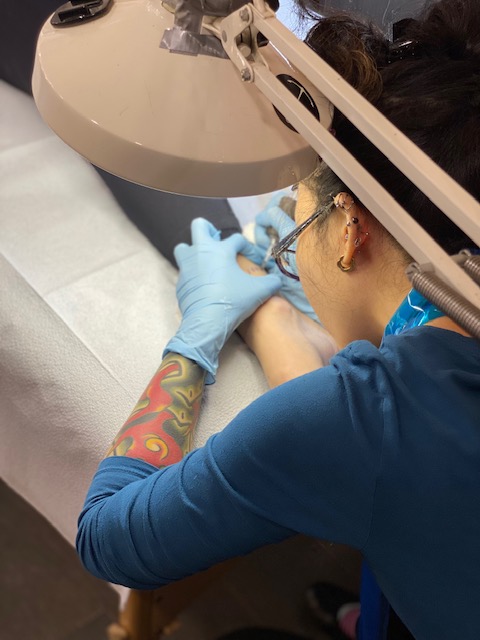 My niece got her birth year on her ankle, and a peach behind her ear (a family nickname). I got a small, delicate cross on my left forearm, as I am trying to recenter my life on God. And I got an evil eye on the back of my neck, below my "blessed" tattoo to protect me and ward off negative energy.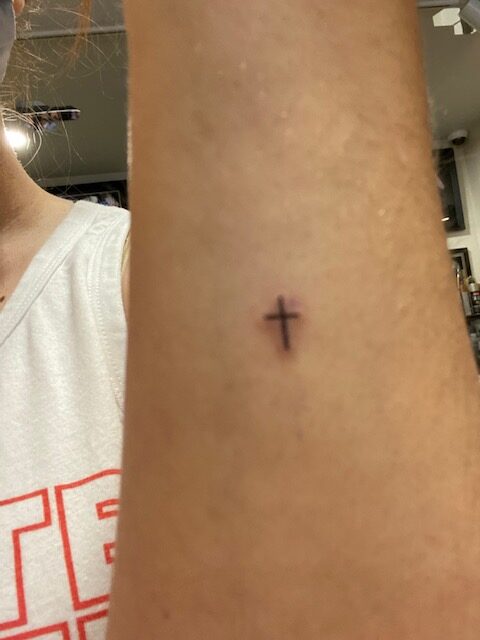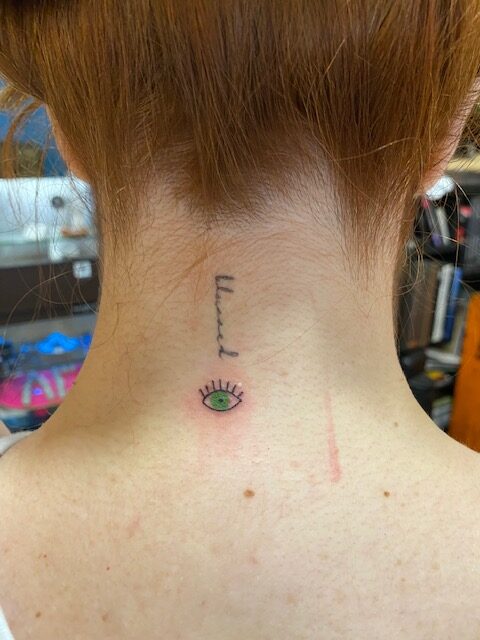 Would you believe that makes 11 tattoos for me? And I have more planned. Most people are surprised when they learn this about me but I love them and they all mean something to me.