My hair is under constant stress between coloring and styling, so I have to spoil it to keep it in top condition. Here are my Top 10 favorite products I love for my long hair.
Kerastase Bain Chromatique Riche Shampoo
This is an amazingly protective shampoo for color-treated hair.
https://www.kerastase-usa.com/collections/reflection/bain-chromatique-riche-shampoo.html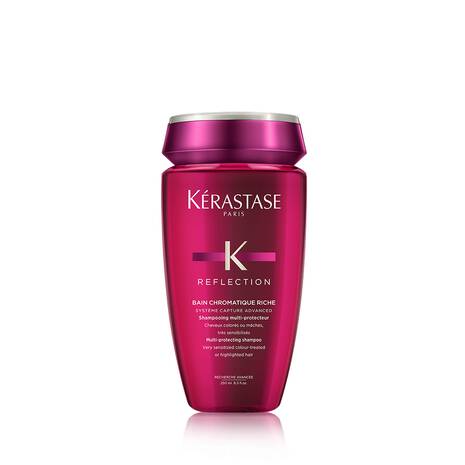 British M Kombucha Shampoo
I am obsessed with this one! It makes my hair so happy and balanced.
Redken All Soft Heavy Cream Super Treatment Mask
This is a fantastic deep conditioner for dry hair.
Anti-Frizz Moisturizing Hair Mask – Redken All Soft Heavy Cream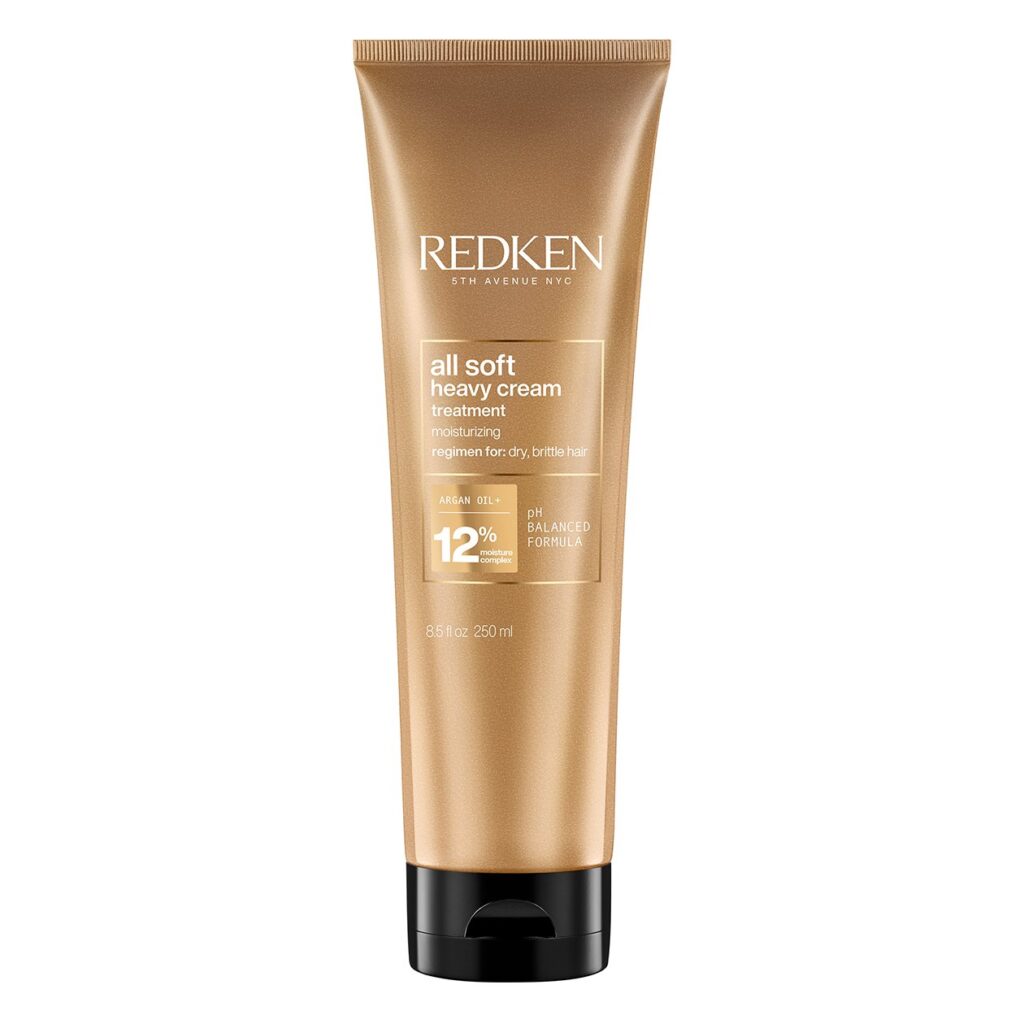 Monat Unknot Detangler
The absolute best, must-have detangler
https://monatglobal.com/unknot-detangler/
Tangle Teezer Original Brush
Perfect tool to use with the Monat Detangler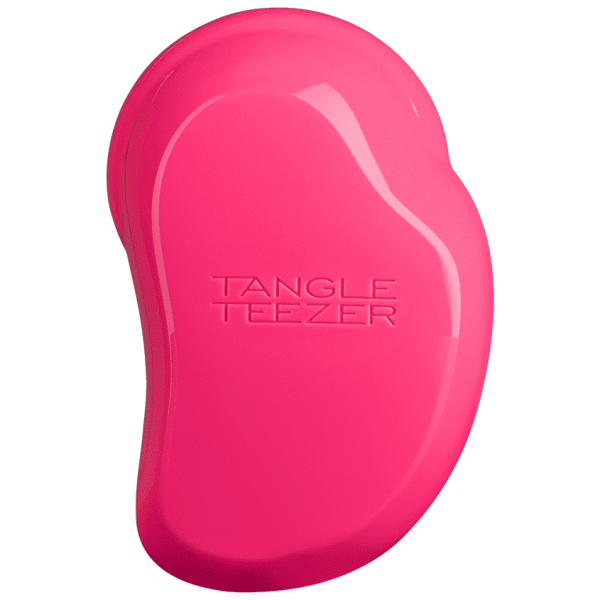 CHI Infra Texture Hair Spray
This product is great for hold and texture
https://chi.com/chi-products/chi-haircare/chi-infra-texture-hair-spray/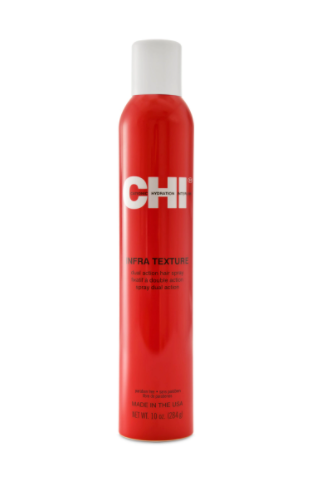 DryBar Triple Sec 3-In-1 Finishing Spray
This is another great one for volume and texture
https://www.drybar.com/triple-sec-3-in-1-finishing-spray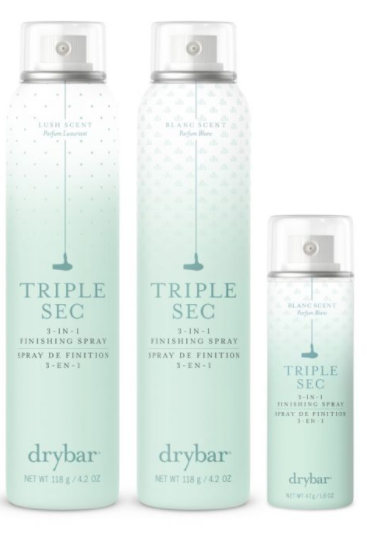 CHI Vibes Wake + Fake Soothing Dry Shampoo
A great dry shampoo is hard to find. This is the one!
CHI Vibes Wake + Fake Soothing Dry Shampoo – CHI Haircare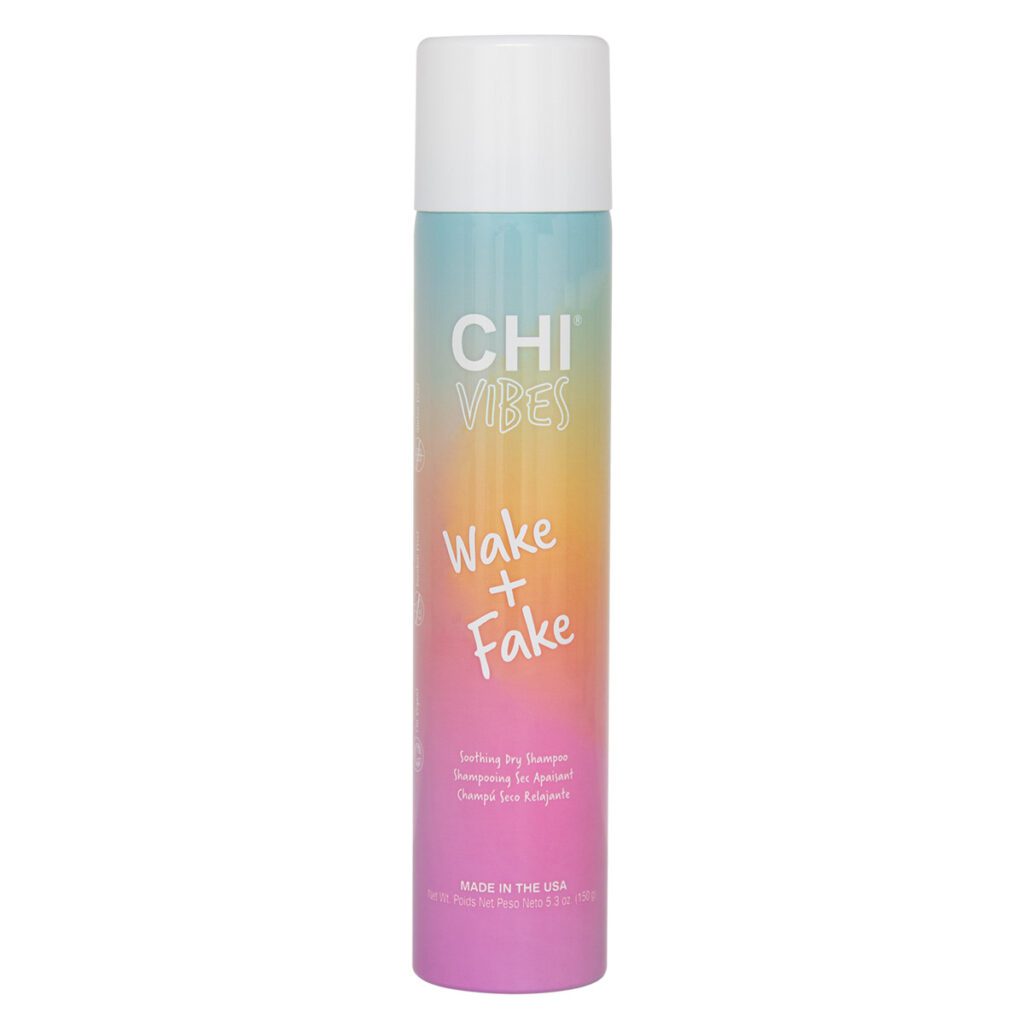 British M Annatto Hair Oil
A moisturizing hair oil with zero grease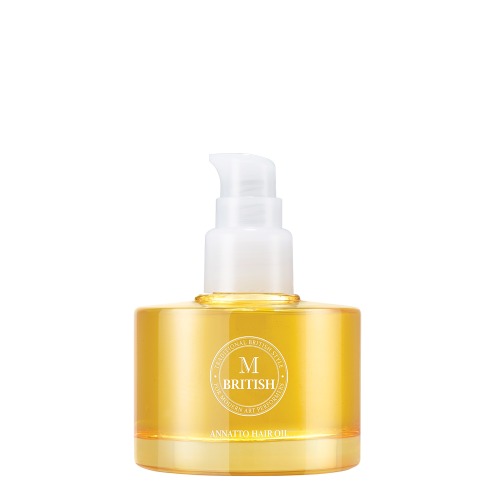 Pai-shau Sublime Hold Hairspray
The perfect medium-hold Hairspray
https://www.pai-shau.com/products/sublime-hold-hairspray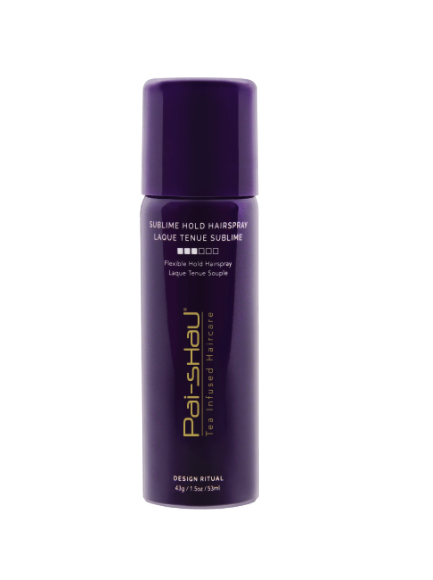 There you have it! My holy grail of hair care products full of all the brands I trust to keep my locks healthy.