Calling all chocolate lovers! Chocolate is one of my favorite small pleasures and I have been so happy with the vegan options I have found, that even non-vegans will love! Whether you enjoy chocolate by itself, with a glass of wine, on a tasting board, or with fresh berries I have some great options for you to try that you may not have heard of before. Grab some of my selections and host a chocolate tasting for friends, give as gifts, or just to enjoy yourself while curled up with a good book or a new movie. Here we go….
This is a Swiss chocolate with a luscious aroma and full-bodied nutty flavor. Läderach offers a full line of vegan options.
Läderach Creamy Vegan Cashew Tablet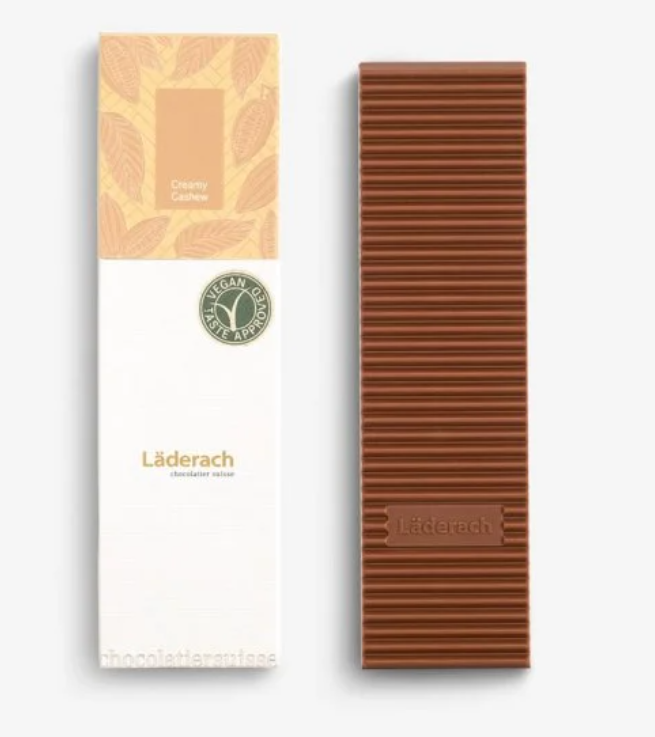 A mix of red raspberry and dark chocolate truffles, handcrafted in Vermont. Lake Champlain is a certified B Corp that gives back to the community and the planet. They have a range of vegan options including Easter Bunnies!
Lake Champlain Vegan Chocolate Truffles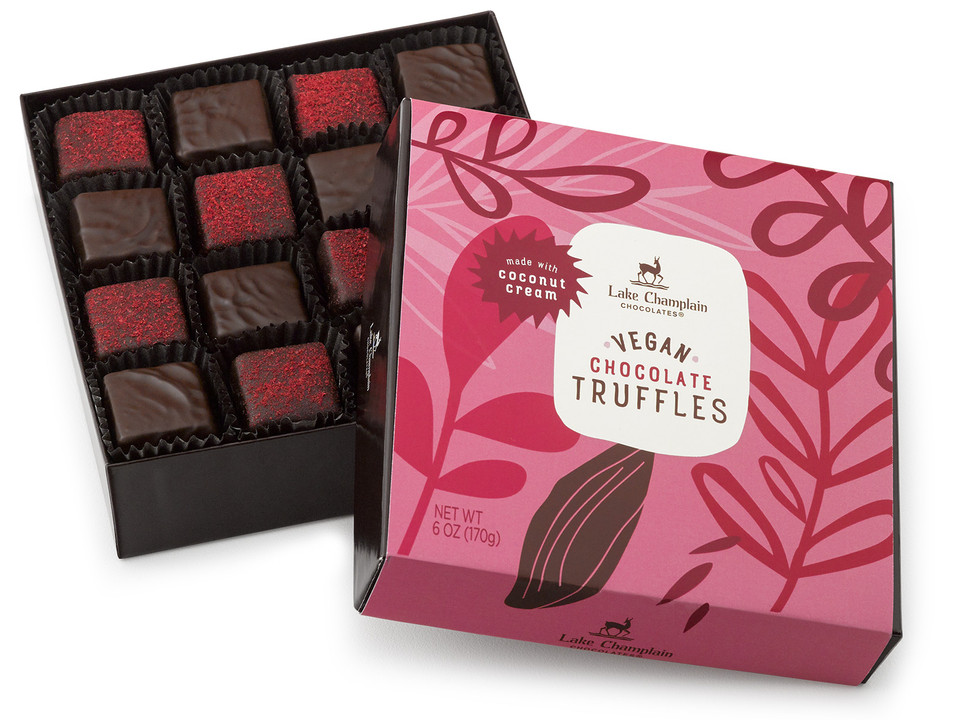 The intensity of candied orange peel paired with the fleshy and tangy red berry notes of Manjari dark chocolate from Madagascar. Valrhona is a certified B Corp focused on fair and sustainable practices. Tasting bars with 64% cacao content and up do not contain animal products.
Valrhona Bar Gourmet Manjari Orange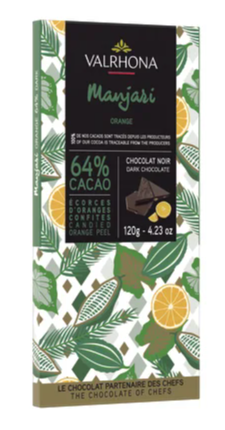 The box comes with 5 delicious varieties with ingredients like almonds, peanut butter, dates, shredded coconut, and coco nibs encased in dark chocolate. Dallmann's is a female-owned business based in San Diego, using family methods passed down from Austria. They have a vegan collection.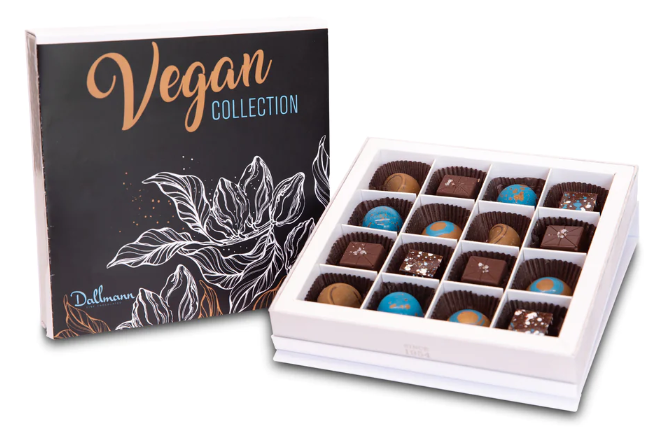 Pure dark chocolate from the valley of Piedra de Plata, Equador, with notes of Mochaccino, roasted almonds, and floral. To'ak's website is hugely informative with a complimentary tasting guide and suggested pairings. Type "vegan" into the search bar for options.
To'ak Rain Harvest 2018 (100%)