I recently had the wonderful opportunity to interview Eugene Kagansky, Founder of Body Factory Skin Care. I started visiting Body Factory for my own skin concerns and have fallen so in love with my results that I wanted to share more with all of you. Whether you are a seasoned pro at skin care, or curious about getting your first treatment Eugene has developed a place where you will feel comfortable and welcome. And your skin will thank you! Read on to learn more about what sets Body Factory apart, what they have to offer, and the passion and philosophy behind the business.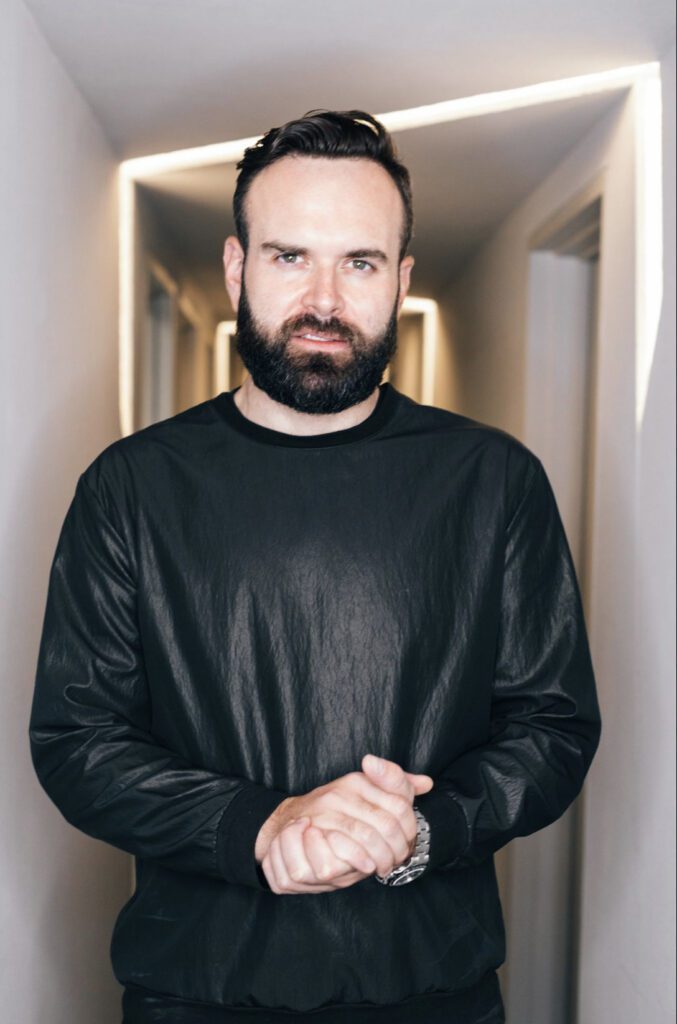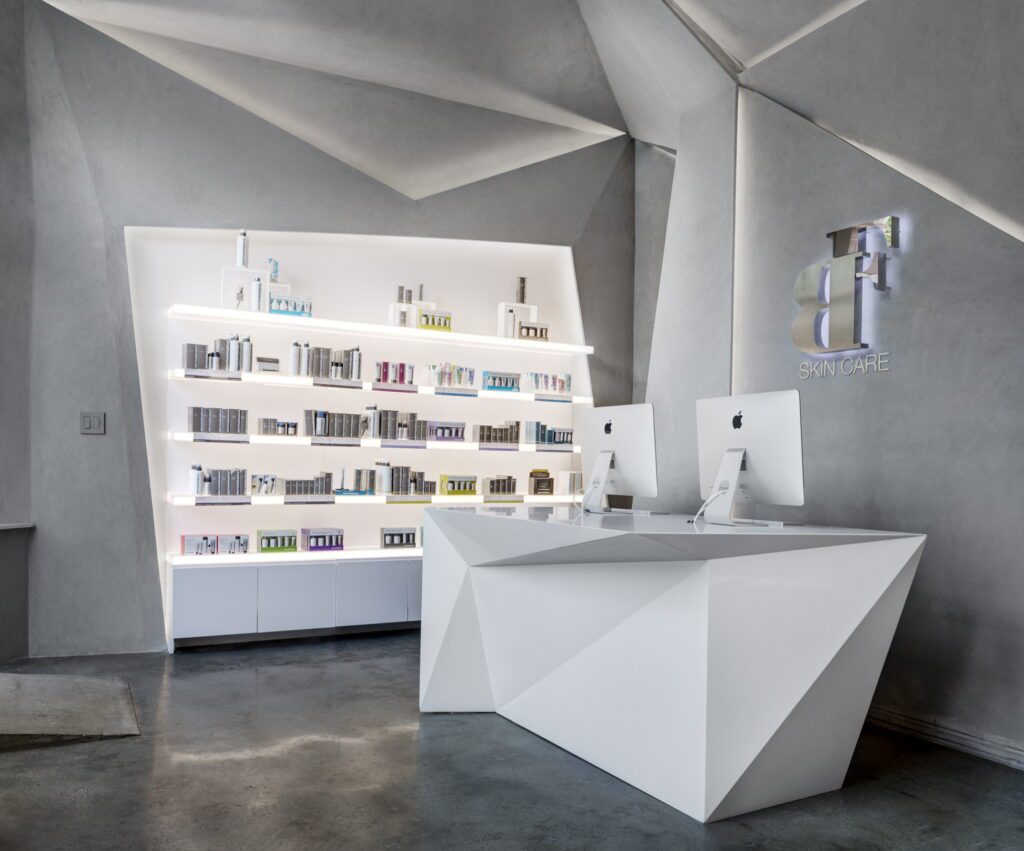 Where can we find BodyFactory and book a service?
The best place to find BodyFactory is on our website, bodyfactoryskincare.com, where you can read about all our services and also book appointments. We also frequently update our Instagram with relevant information about everything BodyFactory. @Bodyfactoryskincare
What's different about the BodyFactory skin care experience?
Here at our BodyFactory every treatment is specially customized by our treatment team, and we offer a wide variety of treatments. There's truly a treatment for everyone at our studio. We help insure everyone gets the results they are looking for by offering free consultations with our specialists so that everyone gets the best treatment they possibly can. We are truly a full-service Skincare studio.
Why are you passionate about skin care?
I feel that Skin care is a necessity, just like brushing your teeth. Therefore, we strive to make skincare as simple as possible and accessible to everyone.
If you could make one skin care recommendation to everyone, what would it be?
To start focusing on your skin earlier, even before you see signs of visible aging. Also, make sure to wear moisturizer and SPF every day!
What holds people back from getting a treatment and why shouldn't it?
Being intimidated by professional treatment and lack of knowledge when it comes to taking care of your skin. We make skin care as simple as possible to avoid the intimidation and make it as pleasant as possible to start taking better care of your skin.
Tell us about your "on the skin" services.
We have a curated variety of facial treatments that is customized by our skin treatment team. We have services that address a wide variety of concerns from wrinkles to dry skin to uneven skin tones with our on the skin treatments that involve hydrating facials to peels to PRP micro needling and even laser facials!
Tell us about your "under the skin" services.
Our skilled RN and NP injectors have been extensively trained in Neurotoxins and fillers to even threads to help you achieve a beautiful aesthetic appearance. We make it very simple to come in and get your concerns addressed to achieve the best you.
Tell us about your "body enhancement" services.
We go beyond just the face with our body enhancement treatments. We offer Laser hair removal with our professional and powerful lasers to tackle unwanted body hair. We also do CoolSculpting to freeze away stubborn body fat and we even offer full body exfoliating sessions to make not only your face feel good, but also your body.
You love to travel. Where's your favorite place you have ever visited and where do you most want to go that you haven't yet been?
I am very passionate about traveling. I think it's so important to see and appreciate the world. From all the cities I've been to I think Prague is the most beautiful as it's very historical and fascinating, I would recommend more people appreciate its beauty. I have never been to New Zealand and I think it would be nice place to visit.
Words to live by?
Don't give up on your dream. We only live once and life is too short to have regrets.