Summer started out with a bang – what a month it's been! I wanted to share some of my favorite memories with you.
Liam & New York Red Bulls RDS
Liam had his 1st soccer tournament with the New York Red Bulls RDS summer showcase team in South Jersey. Despite them only having one practice together as a new team, they still went 3 and 1. Go Liam! @newyorkredbulls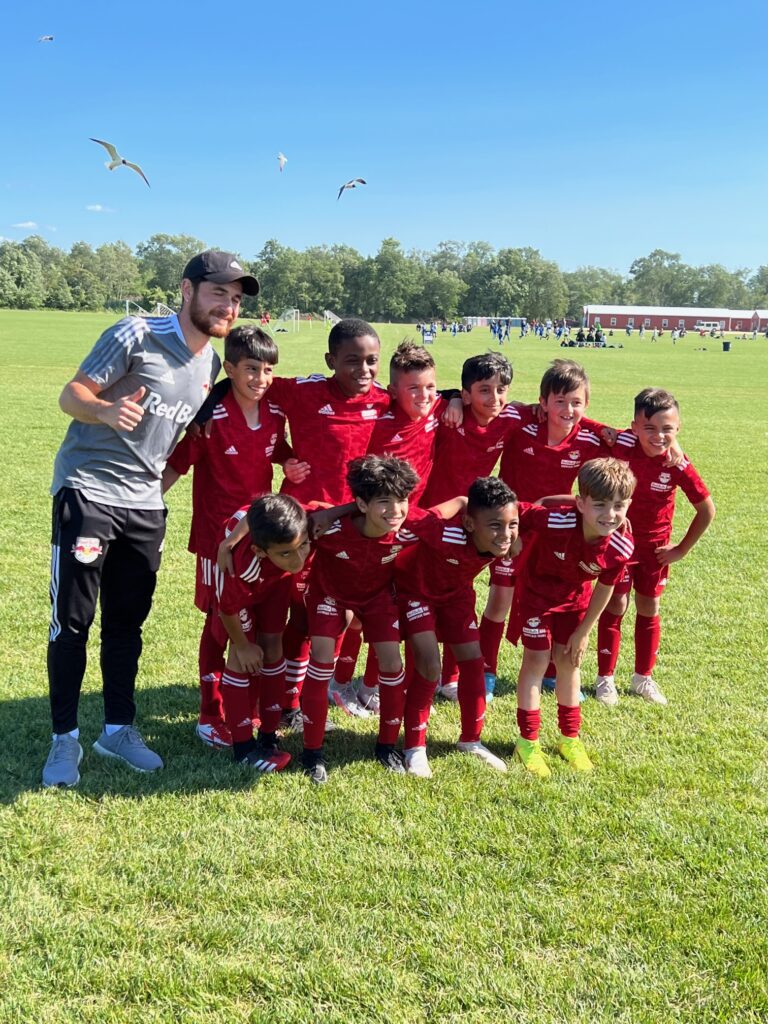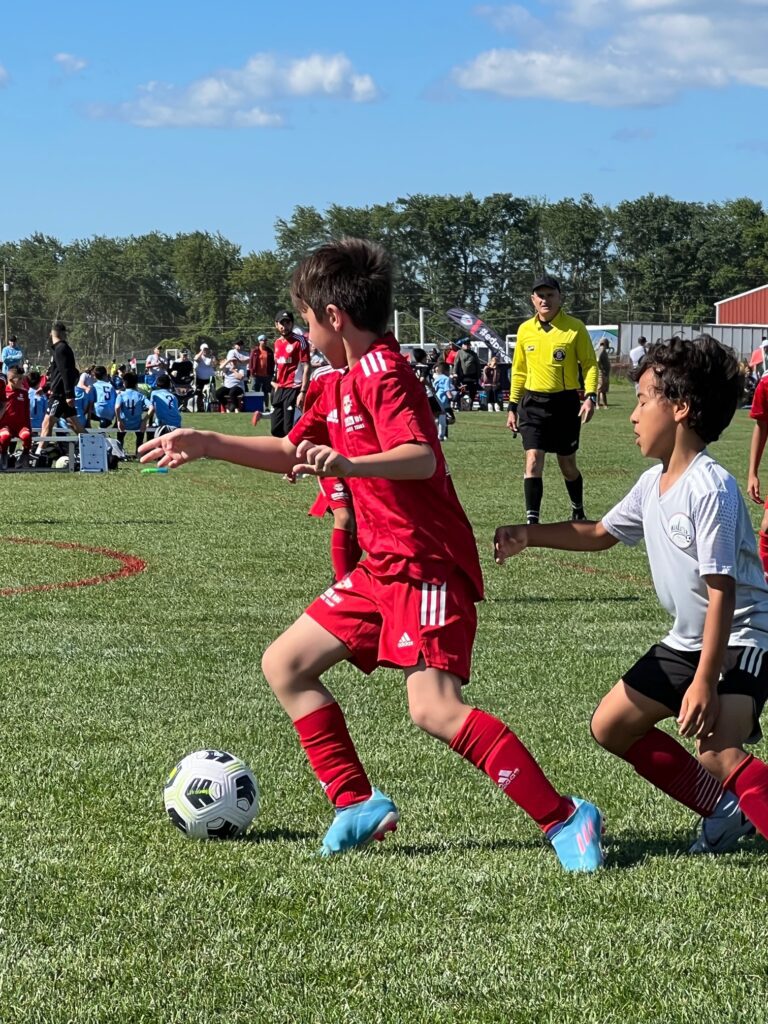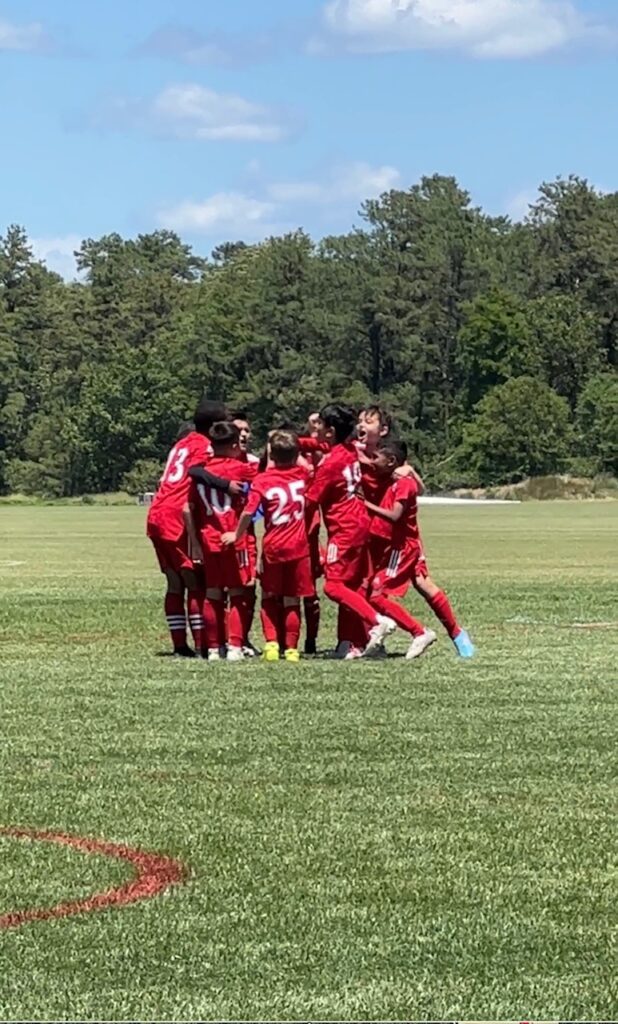 Happy Pride!
I attended my friend, Chetan's, Drag Brunch at Lamia's Fish Market in East Village on Pride. He donated half of his tips to Planned Parenthood. It was a fabulous show full of vibrance, fun and love! @iamthemaharaja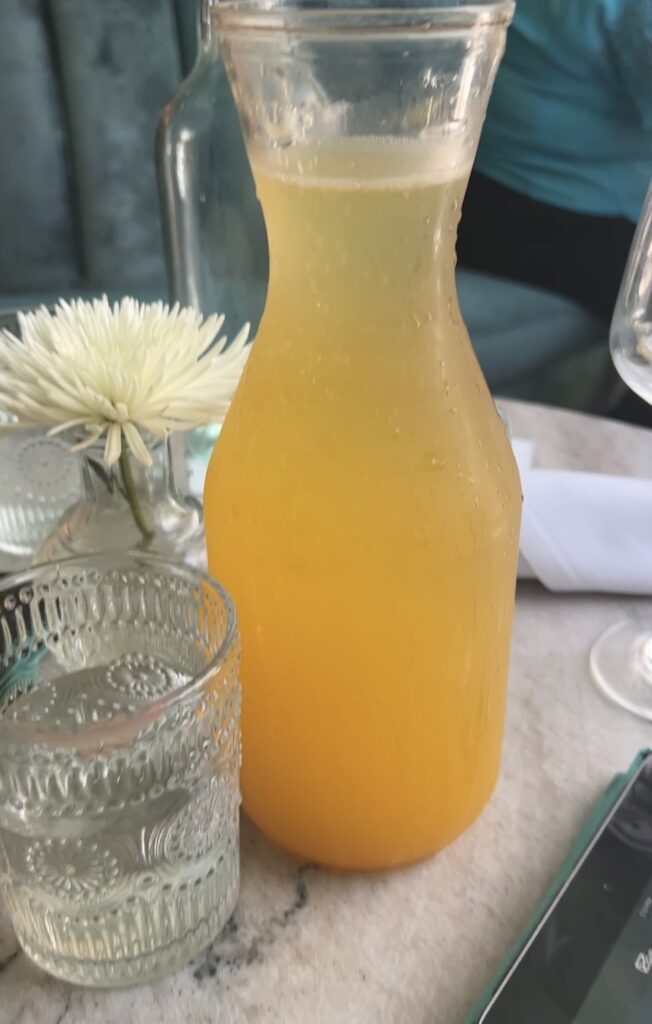 Mario Buccellati's The Eight Eat Experience
I attended another amazing dinner prepared by the talented Mario Buccellati. We were absolutely blown away by this 7-course plant-based tasting menu, part of The Eight Eat Experience. Everything is handmade, inventive, and delicious.
We started with a thyme and sea salt focaccia that starts with a 72-hour proof dough and is accompanied by lavender butter and blueberry lemon compote. Followed by zucchini with a miso-almond ricotta, with crushed pistachio and garlic-chive oil. Then, gazpacho bianco with slivered grapes, toasted almonds, cilantro oil and sherry vinegar. Next was a roasted maitake with fennel, pea, cherry, leeks and balsamic glaze. After that, we enjoyed the arancini al tartufo with rice, white truffle aioli, chili and rosemary. Then it was time for the caprese cappelletti with "mozzarella", basil pesto, a balsamic reduction, and tomato powder. To cap off the amazing meal we indulged in Bruléed peach with cinnamon gelato, almond cake crumble and basil syrup.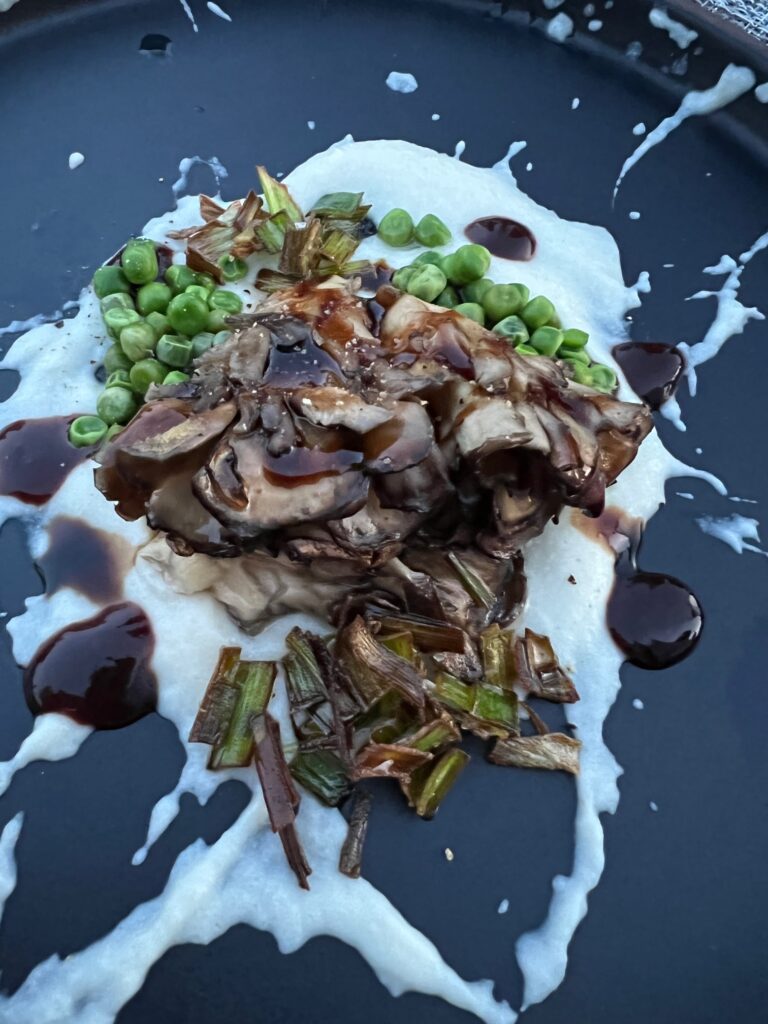 It was an out of this world meal and experience and I can't wait until next time! @mariobuccellati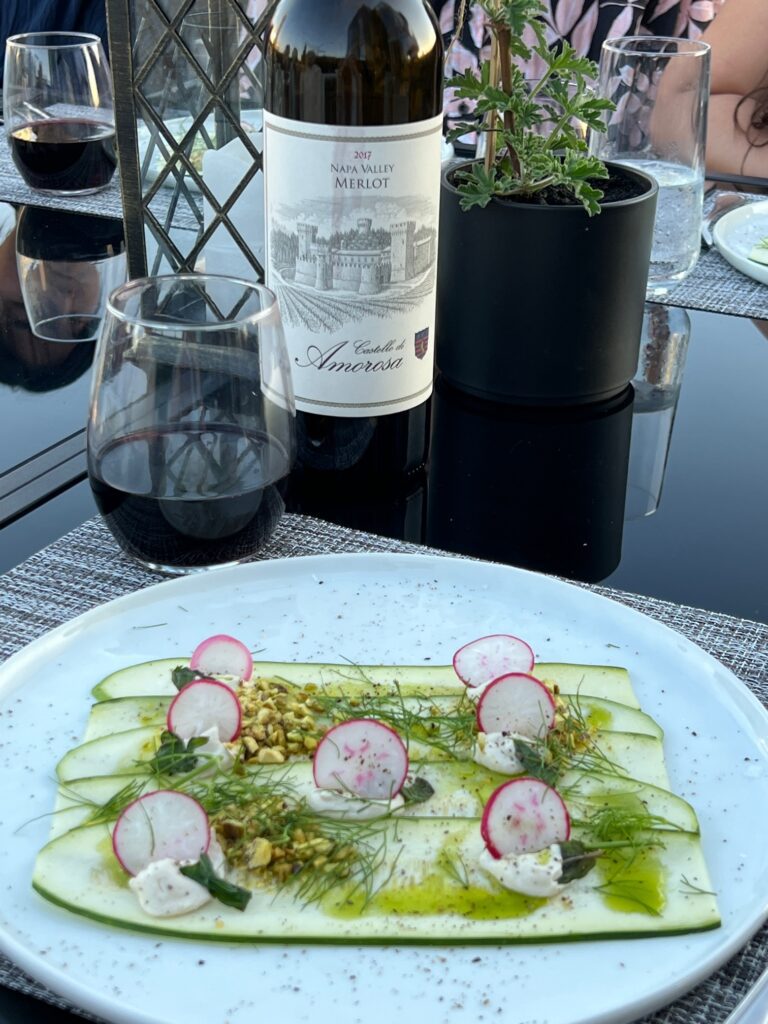 Machine Gun Kelly
I attended his concert at Madison Square Garden. It was a spectacular show, full of wow moments and a ton of heart. In his words, "Keep your heart. Keep your integrity. Keep your positive energy." @machinegunkelly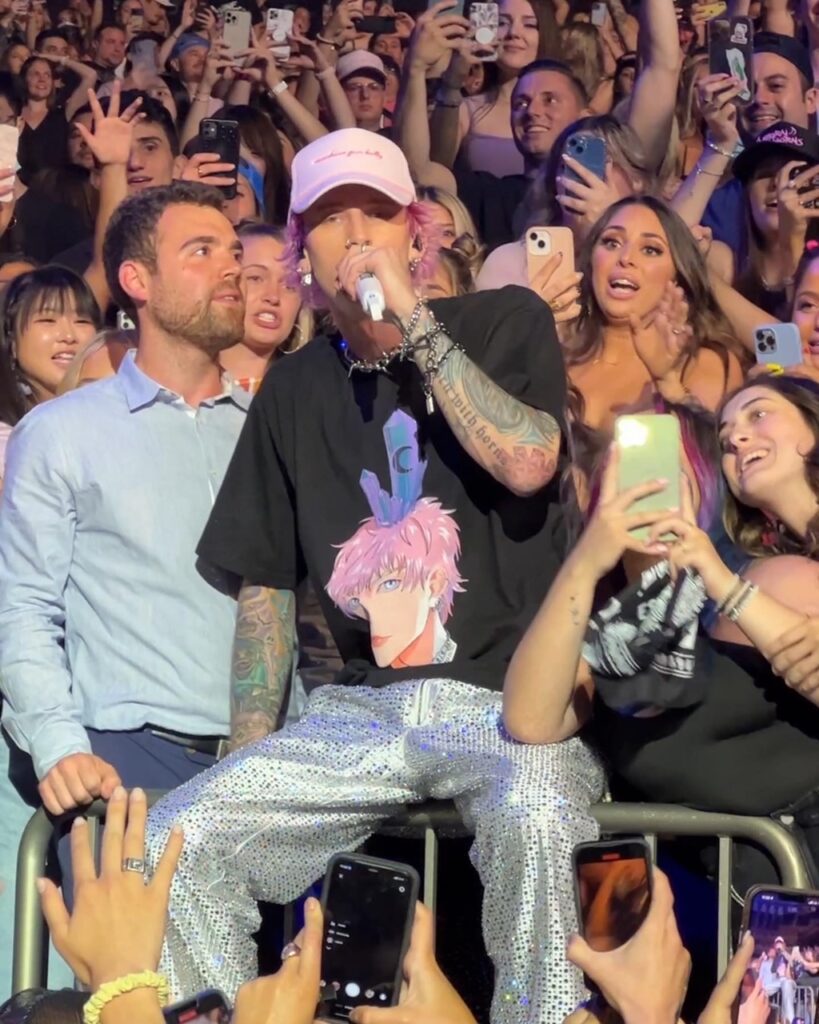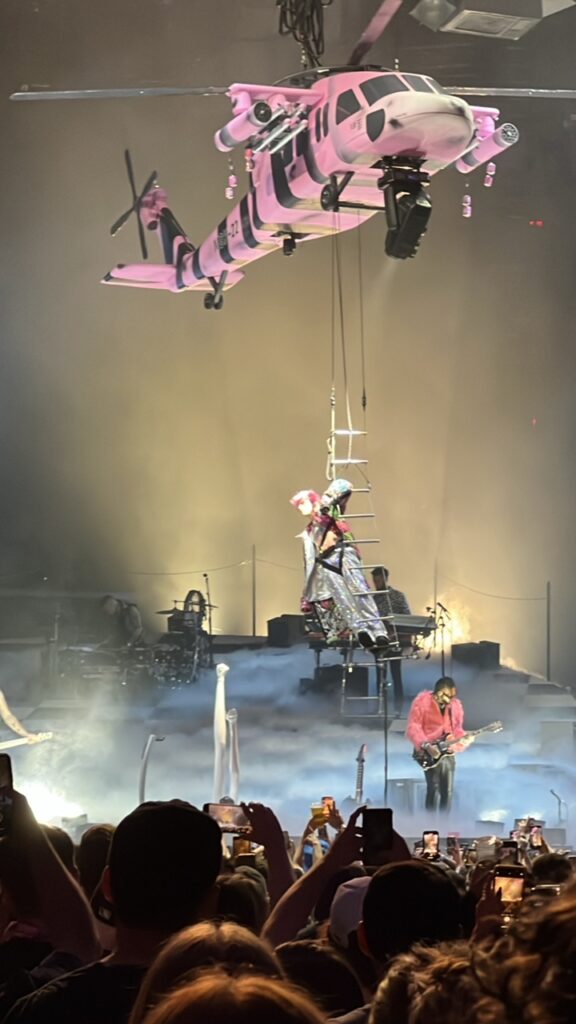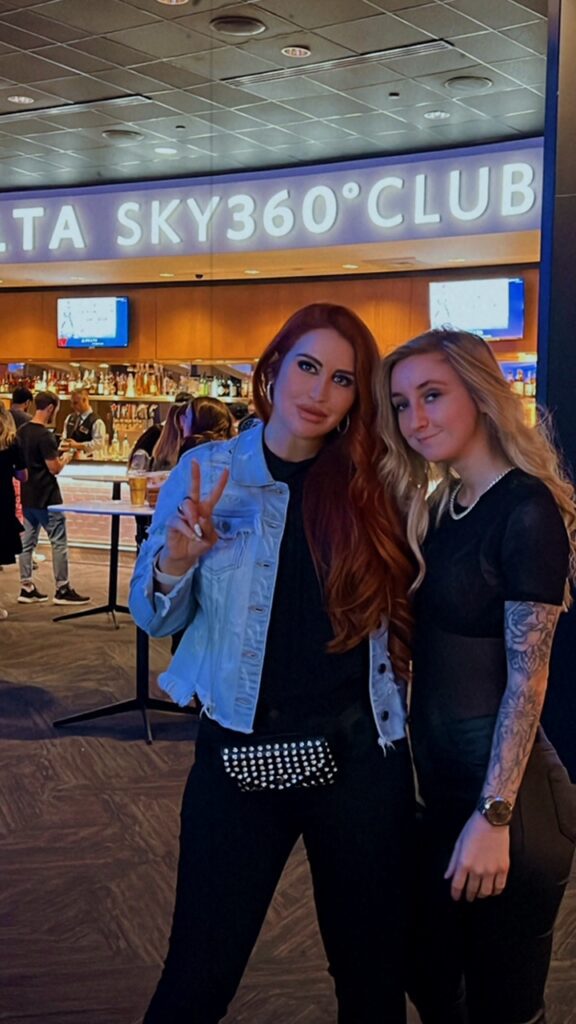 With such a wonderful whirlwind of a month I can't wait to see what the rest of summer has in store!