Shake your groove thang! At least that's what I'm doing to stay active and keep my spirits high during these unprecedented times. I thought I'd share with you my two favorite ways to get moving. They are virtual so you can join in from anywhere and you may just catch a glimpse of me too!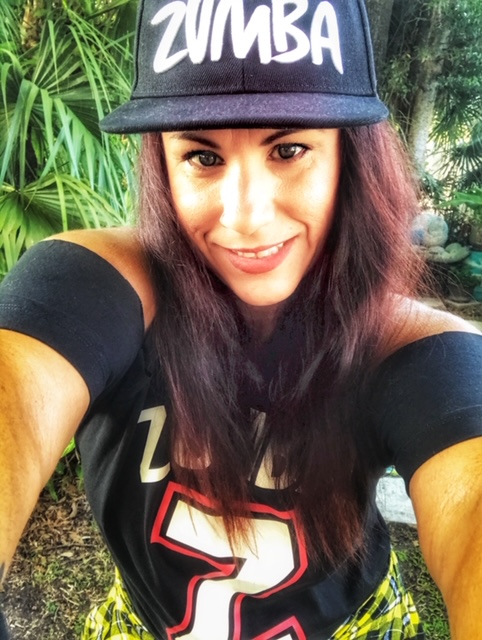 If you've taken a Zumba class then you know how much FUN it is and how much energy just penetrates everyone there. I mean it's basically a choreographed dance party and really who hasn't dreamed of being a professional dancer!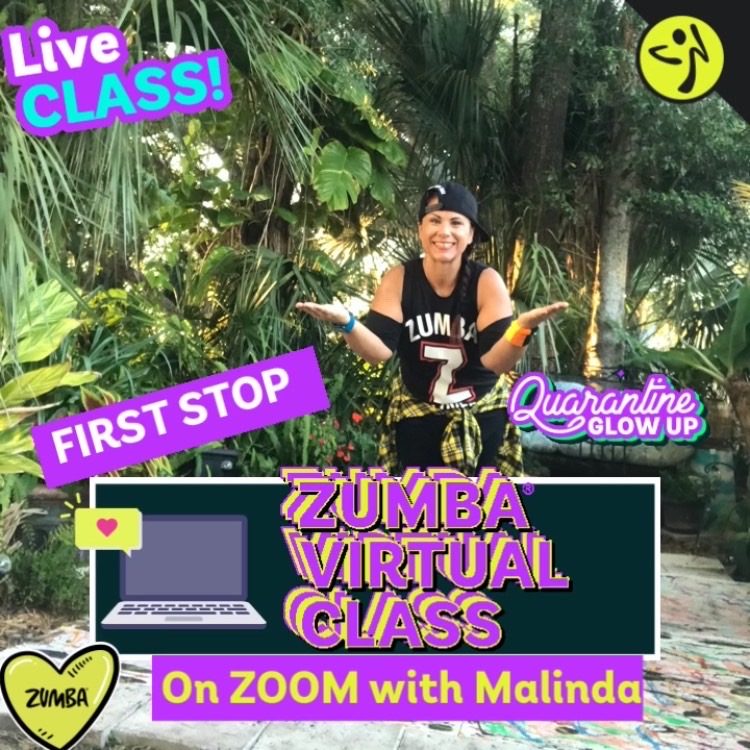 I take Zoom Zumba with @wellnessrunnergirlms (who I "met" online). You can't mistake her amazing positive energy and I guarantee if you take her class you'll be running back for more. I was SO nervous to take my 1st class, but it is a blast. An hour-long party with a small group so it's not too intimidating. You can even keep your video off if you are more comfortable but it really hypes me up to see everyone else moving and grooving along with me.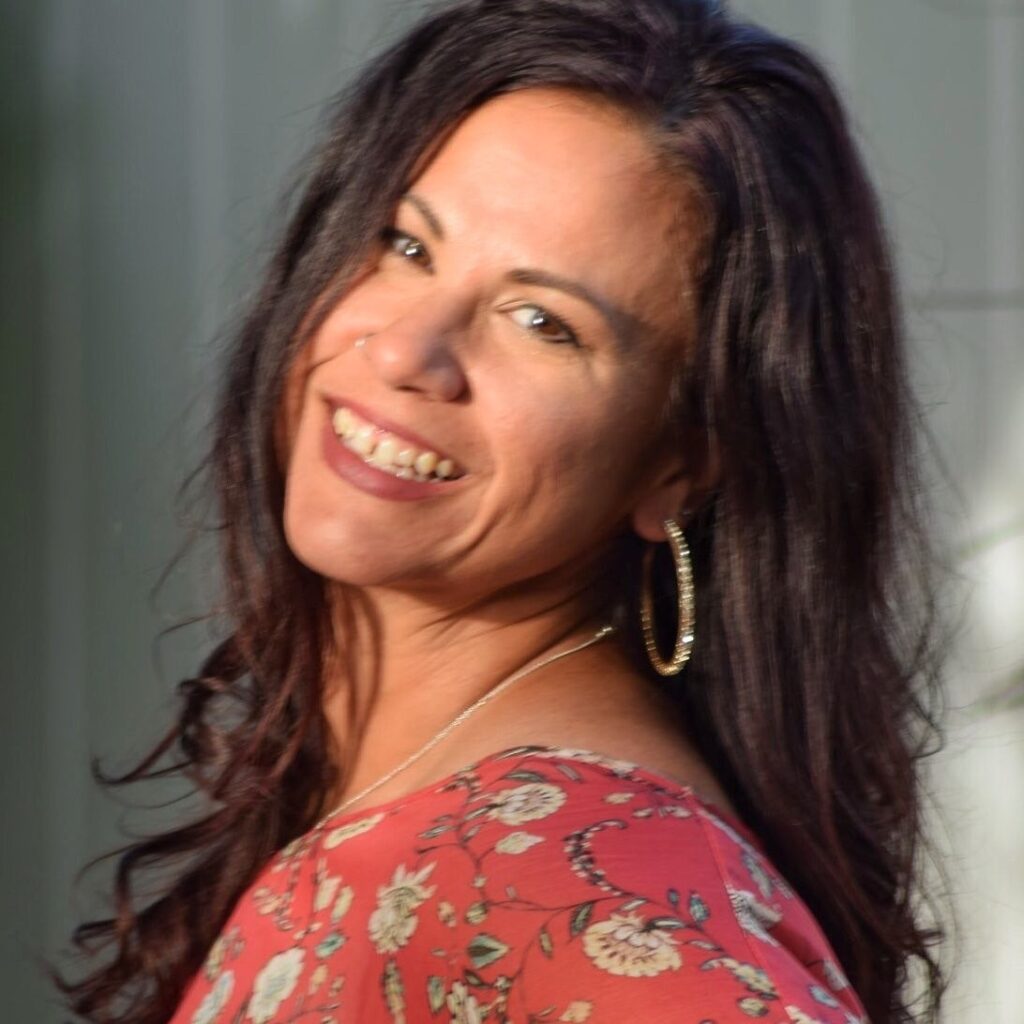 Classes are Mon & Wed – 7pm est, Friday at 6pm EST, and Sunday at noon EST.
Cost is a donation basis.
Here's the Zoom code for anyone that would like to join: 230-192-7544.
I also signed up for Amanda Kloots Subscription Fitness page. I started following Amanda at the end of March when her husband, Nick Cordero, came down with Coronavirus. I became one of the prayer warriors for Nick, dancing and singing everyday as he courageously battled this awful virus in the ICU. Sadly, Nick recently passed away, surrounded by his loving family and steadfast wife. You can read more about Nick, Amanda, and their son Elvis on Amanda's Instagram, @amandakloots.
I was so inspired and drawn to Amanda's energy, even in the face of devastating loss. She is probably the most positive person you will ever meet, always looking for the good in any situation. That energy comes through in her workouts.
Subscription is only $9.99 a month. The one thing I love about her fitness page is she has a variety of videos at different lengths, all of which you do on your own time. I bypass all the ones 20 min or longer in favor of 4-8 min ones (it's a mind trick that actually helps me workout MORE!)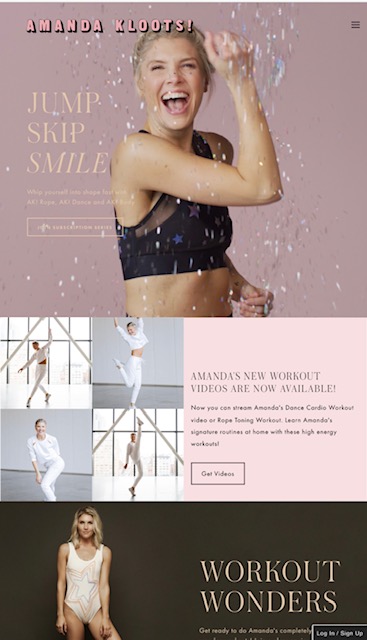 Amanda is known for her jump rope method…I'm waiting impatiently to get my ropes and try this!
If you are interested in checking her out, please do. Not only will you get a great workout, you'll be supporting a family through an unimaginable time.
www.amandakloots.com
In the end, we each have to find the fitness experiences that keep us motivated and coming back for more. These are mine and I'd love for you to join me!