Have you ever heard the expression, "Missing the forest for the trees"? Sometimes that's what it's like living in New York City… We tend to not take advantage of the incredible landmarks in our own backyard.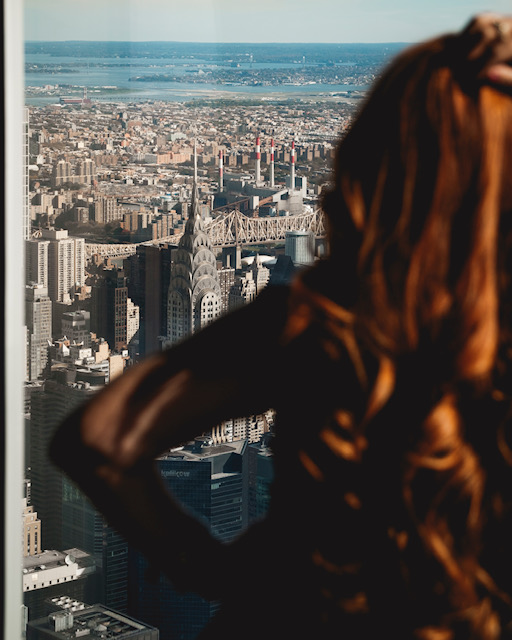 I recently had the opportunity to take part in a private visit to the Empire State Building to take in the newly renovated observatory experience and it did not disappoint. It was a truly stunning way to view the city and I highly recommend a visit whether you are local or just in town for a day.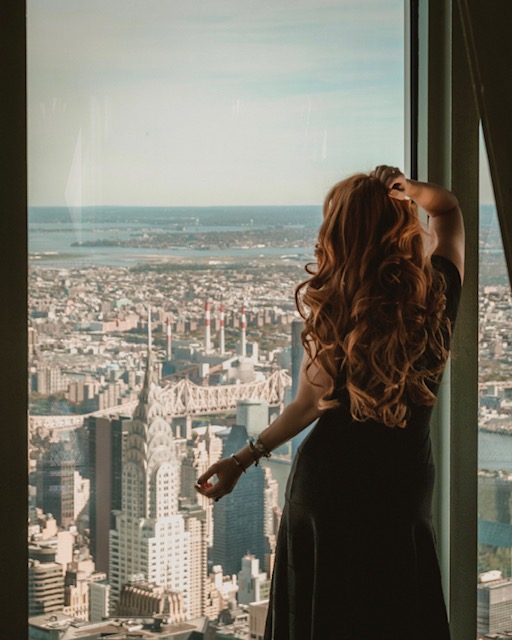 From my vantage point I could see Central Park, Freedom Tower, the Chrysler Building, the Hudson River, and so much more! It was pure magic and allowed me to see my home through fresh eyes.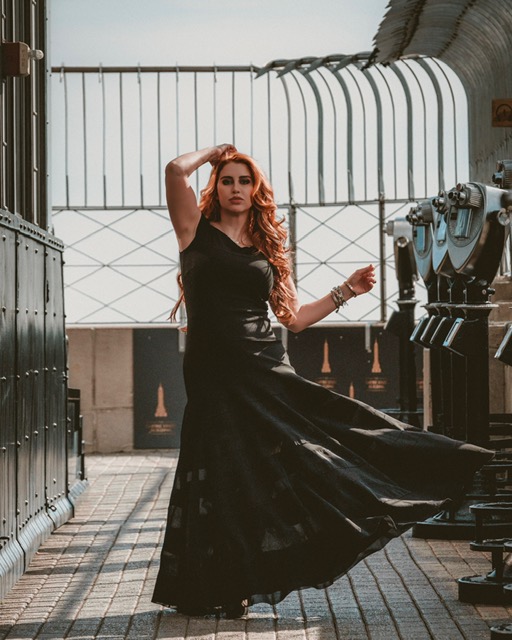 There are several tour options available for your next visit: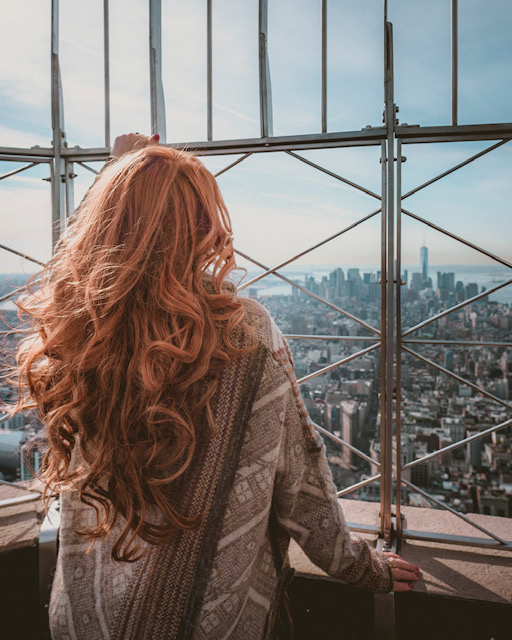 Sunrise with Starbucks on the 86th Floor: Limited to 100 guests. Watch the sunrise over the city with complimentary coffee from Starbucks
ESB All Access Tour: Tour like a celebrity! Limited to parties of 4. Step through the building's private entrance into our celebrity green room to enjoy snacks, check out photos and memorabilia from former celebrity visitors, or just lounge in style and celebrate with a bottle of champagne. When you're ready to experience the magic of the building, you'll enjoy a private, guided tour, skipping the lines on your way to the top to soak up New York's most famous view.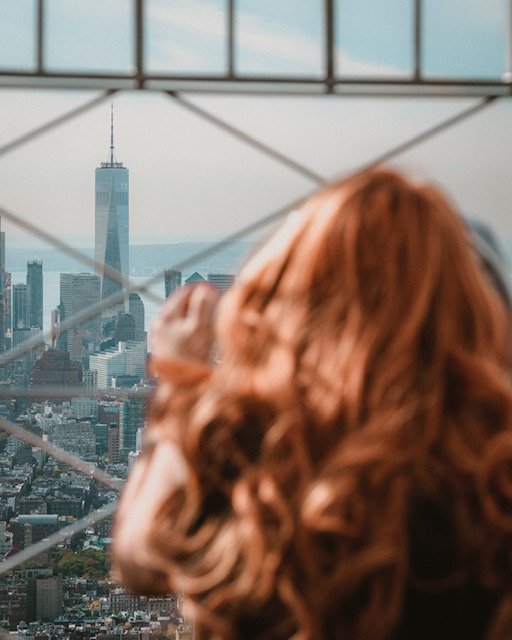 90-in-90 Historical Tour: Limited to groups of 7. Enjoy a guided 90-minute tour that includes the building's lovingly restored Art Deco lobby on 5th Avenue, the Celebrity Walk, and exhibits that celebrate the building's 90-year history and heritage. Each tour is led by an Empire State Building Ambassador ready to customize the tour to your interests and surprise you with little-known facts and trivia. You'll enjoy priority access throughout the building, including skip-the-line privileges up to the 86th floor observatory.
Visit https://www.esbnyc.com/buy-tickets for even more options and to purchase tickets for your visit. You just may see me there because I plan to go back soon!