If you haven't had an opportunity to visit Eataly in Flatiron District I can't recommend enough that you take advantage this summer. Part market, part café, part restaurant…and several of each at that…there's truly something for everyone and every palate. If you love fresh, high-quality food, cheeses, baked goods, chocolates, coffee, and wine, you'll want to pull up a chair and never leave. Not only that, they host tons of classes and events, and yes, they cater!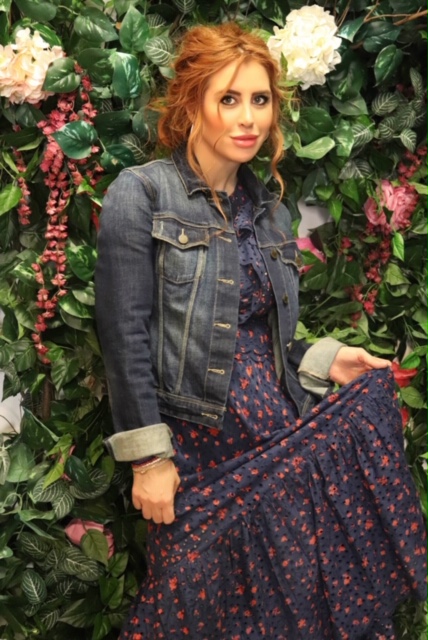 SERRA by Birreria, the rooftop greenhouse restaurant space, is absolutely stunning… just covered in beautiful flowers with breathtaking city views. The rooftop décor changes seasonally and they serve a rustic Italian menu. During my visit, SERRA was hosting the Borghese Lip Launch.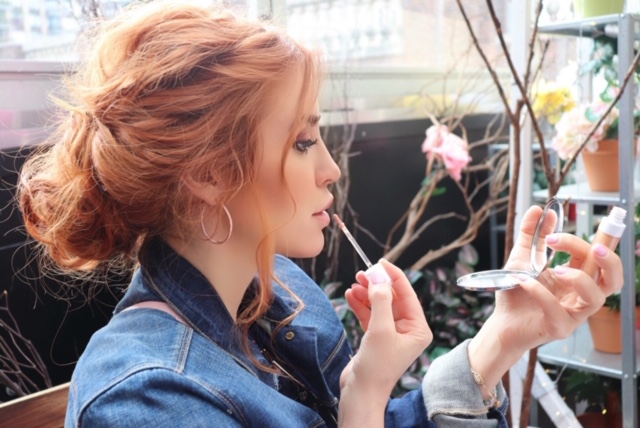 I had a fabulous time at the event, in large part due to the hosts being so inviting and knowledgeable about the product. Their new color line is simply gorgeous and has me stepping WAY out of my comfort zone as I swoon over 'Heatwave'. It's not something I'd ever normally choose, but one swipe and I felt bold, alive, and ready to soak in all the fun of summer.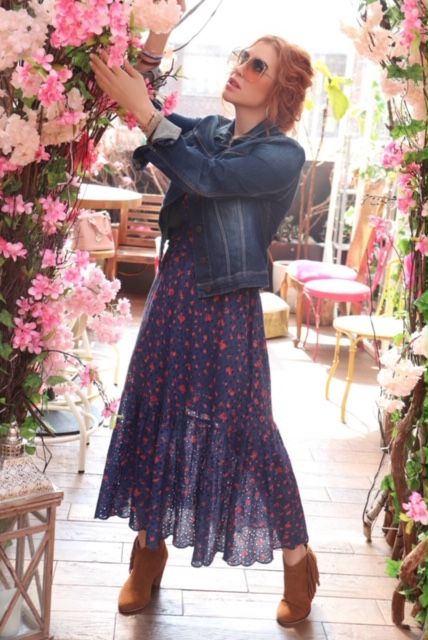 A super fun twist to the launch party was the lipsologist they had on-hand to read our lips (basically the equivalent of a palm reading). Do you know what your lips say about you? You may be surprised ?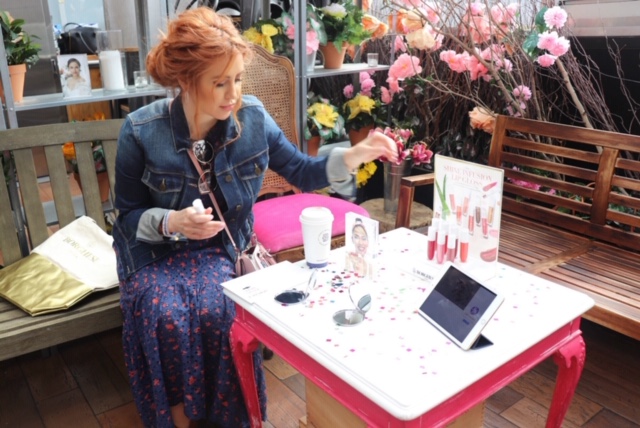 All in all a wonderful experience. I am loving my new lip colors (run over and find your bold summer color now!) and can't wait to return to Eataly again. Keep it between us but a little bird told me they are having a Summer Fest on the rooftop next month! What better way to kick off summer than at a NYC rooftop party with dancing, delicious eats, all the Aperol cocktails your heart desires, and wearing a fabulous new lip shade that makes you feel amazing?!