When you don't live close to your mom, you appreciate her in a whole new way. Liam was so excited to have his grandmother in town and, to be honest, so was I! We always fit in a girl's shopping day when she comes to town and this visit was no exception. To start, we donned our best hats and headed out to high tea at Bergdorf's.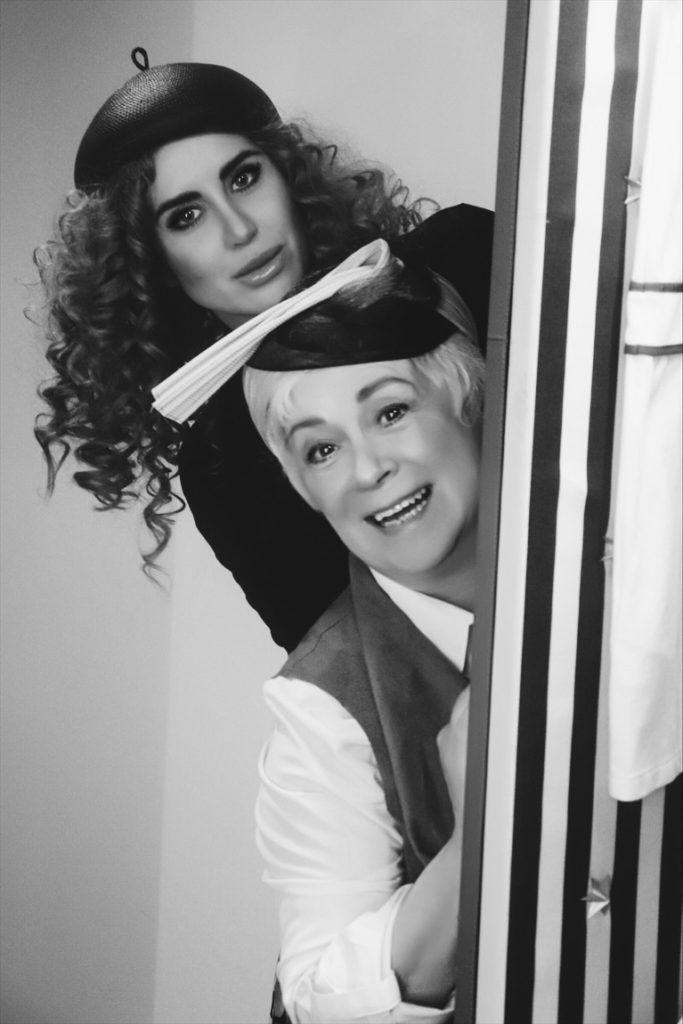 Bergdorf Goodman is a long-standing New York landmark and an absolute must go for any fashion lover. The BG restaurant is located on the Seventh Floor and has spectacular city views, in addition to a full lunch, dinner, tea, and cocktail menu. They recommend you make reservations, and I would have to agree, but if you have the opportunity it's so worth a visit.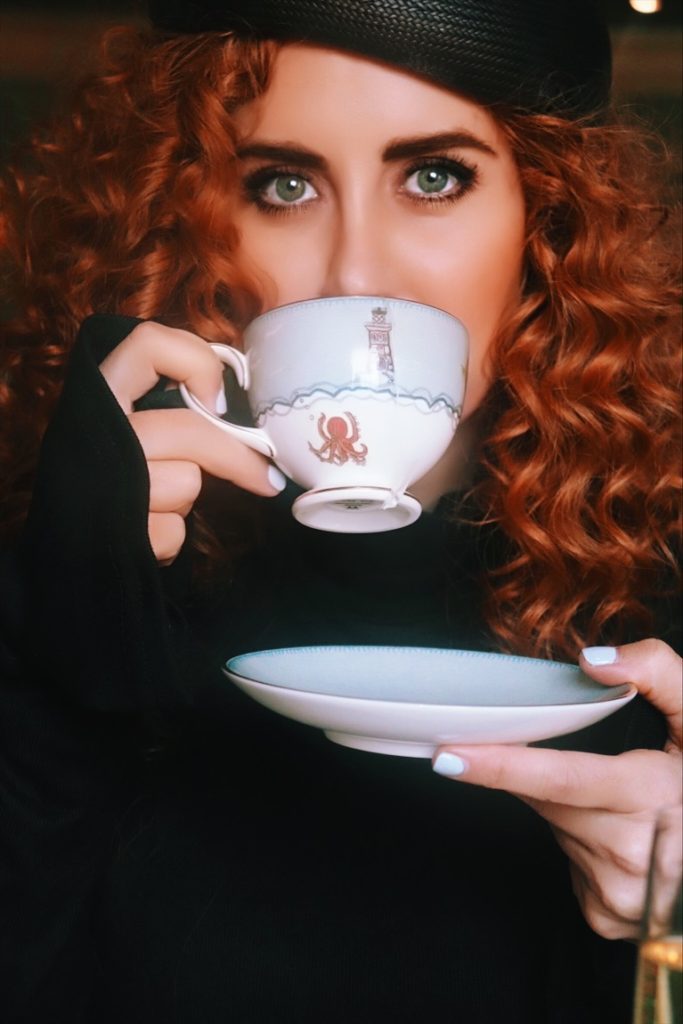 For tea time, we enjoyed a selection of fine teas accompanied by tea sandwiches, scones, preserves, and a variety of sweet delights (my favorite, of course!). For tea, my top pick is the Nuit A Versailles, with Bergamot essential oil and hints of kiwi, peach and orange blossom. My mom and I had a lovely time, just catching up on life as we sampled all the selections. There's something so relaxing about high tea.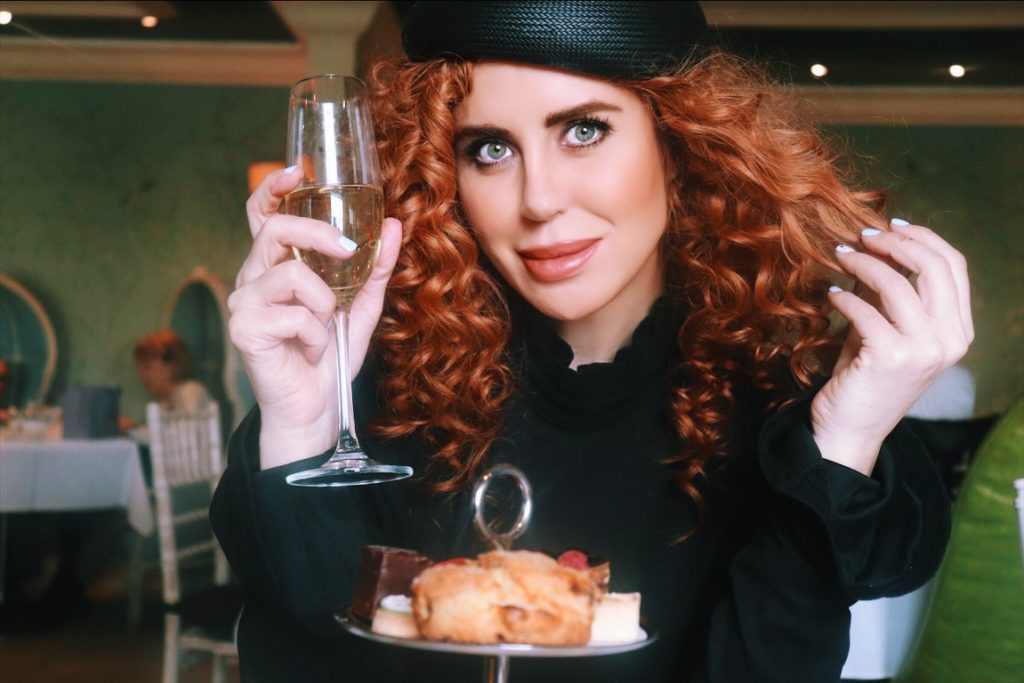 When we left, we ventured downstairs floor by floor to check out the latest finds on display in this iconic store. I left with a full heart from a day spent with my mom, and several pieces I can't wait to show you!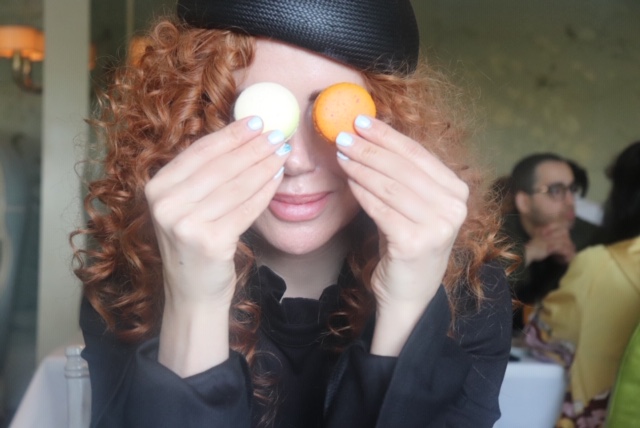 https://www.bergdorfgoodman.com/
Instagram: @bergdorfs