Don't you just a love a good ladies' night out? I recently had a truly memorable one at The Gramercy Park Hotel for Vision Expo, presented by the Vision Council. Since I tend to spend most evenings at home with my little guy and fur babies (which I love!) it's nice sometimes to glam up, get out, and just be me for a night. In every stage of my life ladies' nights have been a vital part of my self-care…they are just so good for the soul.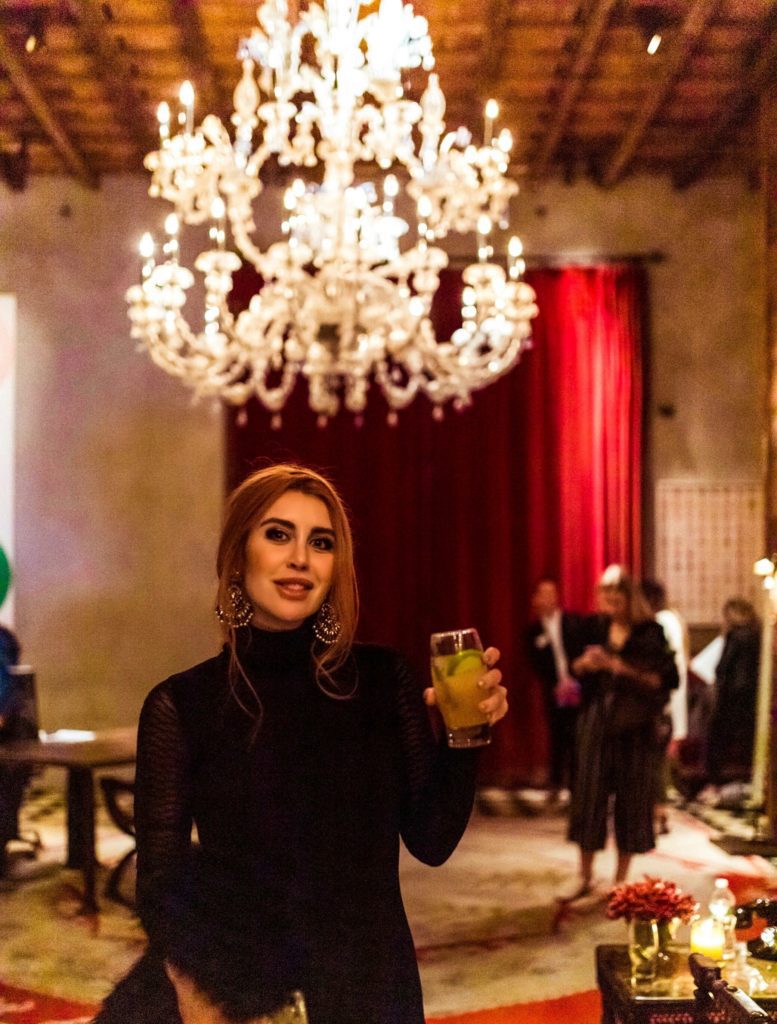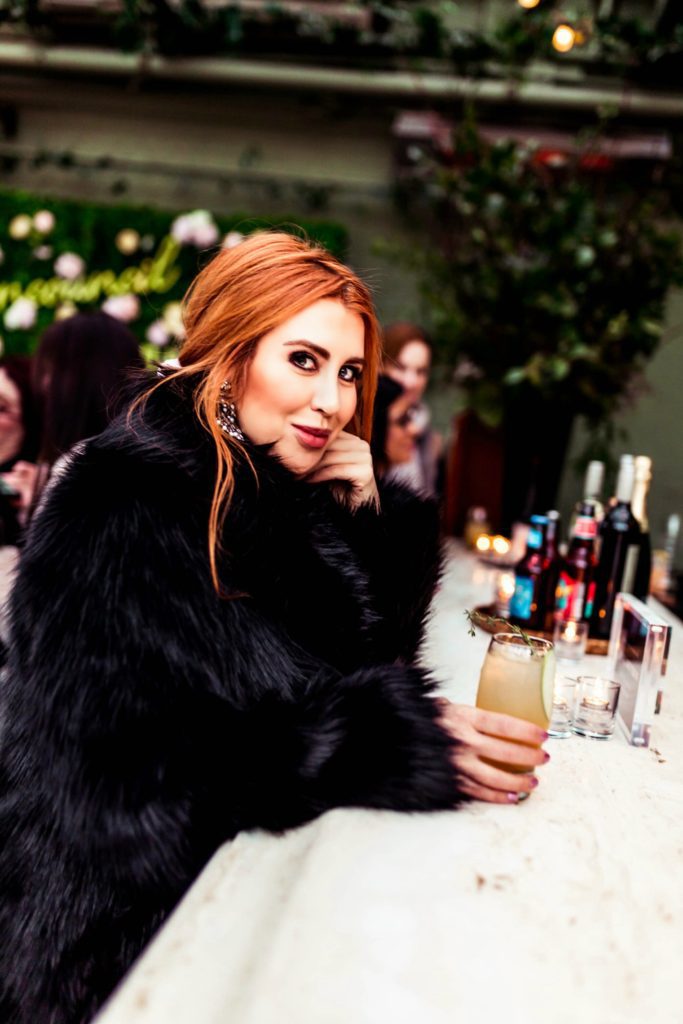 The night was spent indulging in a few of my favorite things…fashion, accessories, girl talk, and the perfect cocktail. We started the evening by pulling up a seat at the bar, with a well-constructed cocktail, for some great conversation. The Blurry Vision was a delicious (and clever!) mixed drink that was the signature cocktail for the event. Sometimes a good friend with a listening ear is all you need to feel renewed. Do you ever get into one of those conversations where you look up and can't believe how many hours have gone by? That was our evening and I loved every second.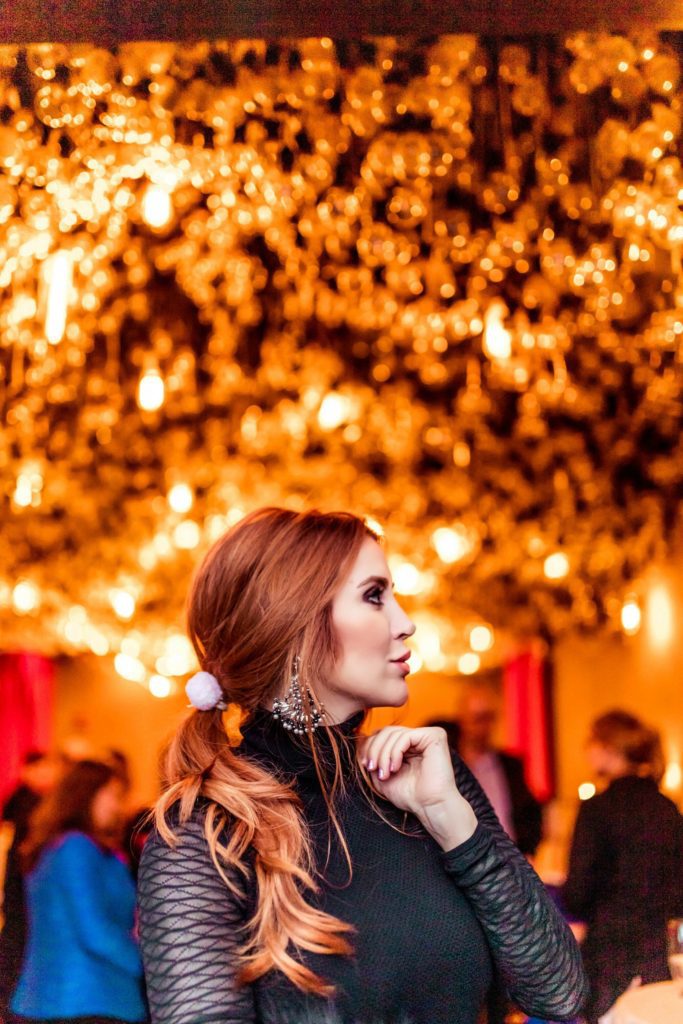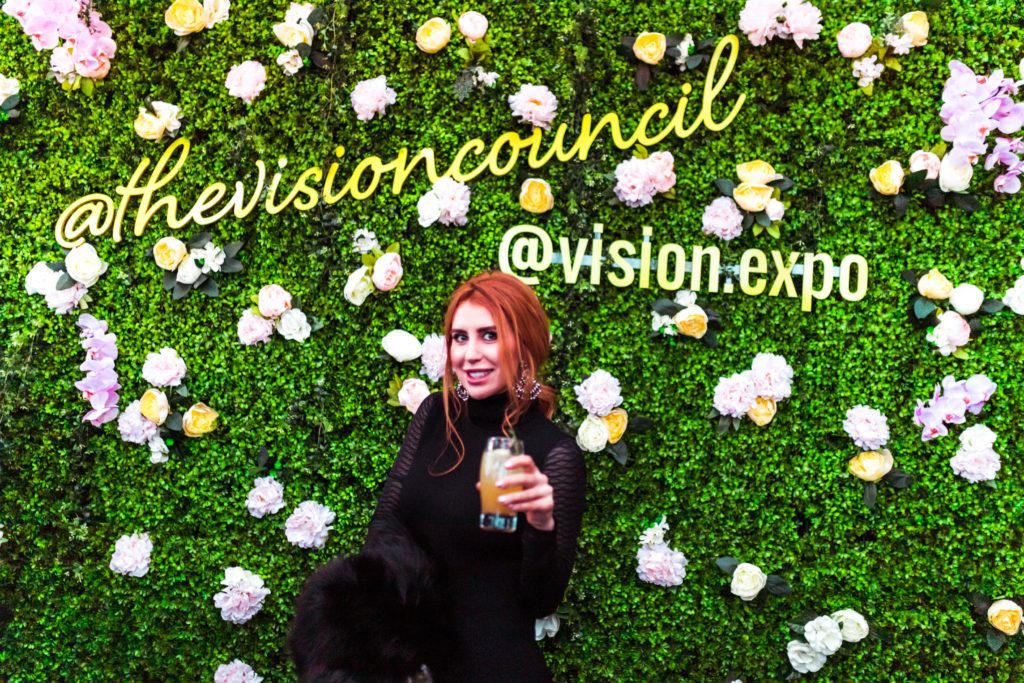 After sipping and chatting we had a fabulous time trying on all the new sunglasses soon to be released for the season and I had to give you guys a sneak peek. These new Chloe sunglasses are basically my love language! I was in my element checking out all the fun styles. You know a look just isn't complete without the perfect accessories and eyewear is one of my favorite must haves!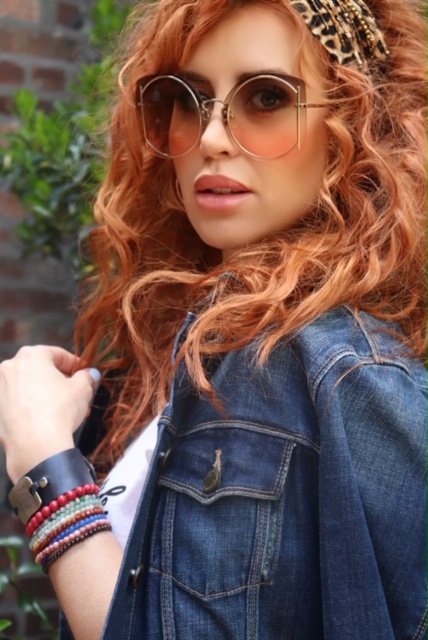 I followed that perfect evening out with a perfect way to end the night…back at home in my comfy clothes with all my babies (boy and fur) cuddled up with me in my bed. Life is all about balance, friends!