Are you looking for a fun (and yummy!) activity in the city this summer? My girlfriend Stacey so thoughtfully gifted me a gelato making class at Mia for my birthday. I've been having some Italy withdraws so it was the perfect time to now book a class and take part!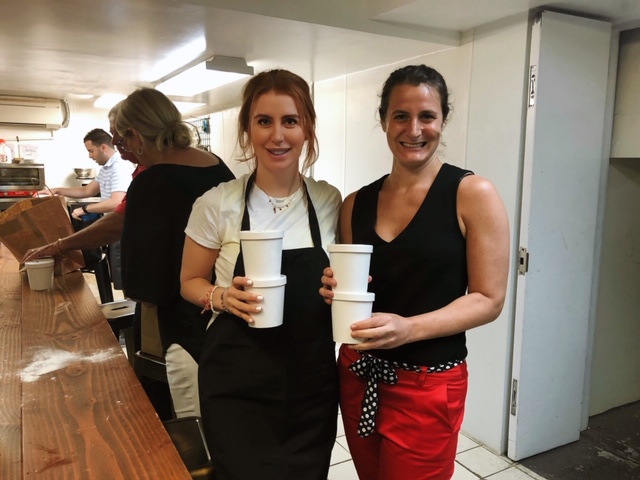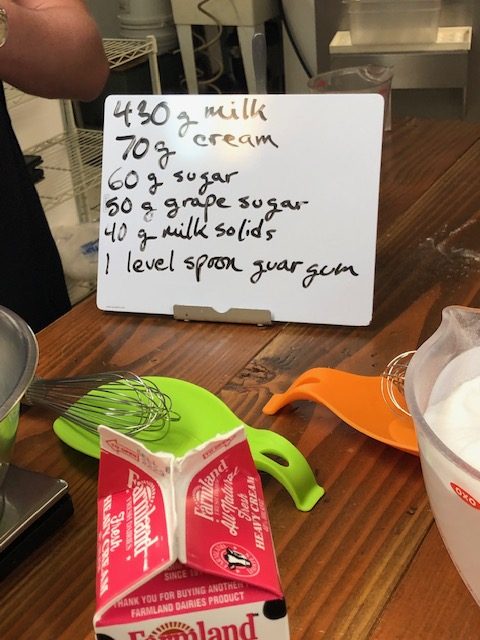 Mia is a New York based culinary institute that specializes in gelato, with a farm to table philosophy. They use simple, real ingredients from local sources to make clean tasting, delicious treats. The class itself was around 2 hours long in a small group of about 12 people. In addition to the gelato class they also offer a cake & ice cream making class (a good reason to return in my book!).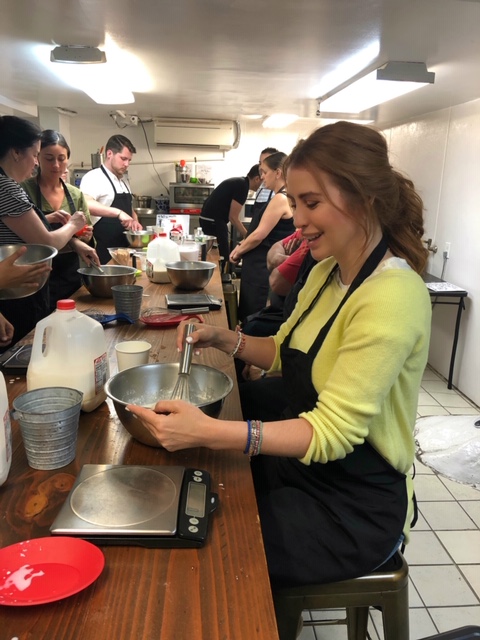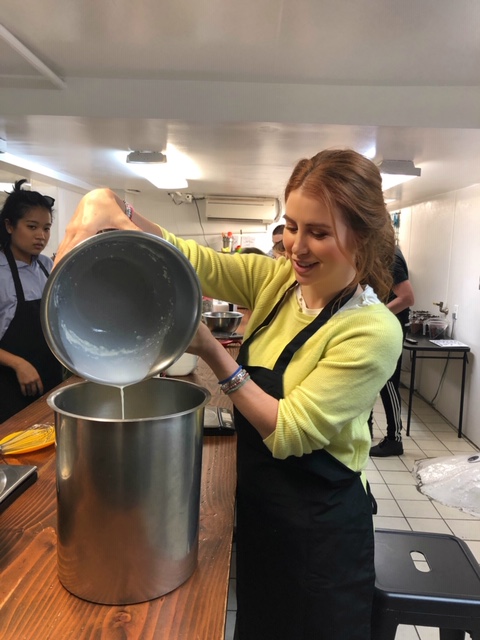 It was such a fun experience, and nice to do something different in the city…a little hidden gem. We made 4 kinds of gelato: French Vanilla, Cookies and Cream, Chocolate and Caramel Peanut Brittle. What's even better is we got to take home a pint of each!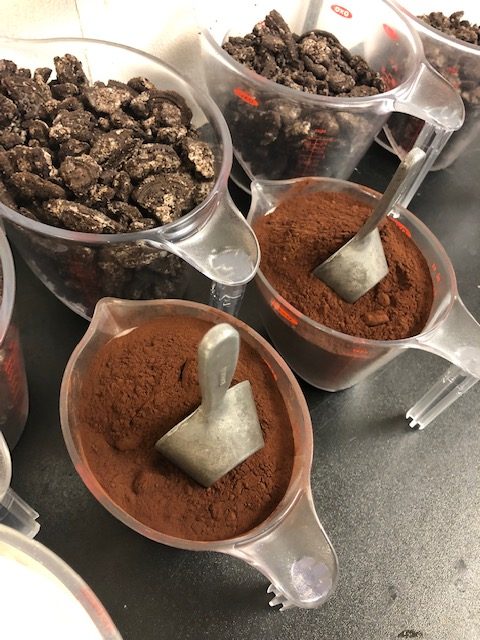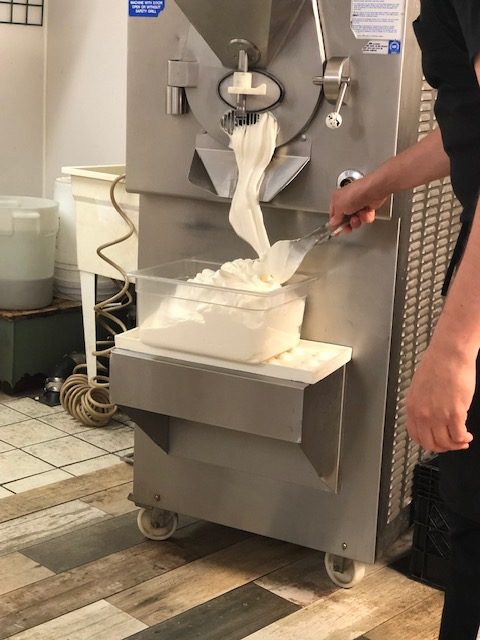 Frozen treats just scream summer and getting to make them yourself adds a special something! Book your class today at: https://www.gelatomia.com/. I gladly accept pints as a thank you ?