Before picking up Liam from his annual Golden Goal Camp at Red Bull New York Academy in Fort Ann, my mom and I decided to treat ourselves to an extra night in this adorable town.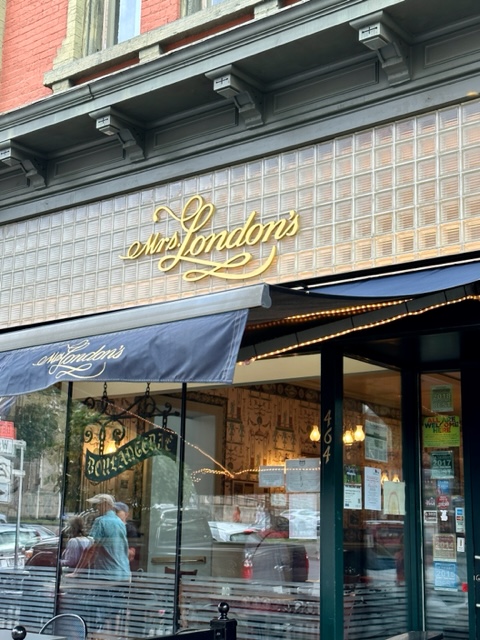 The resident pharmacist's dog lounging in the store added to the charm. Our visit also took us to the serene Congress Park, where we sampled the mineral water—though some varieties were less palatable than others!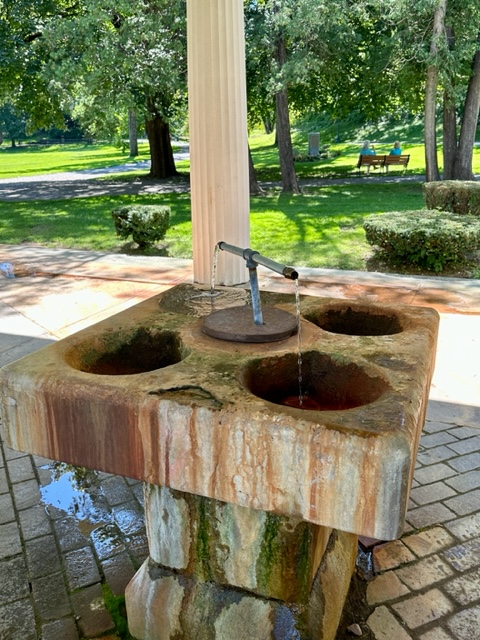 Unfortunately, we missed out on a mineral bath at the Roosevelt Bath & Spas, but it's on our list for the next trip.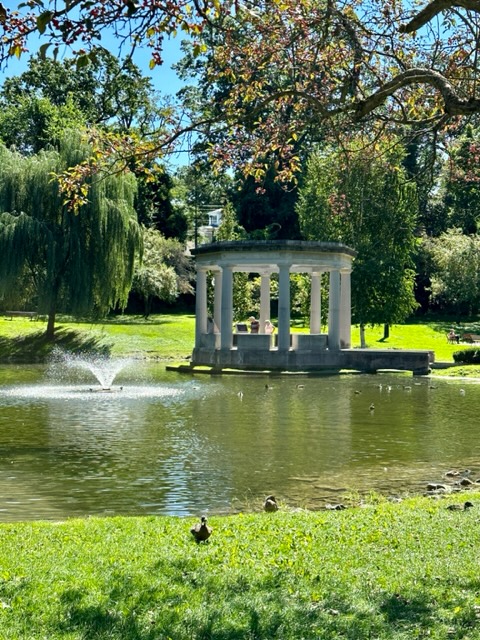 Saratoga Springs has so much to offer, from its historic charm to the world-famous racecourse at NYRA Saratoga. This historic venue hosts some of the most prestigious thoroughbred horse racing events in the country, drawing enthusiasts and bettors from all over the world.
https://www.nyra.com/
saratoga/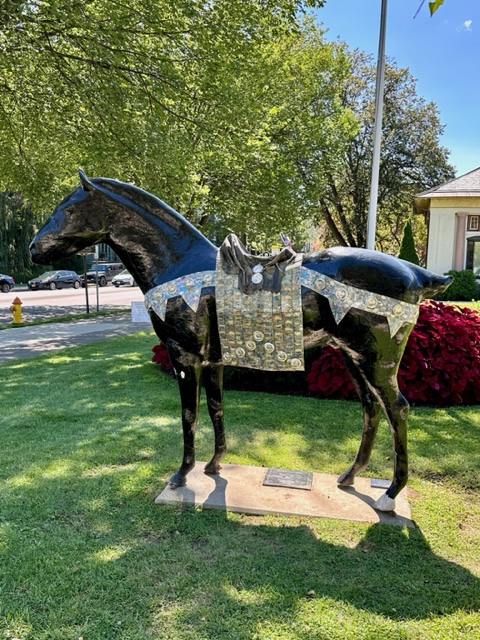 The promise of future adventures beckons, and we can't wait to explore more of this beautiful town, including the thrilling world of horse racing at NYRA Saratoga!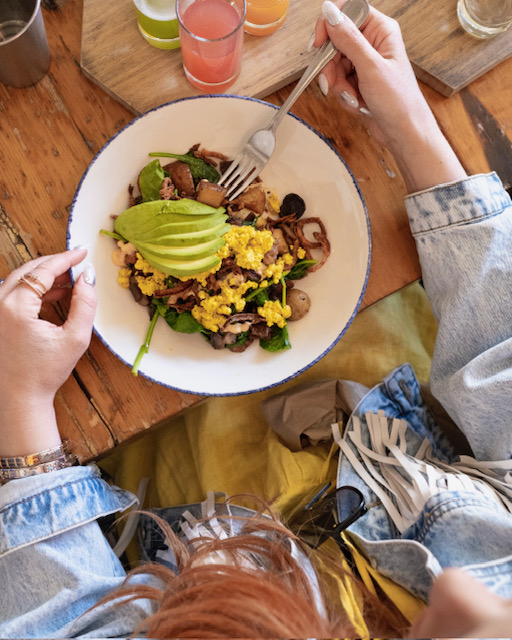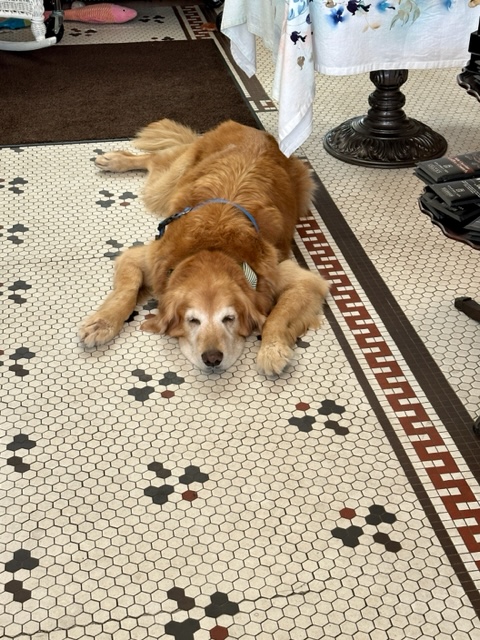 I also realized we missed so many incredible places including:
The National Museum of Dance: Delve into the world of dance history and art at this unique museum dedicated to the art form.