It's just about that time! I'm here to help you navigate back to school with ease. Check out my list below!

Appointments:
Now is a great time to schedule those yearly check-ups and dental cleanings. I have always paired this task with back to school so it's easy to remember.
Haircut:
Schedule a haircut before the start of school so they can go in feeling fresh and their best. If you are in the NYC area, Liam recommends Dasi Salon.
Clothes:
Liam loves all the designer styles from Bambini Fashion. He somehow just keeps growing so I definitely needed to refresh his wardrobe for school this year. We also made sure to snag a raincoat from Save the Duck.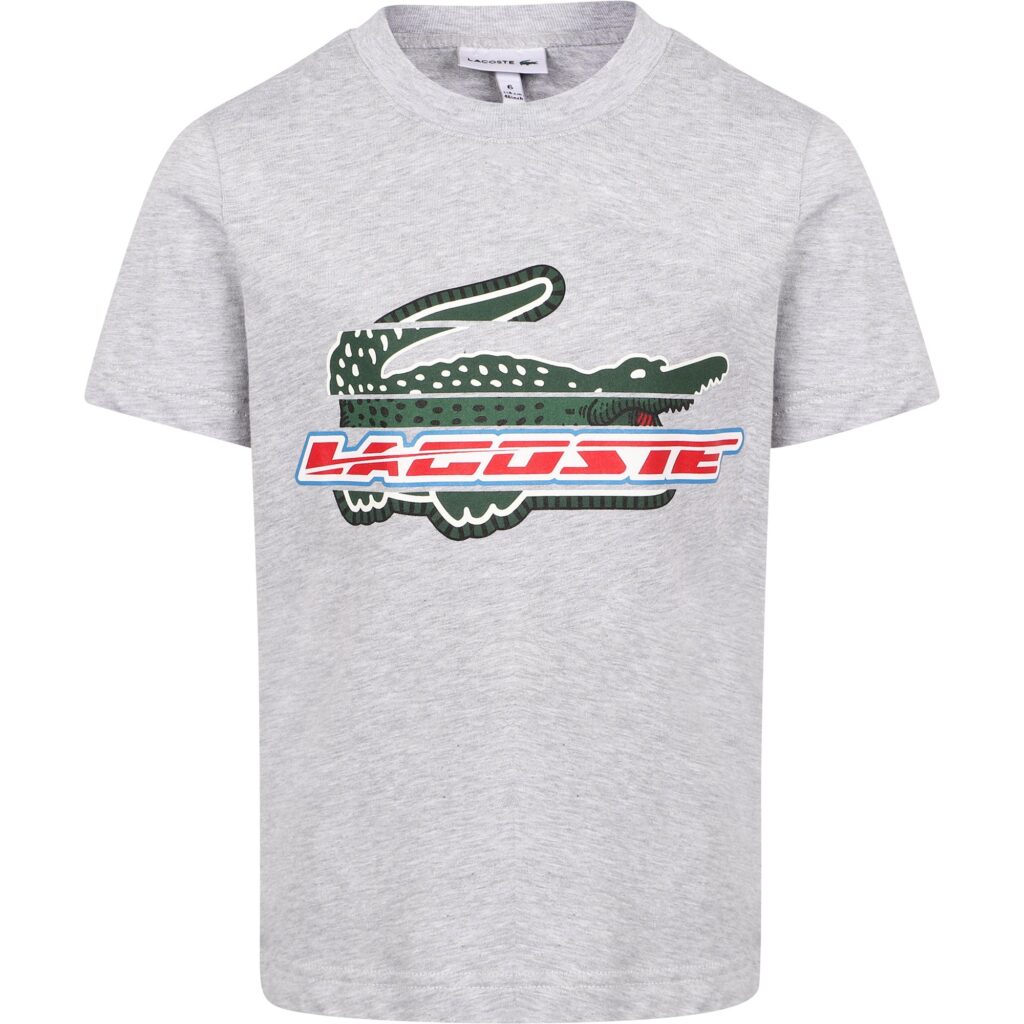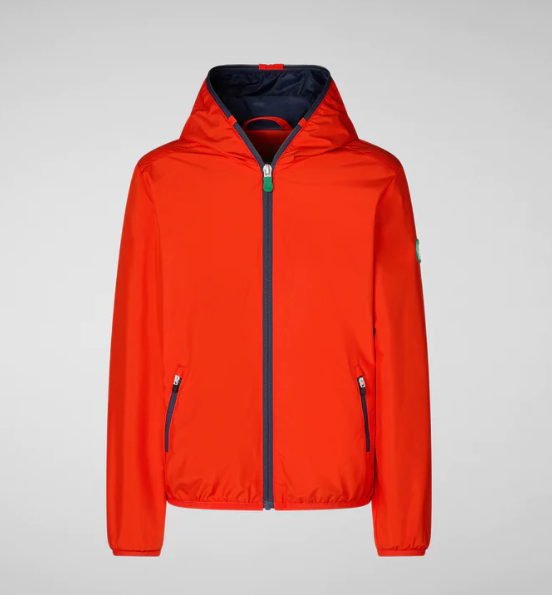 Supplies:
You may not get a supply list until the start of school, but there are a few things you can count on needing. We love SprayGround backpacks, Bentgo lunchboxes, and stocking up on Liam's favorite Prime Hydration Drinks.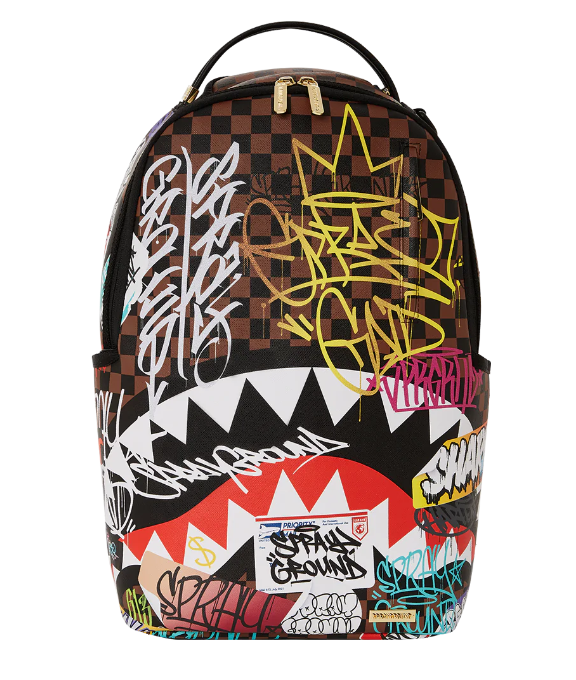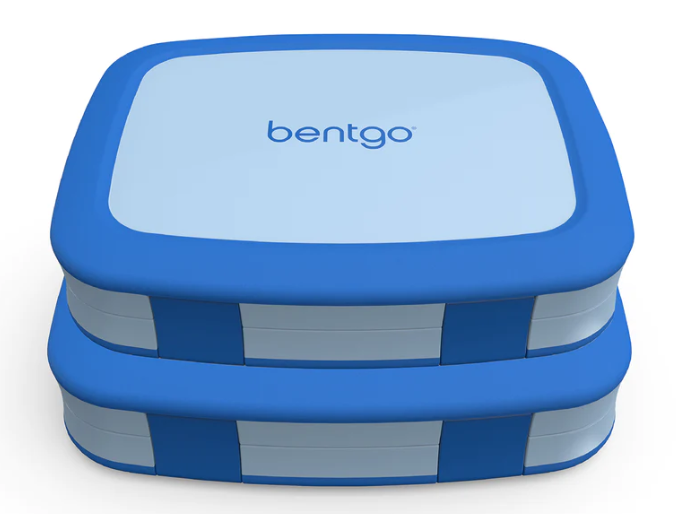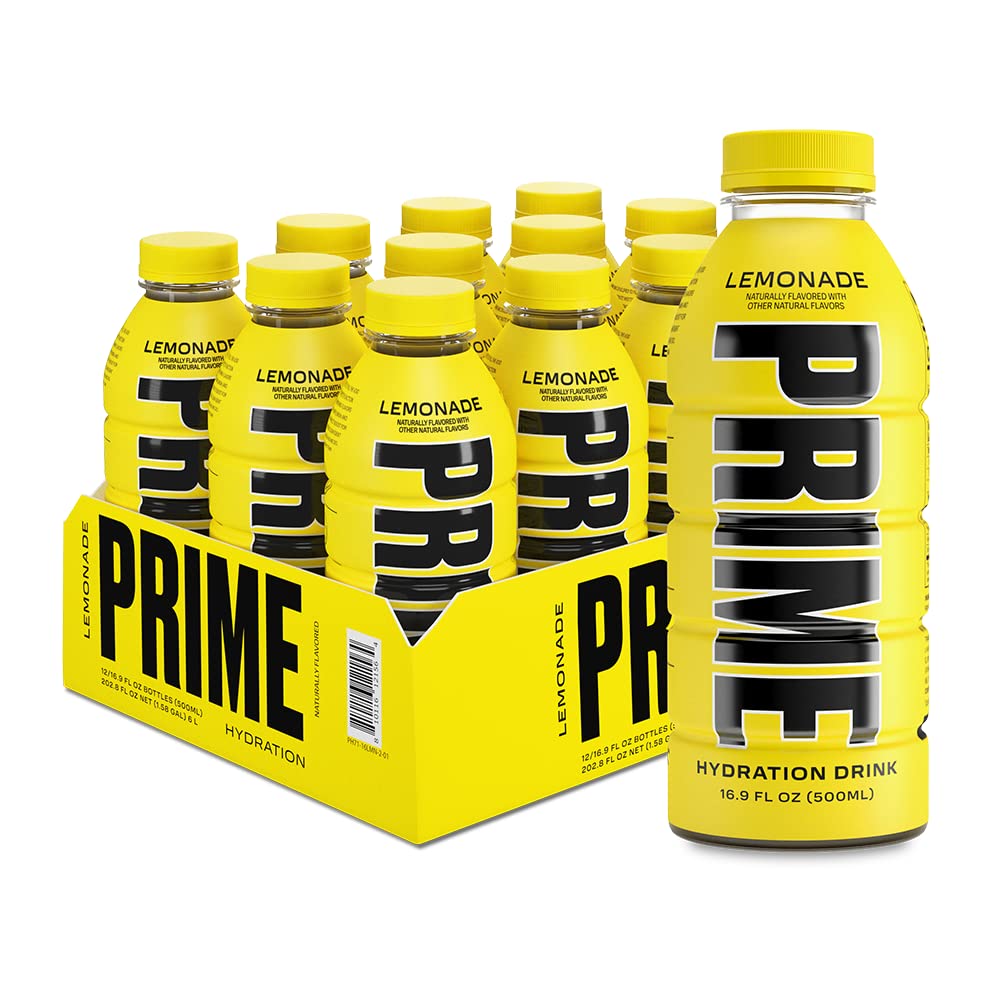 Sports Gear:
If your child is playing a fall sport, don't forget the gear! Have they grown out of their cleats? Do they need a new helmet? Has their bat seen better days? Take inventory. Liam is partial to his Adidas cleats.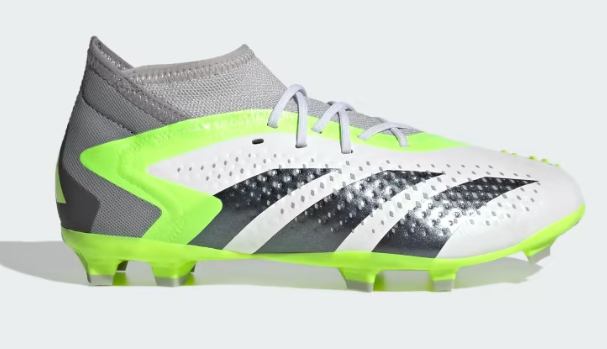 For fun:
There are two traditions we have for the start of school. First, I let Liam pick a final summer activity the weekend before school starts. It can be an outing to a sporting event, going to play some Top Golf with friends, or just a movie/gaming night at home. His choice how we cap off our summer fun. Second, I make sure to have a special sweet treat ready when he gets home from his first day, like a sprinkles explosion cake from Flour Shop.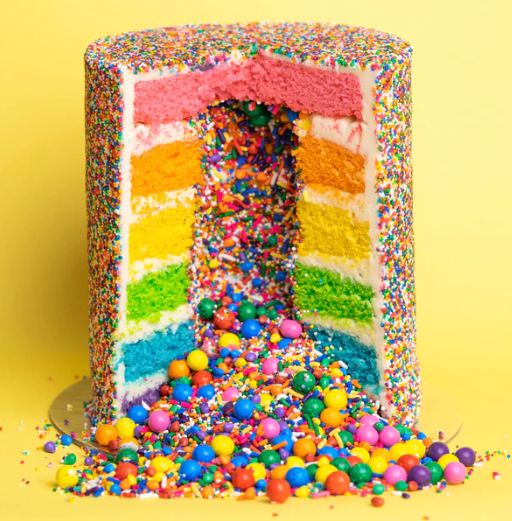 For Mom:
You made the summer magical. You completed the registrations and the paperwork. You got them haircuts and new clothes and supplies. You coordinated schedules. You deserve something for you too! I bet you didn't think to refresh your wardrobe when you were preparing the kids for the year ahead. Let me make it easy for you to find looks you love and make you feel your most confident with a free 30-day trial of Meg's Style Collection.

Here's to a great school year ahead!