My girlfriends and I always ask one another what advice we would give our 20-year-old selves. We laugh and say in unison…eye cream!
It is so important to take care of and protect your skin. Believe me, you will thank yourself one day.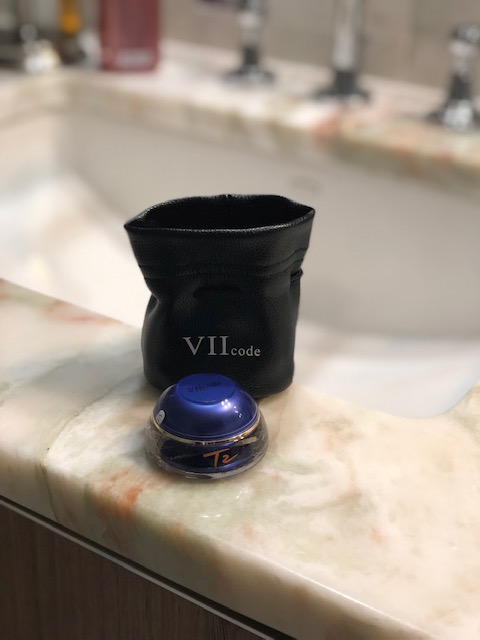 I have been using VII Code T2 oxygen eye cream for almost a month now and I'm loving it. This formula is for under eye circles, puffiness, and fine lines. It was developed in the 18th century, by Dr Byrne Victor (for Napoleon's Josephine). It is a very established product with over 200 years of experience.
The eye cream has a nice feel and scent to it, but the thing I love most is the self-healing, self-repairing technology. It protects against external damage, such as pollution and UV rays while repairing damaged cells at night. I live in NYC so it's really important to know I'm wearing something to protect my skin from all the pollution.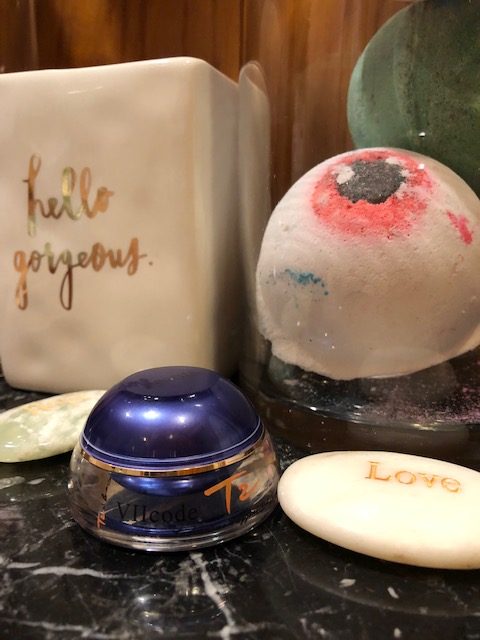 I am equally impressed to learn ingredients, such as evening primrose, elderberry, avocado and chamomilla recutita are hand-picked and flown directly to their labs within 8 hours of harvesting.
The only downfall to some people may be the price tag. It is a bit more expensive ($99/5 ML) but not out of line for luxurious eye care.