I have been to Tessa (Upper West Side) twice now and have loved it both times.
I have been dreaming about the Linguini since my first visit. Linguini would typically not be my first pick on a menu but my friend Stacey asked if I wanted to share (mainly so we could order more things)…and omg…?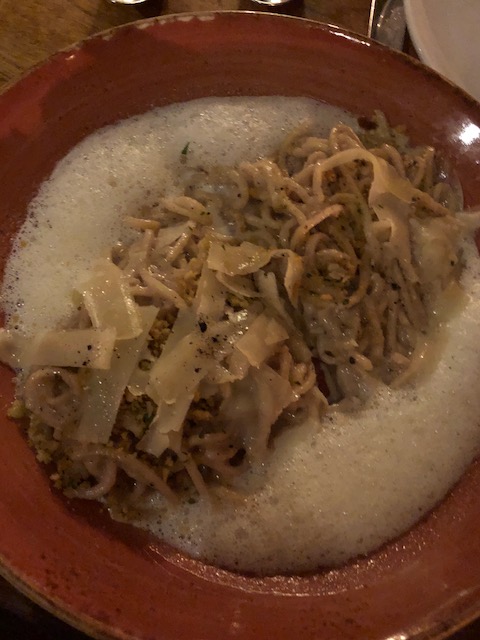 My picture does not do this dish justice but believe me when I say, this is a must!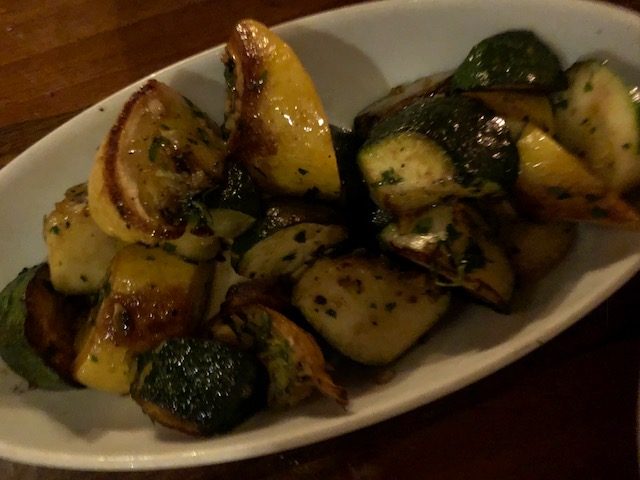 The Cauliflower Fritto is one of Stacey's favorites and love starting with the Bruised Kale and Marcona Caesar Salad (and The Last Cocktail on the cocktail list).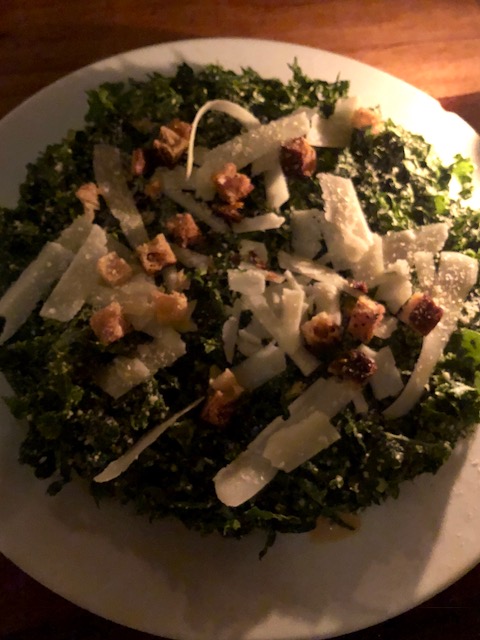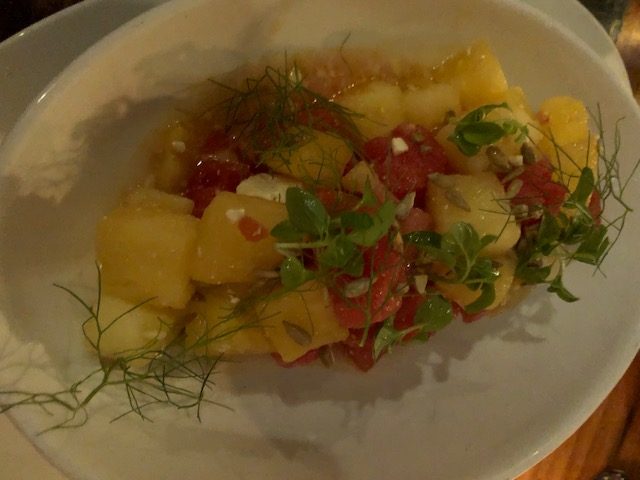 Tessa has a cozy dark Mediterranean type vibe with a mix of Italian and French cuisines. I think it would be a great date spot…but it's made a great spot with my girlfriends both times.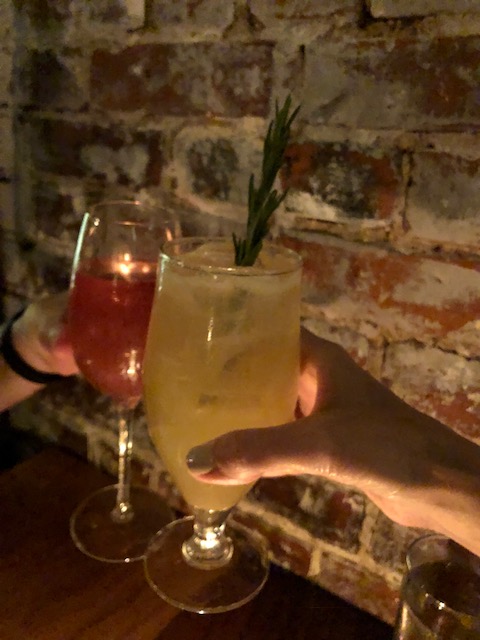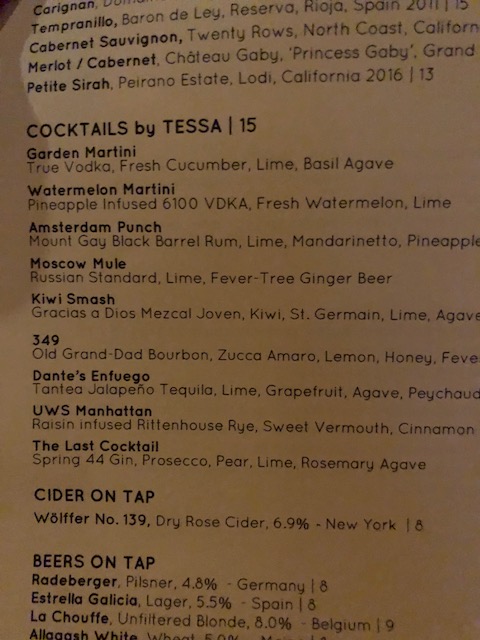 I highly recommend reservations as this is always a bustling environment…and for my Mama friends I don't believe they accommodate strollers or high chairs so I would check on this before arriving.
Tessa
349 Amsterdam Ave (between 78th & 79th)
www.tessanyc.com