Out with the old, in with the bold! Life is just too short to wear boring socks.
Square Socks was founded by two like-minded fashion brothers. With the aim of delivering impeccable style to shoppers worldwide, the idea and products are based solely on elegance and luxury. The brand originated with the idea of providing unique socks to the modern day person.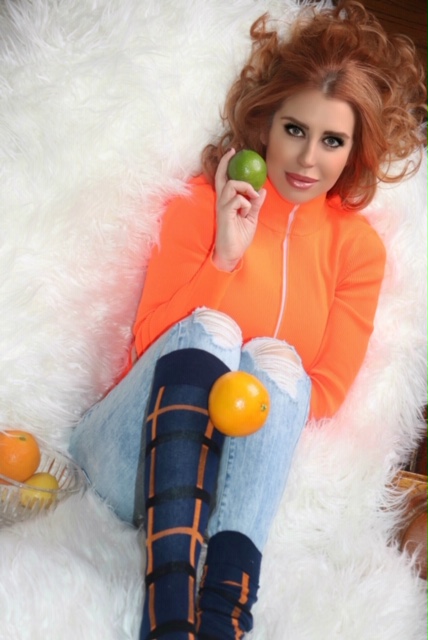 With patterns all revolving around a 'square' and colors ranging from bright to black & white, these puppies work for the dapper gentleman, the trend-setting woman, and everyone in-between!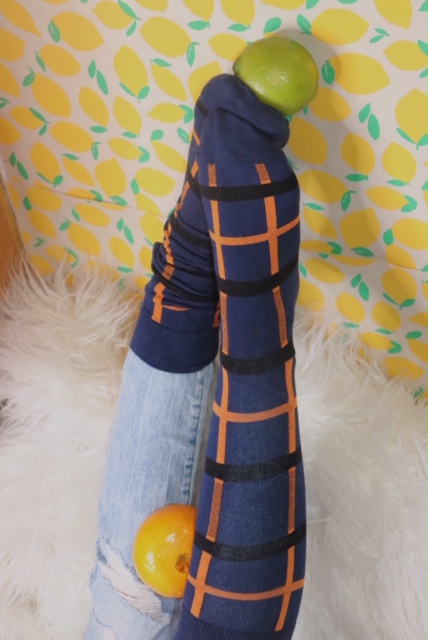 You know me…I am all about the Navy & Orange Pattern for a fun pop of color. I may just bust out the Mary Janes!