Li isn't the only one around here with a sweet tooth and I finally discovered ooey-gooey goodness I can feel good about!  Although I love getting in the kitchen with him, we are also on-the-go a lot and pre-made snacks we can enjoy together without all the prep work are a win in my book.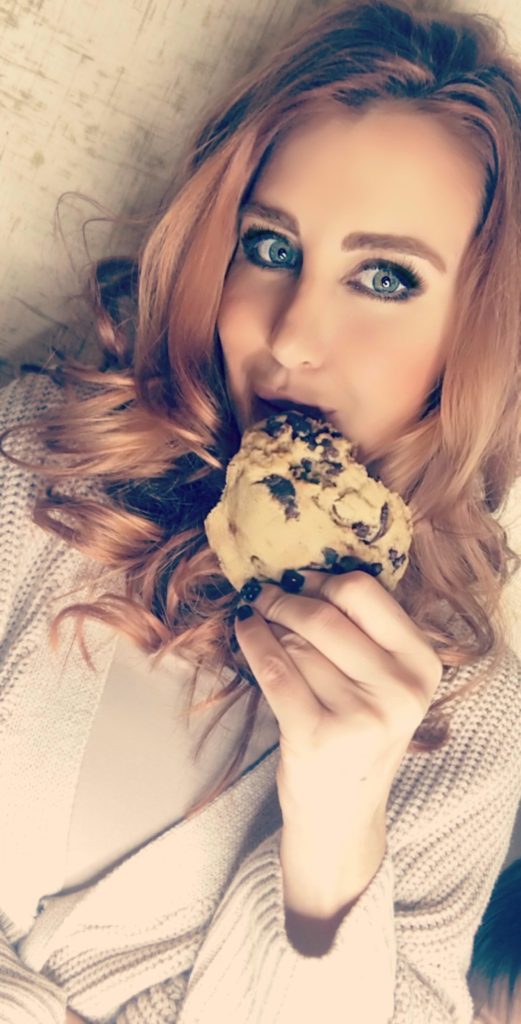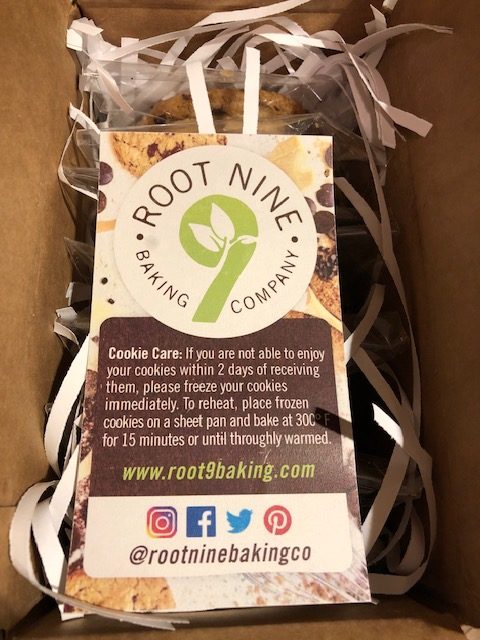 Root Nine Baking Company makes delicious "I spent hours in the kitchen" cookies and delivers them to your door. And get this…they are 100% plant based! No dairy. No egg. No soy. Made with organic and non-GMO ingredients. No artificial flavors or preservatives. And they contain locally sourced ingredients and fair trade vegan chocolate.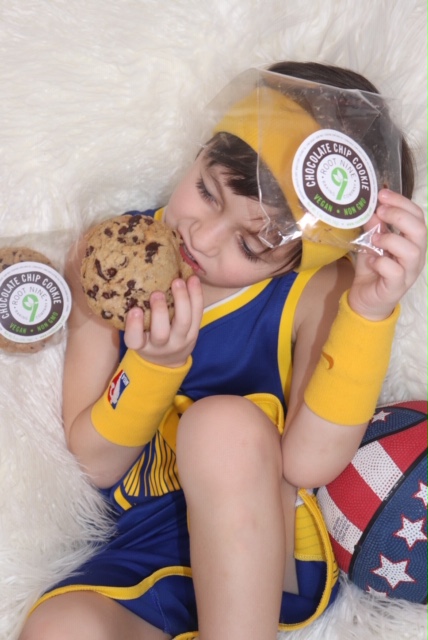 Root Nine gives you a win for your health, the planet, and your taste buds. The chocolate chip is our favorite. You can find us unwrapping a few as we snuggle up for a weekend movie night after a busy day around the city. It's basically guilt-free dessert! And who doesn't love that?