We love the funny, unscripted and father of 3 (Mario, Mia & Mayte), Perez Hilton
Normally Perez is giving us the juice on celebrity gossip but today I'm giving you the juice on being a parent.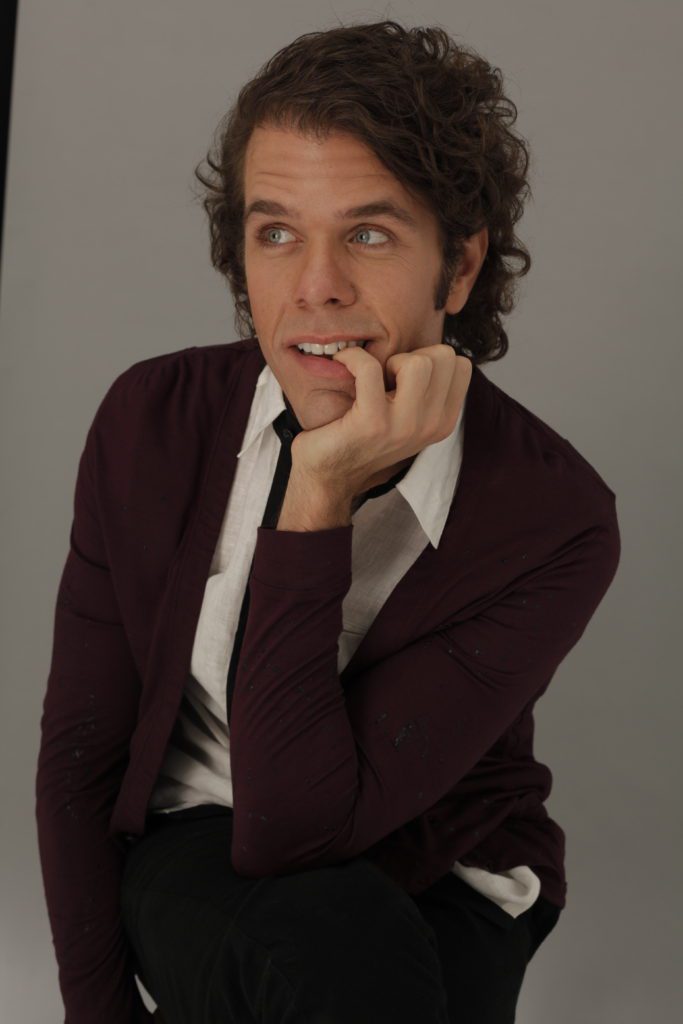 -Keys to good parenting?
I would say it's about the same as everything in life.  You have to listen and put in the hours.  Being an absentee parent won't work, and every child is different so you really need to pay attention to what each one wants and needs.
-What did you learn about parenting that you didn't know before having children?  
That it gives you anxiety!  I did not know that having children would trigger this thing in my brain which I used to not have before children, but I'm happily coping with it because my kids are the best thing that ever happened to my life.
-How do you manage public and family life?
I don't really spend too much time thinking about it, and that's the honest answer.  My kids are aware of who Perez Hilton is.  I'm not sure yet if they know that some people feel strongly about me in a negative way, and some people may feel strongly about me in the positive.  I think they know who their dad is on a powerful level, so what anybody says outside of the home I don't think will affect them.  It shouldn't.  I hope!  And if people come up to me in public and ask for a photo I'm always polite and friendly.  There was a period there where my son was a newborn and I was living in New York City and I was very overly protective, but now I'm also just so appreciative that I still get to do what I do for a living so I'm thankful anybody says hello.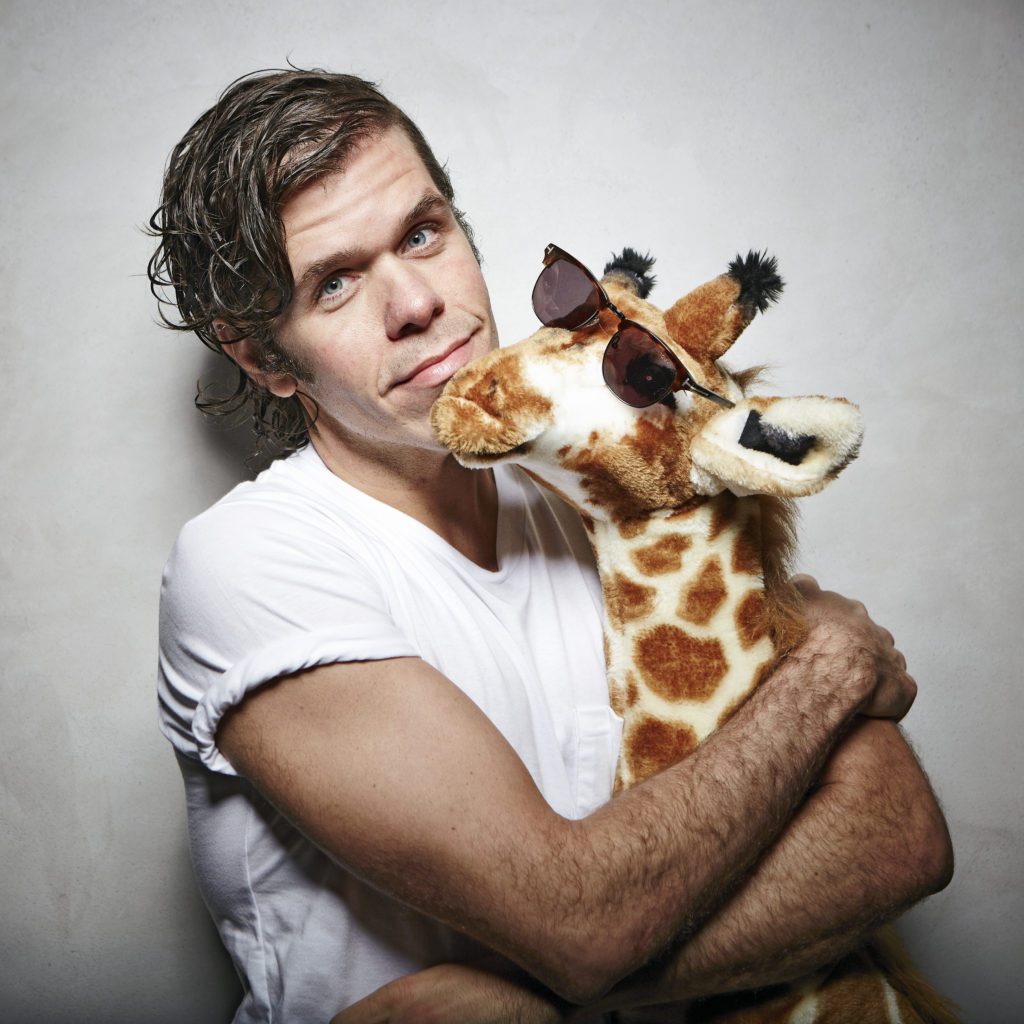 -How does your celebrity affect your ability to parent?
Having recognition definitely has its perks.  I'm not going to lie!  It's nice that some brands will send us things in exchange for me mentioning them.  And also it's really nice to get free tickets to events.  This year the parents at my son's school really got to know me.  Thus far I think it's only been positive.  It might present challenges down the road though; I would be naive not to acknowledge that.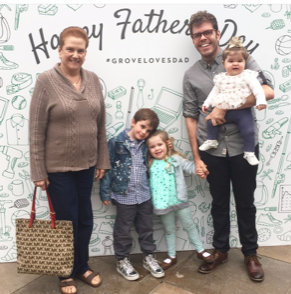 -Tips for parents? 
Keep your kids on a schedule.  It doesn't even matter their age.  All kids thrive on structure and stability.  Discipline comes with schedule.  Discipline is important.
-Tips for fans trying to grow their social media?
Be consistent and authentic.
-What's the hardest part of parenting?
The lack of sleep.
-What are you favorite activities and/or places to go with your kids?
My favorite thing to do with my kids is something new.  I always love trying to do as many new things as possible, but we definitely have our "go-to's" like going to the movies, going to Chuck E Cheese, or going to the museum.
-What do you consider your big break moment?
I would say when I was making enough money from my website to be able to hire my sister and my mom to work with me.
-How do you handle dating with 3 kids?
I'm not, but I would like to.
-Are you looking for a partner? If so, what are you looking for in a partner?
I'm definitely open to a partner.  And actually I am looking as well because I joined an online dating site this year.  I want somebody who is happy with their life, knows who they are, and knows what they want.  Nice is what I want.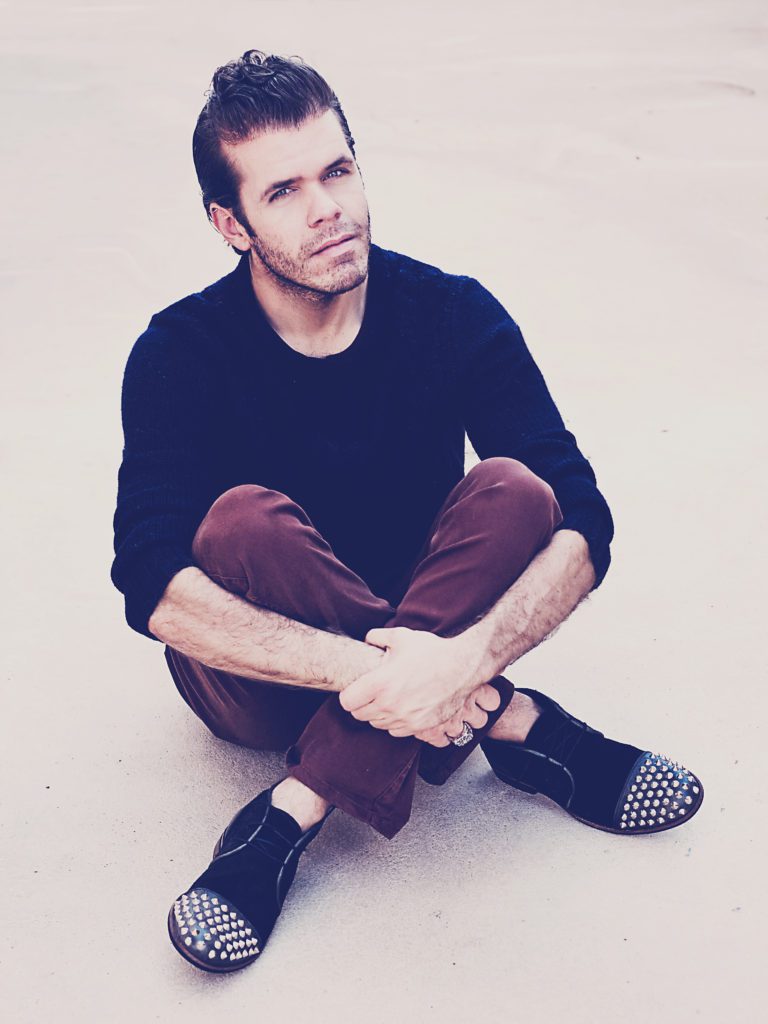 -How do you handle time management?
Poorly.  Unfortunately some things have to be sacrificed.  Time with my friends has had to suffer.  Going out to as many events as I used to has suffered.  My sleep has suffered.
-Nutritional strategies for your kids?
I have the weekend rule which is eat healthy whenever we are in the house and then when we leave the house to go to a birthday party or the movies they can have popcorn or the birthday cake or pizza, whatever it may be.
-Ipad or Books…or both? 😉
Books totally, and only books.
Thanks for sharing with the followers of Li & Me in NYC…keep being you…we love it!
IG: @perezhilton 
      @theperezhilton