Liberty has been with us exactly 3 months this Valentine's Day…and she is the sweetest gift ever?
She has grown, can pick up her own toys, barks when her brother and sister barks (not sure I'm happy about that one), can hold her head up better on her own. She still loathes car rides but she has taken a few rides from The Upper West Side over to the Animal Medical Center on the East Side of Manhattan.
She has been through a couple of sessions of acupuncture, started a new medication and even trialed CBD oil. We are mostly trying to access her quality of life, which is most important to us.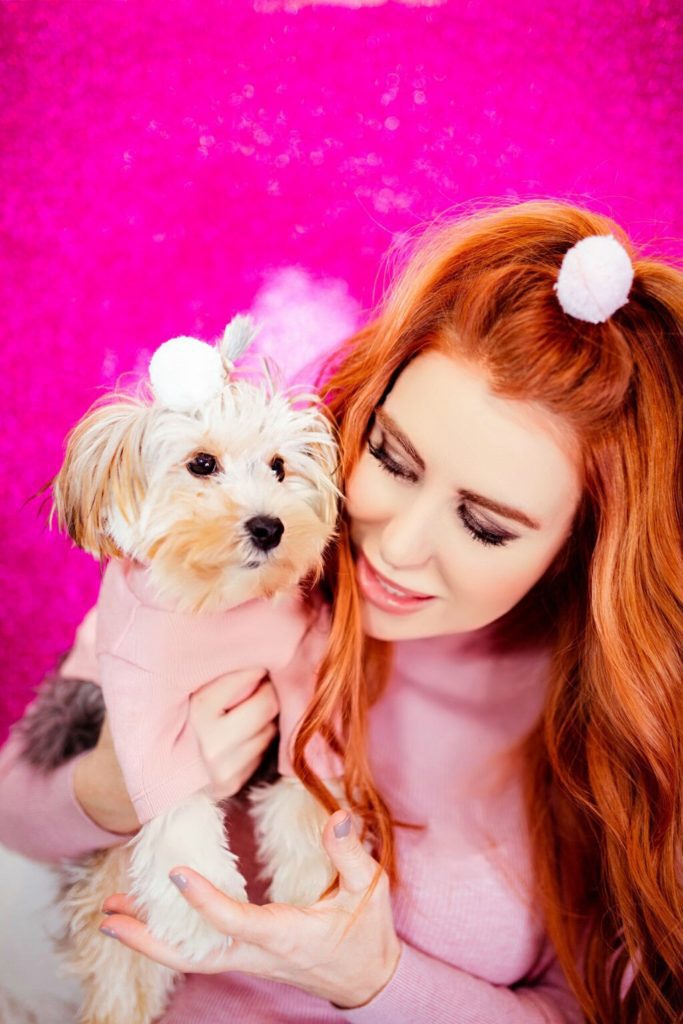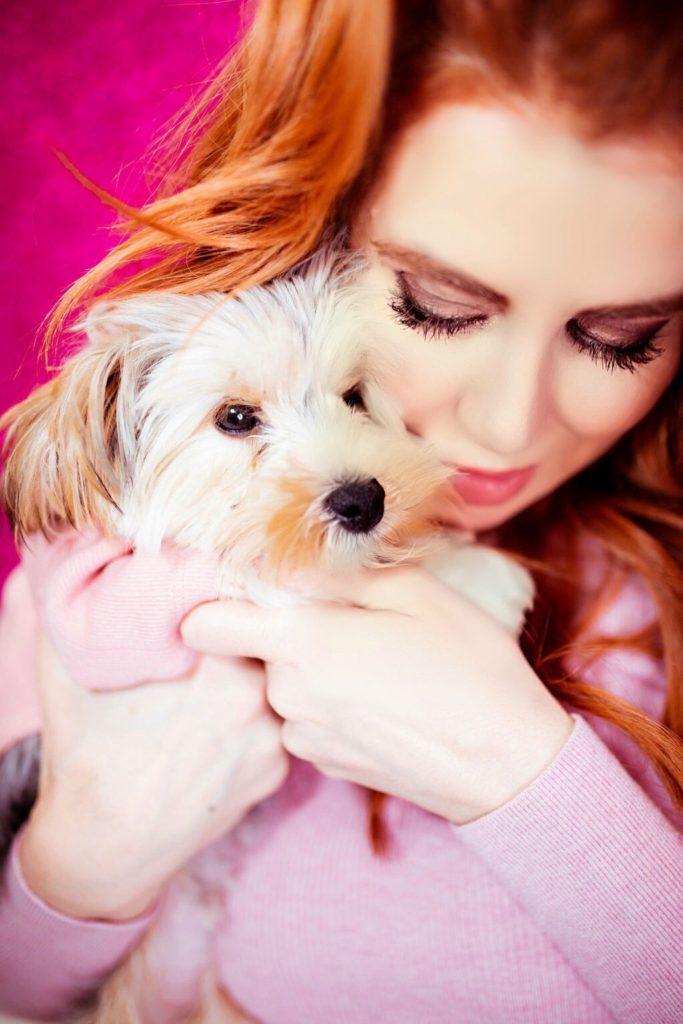 On this Valentines day, I can report comfortably that Libby's quality of life is superb. She still has disability and she has a lot of work to do. Love triumphs in this case. She is truly one of God's children.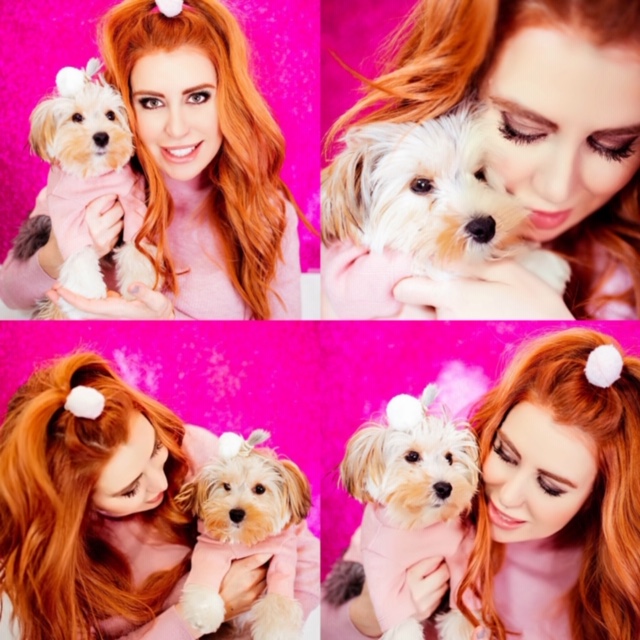 She is special and we love her immensely. Our lives are happily dominated by this wonderful little dog. Onward on our next 3 months.