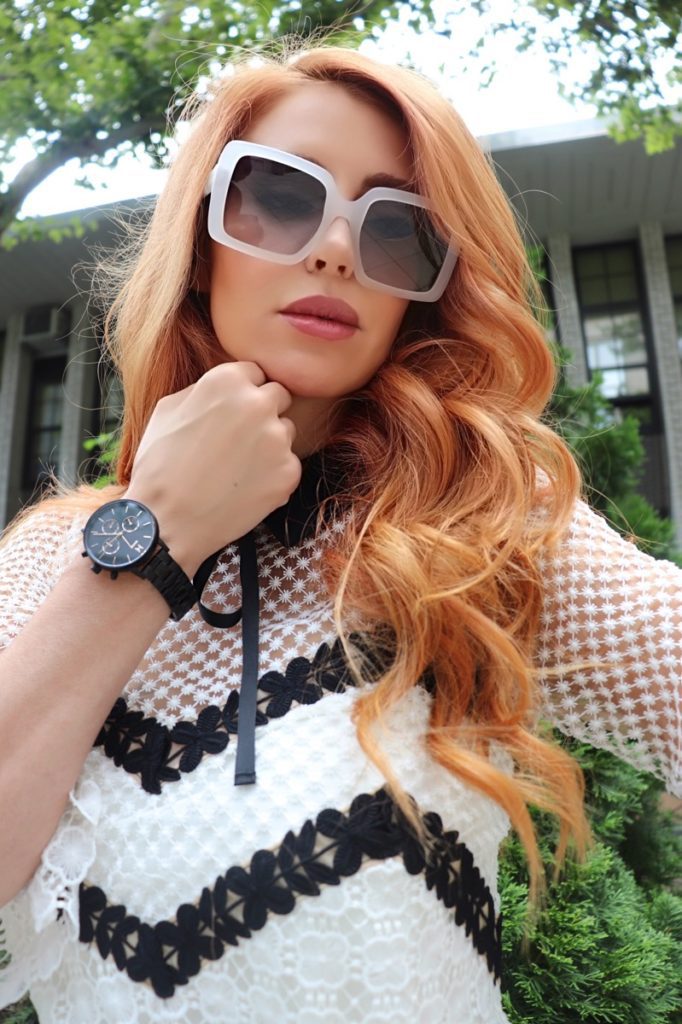 Join the movement…ok, done and I love it!
MVMT reached out and introduced me to their brand.
I'm a sunglasses and watch junkie ?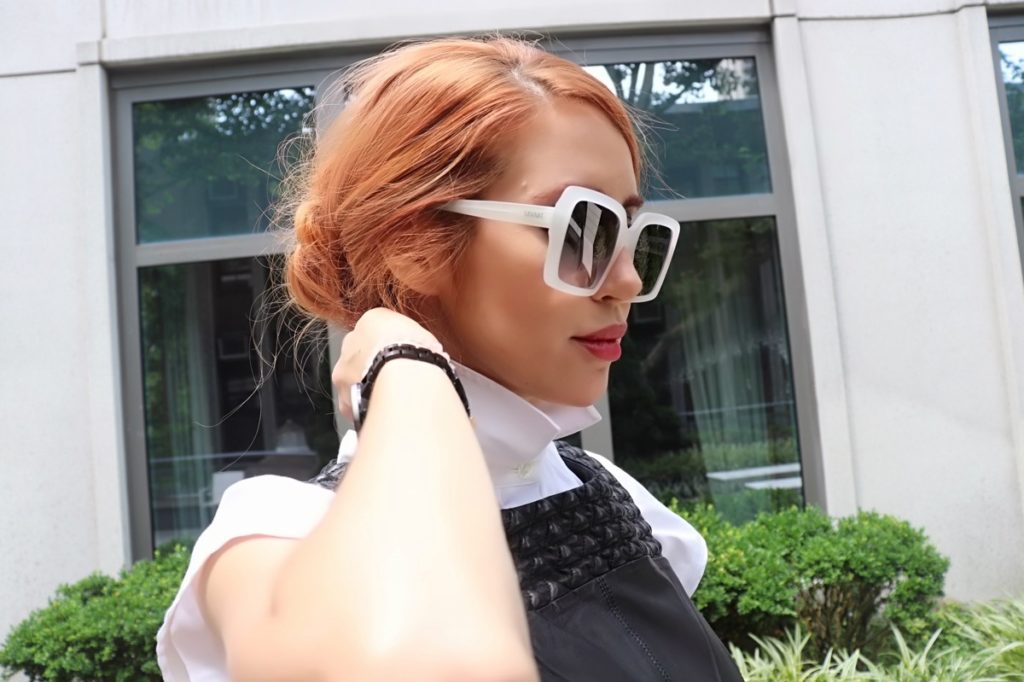 My first order with MVMT was Backstage Sunglasses in white (obsessed):
https://www.mvmtwatches.com/collections/womens-sunglasses/products/backstage?variant=2306038923273
And this sleek Nova Crux watch:
ttps://www.mvmtwatches.com/products/crux
I love a big face with minimal details, the rose gold accent and the fact I can dress it up or down.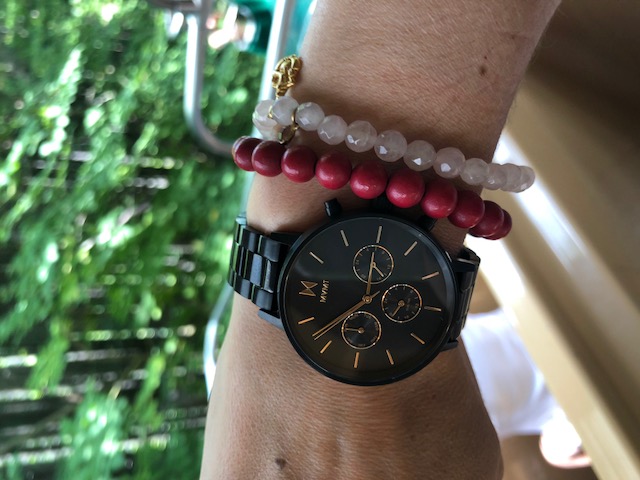 Use code: meglilicol15 for $15 off your order