The holiday season is coming quickly upon us…
The holidays are wonderful, magical and yes…stressful! But never fear, I have something for the top of the gift list for all the special little ones in your life.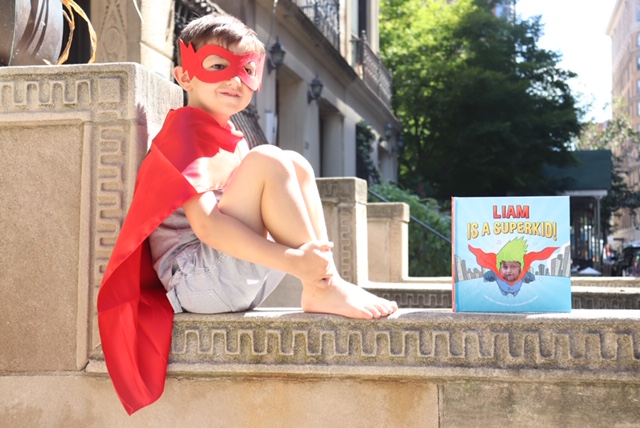 I See Me! Books has created a unique, personalized gift to allow every child to have their very own superhero book.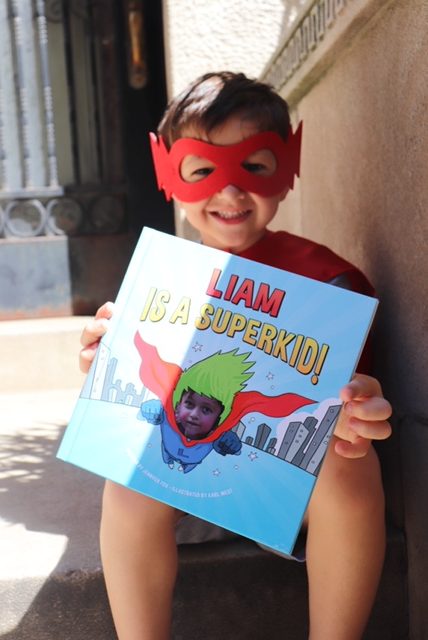 Li thought this was the coolest thing since sliced bread…seeing his name and face in his superhero comic book. The book also comes with a cape and mask for little ones to get into character.
Ordering the Super Kid! Book is really easy. You enter their hair color and skin tone as well as their name, DOB, and photo.  I See Me! Books then personalizes the entire book. Your child (or loved one) will see their photos (and closest family members) throughout the book.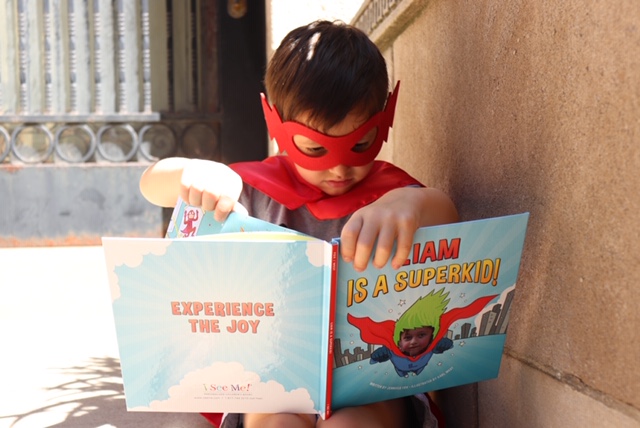 Give the gift of imagination and confidence this holiday season with I See Me!  personalized children's books.
Use code: SAVE30 September 25-27 for 30% off your order
Happy Holidays!