Dear Liberty,
Happy 1st Birthday, you made it sweet girl!
?
I thought about what I wanted to write on your birthday and I knew this could get mushy-gushy real quick so I decided to write about all you've taught me…
?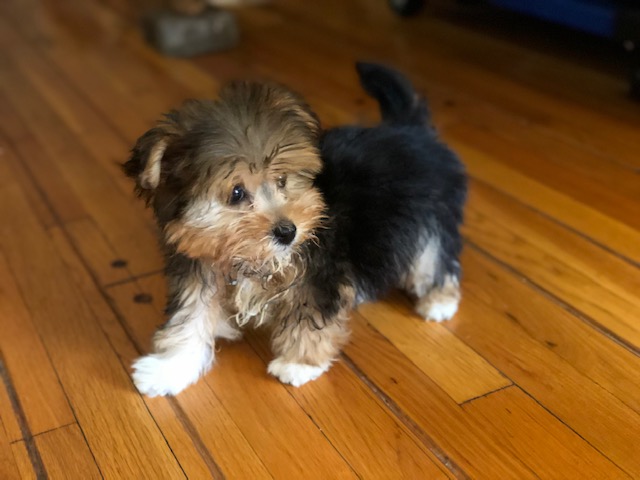 You taught me the true meaning of persistence. You have truly shown me that no matter how many times you fall down, pick yourself up and keep going. You can't walk, have a neurological condition that affects your CNS, vertigo that makes you dizzy, and are partially blind but you manage and fight on. Never give up!
?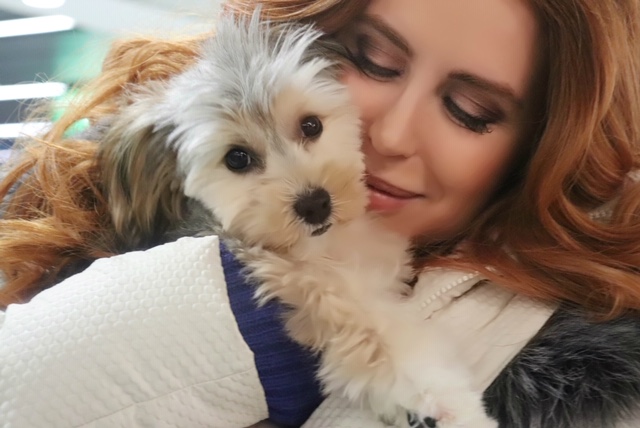 You taught me the true meaning of having different abilities. It's obvious we all come in different size, shapes and shades, but it's also important to love and accept all those that don't think, talk or have the same abilities you do.
?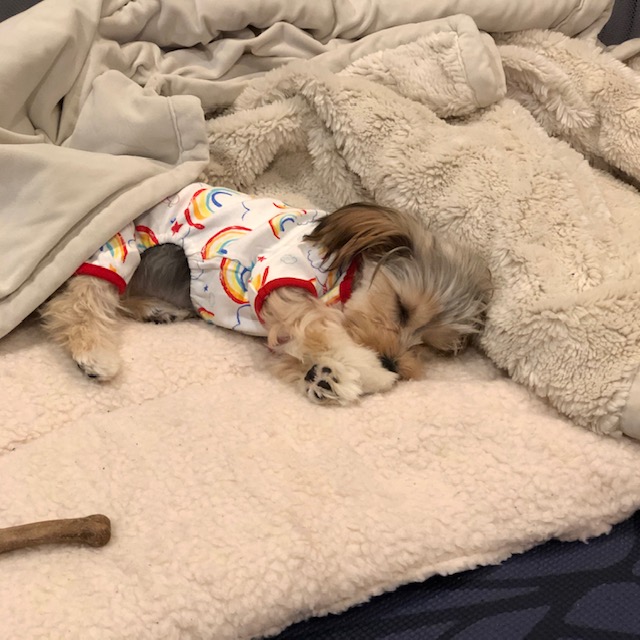 You taught me the true meaning of patience. In a fast paced world, especially in a city like NYC (where it's hustle and bustle, passing 1000's of people every day which gives you 1000 moments to get annoyed)…SLOW DOWN. Life is all about those little moments in a day…breathe, enjoy and smile.
?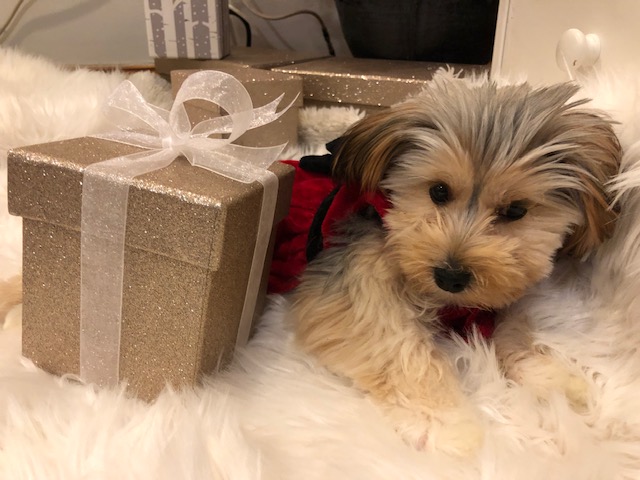 You taught me that unconditional love truly does conquer all. You have had a rough start to life with so many people rejecting and giving up on you, but here you are with your same sweet, loving, determined spirit. After you first arrived, I took you to a specialist that gave me no hope and tried to tell me your time was limited. But here you are…you made it baby girl! And I will always love, support and cherish you.
?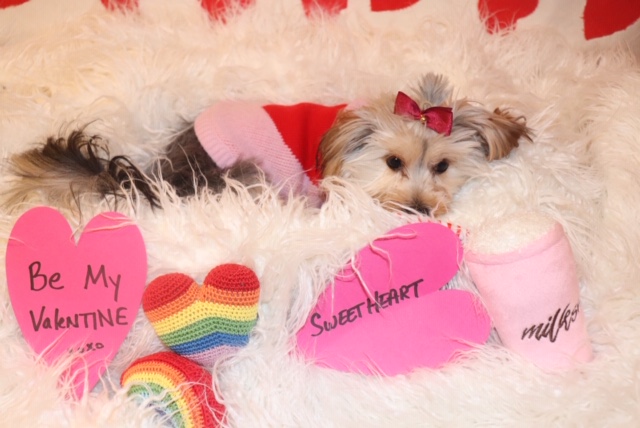 Today I celebrate you, your precious life, all you've taught me and all the amazing friends we've met on this journey. Thanks for the love and support. ?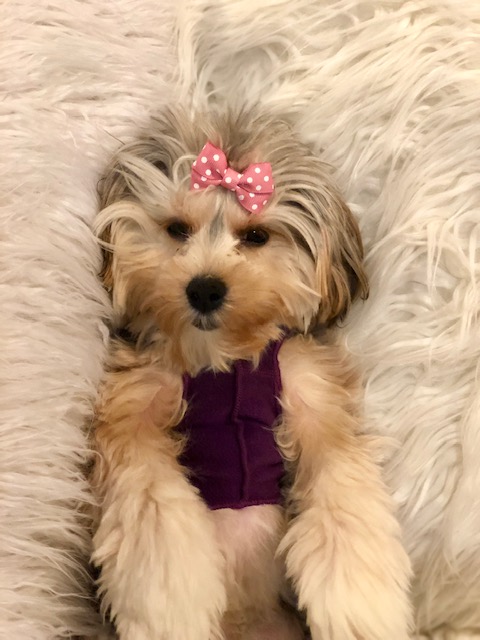 Love,
Your Fur Mommy ❤️?❤️