I love this time of year. I love the smell of Christmas trees, decorating, baking, family, friends, and making lists to Santa from Liam.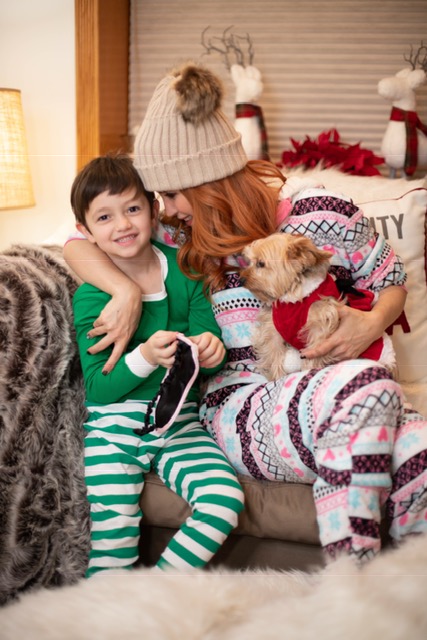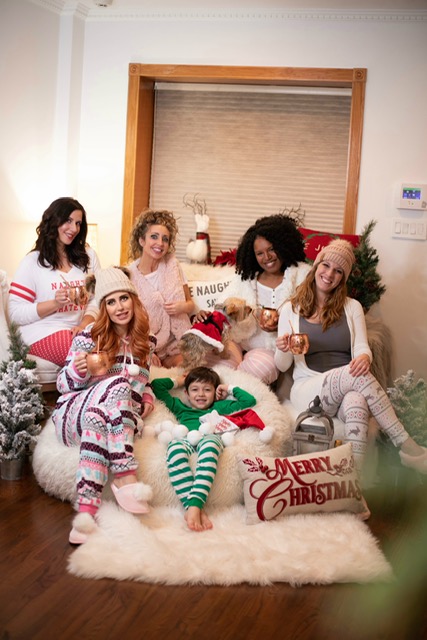 This year I hosted a Pajama Party with some of my closest friends for over twenty years. We pigged out, toasted to our health, family, and friendship, exchanged gifts, told stories, and let Liam entertain us with his 'Fortnite moves'…needless to say we had a blast!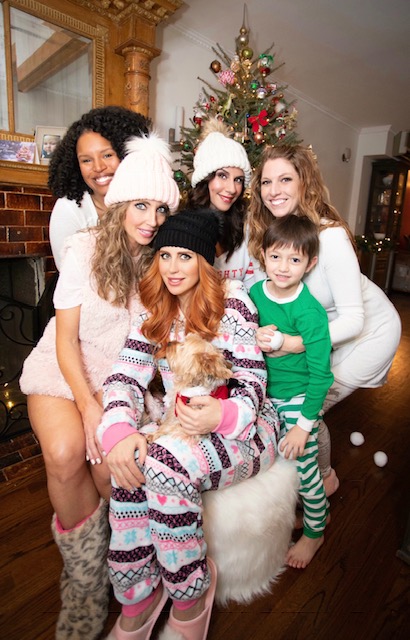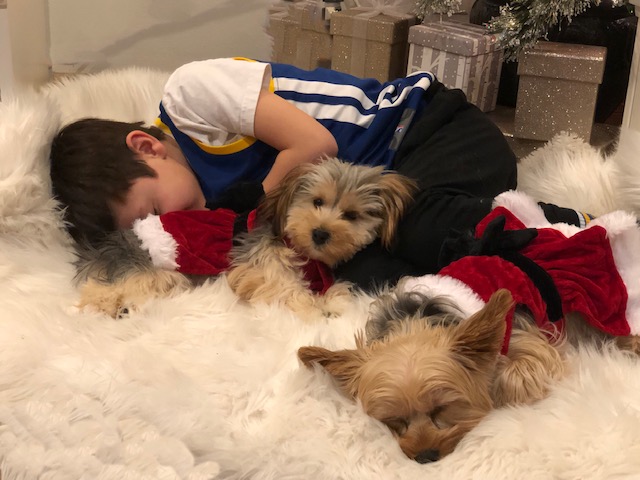 We also enjoyed all the beauty NYC has to offer this time of year…The Tree at Rockefeller Center, Radio City Music Hall, The Plaza, The Windows on 5th Avenue, St. Patrick's Cathedral, Central Park, Columbus Circle, and Brunch at Barney's.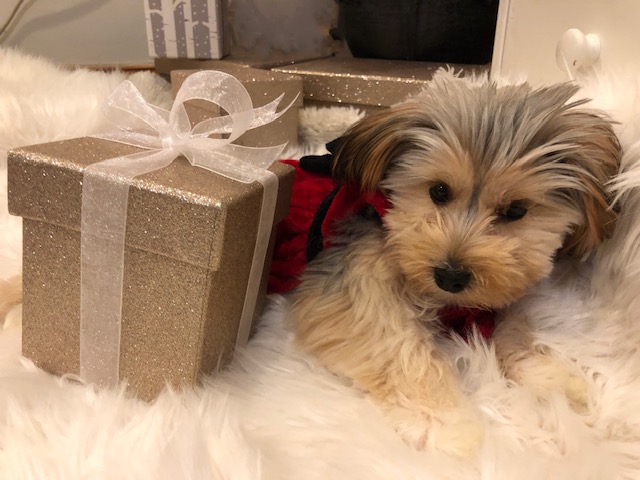 Whatever makes your holiday merry, make sure you do more of that!  My heart is so full.
Wishing you all a Happy Holiday and Merry Christmas??