I am always on the look-out for Pinterest-worthy treats Li and I can make and enjoy together, while making memories… but without spending 5 hours in the kitchen and without using mixes full of additives. Enter, Foodstirs!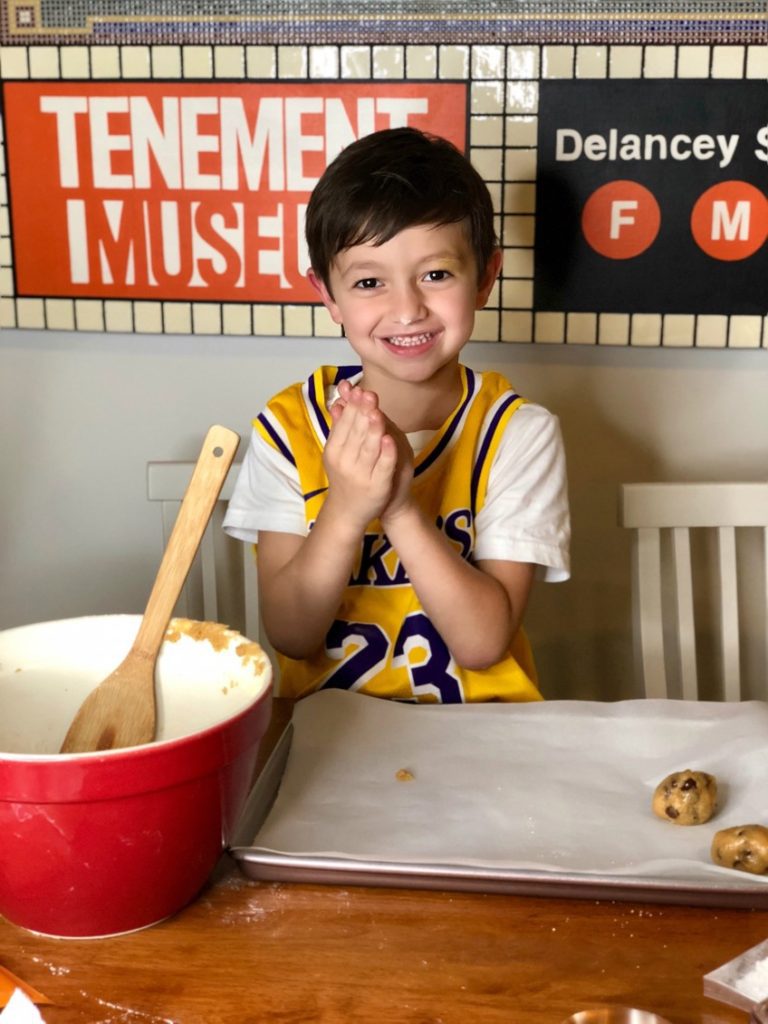 We recently had the opportunity to try out their Brownie Explorer Cruise Kit and the Monster Cookie Bash Kit. I was thrilled with the organic ingredients and plant based dyes, and Liam was so excited by all the fun extras that came with the kits to decorate our masterpiece desserts.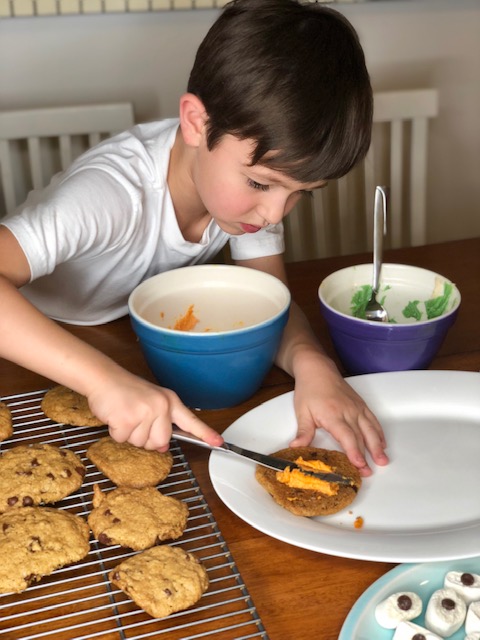 Did I mention Sarah Michelle Gellar started Foodstirs with her friends? Together they are passionate about clean, sustainable, equitable ingredients that are only six steps from box to bowl and pan to plate. Can't beat that!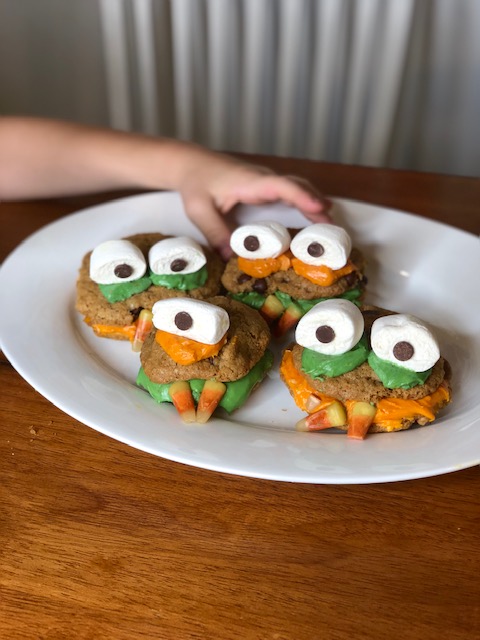 Li loved mixing up the batter and basically running the whole show from start to finish, though we did taste test them together and let me tell you…you can have a delicious treat that is easy to make and sourced responsibly!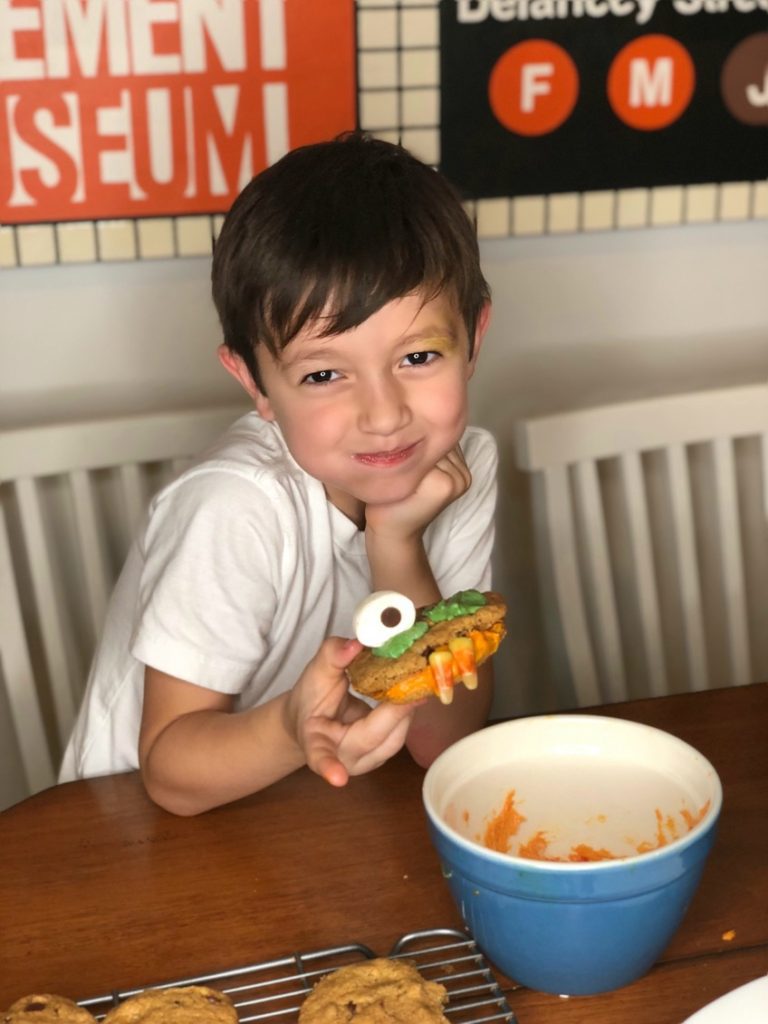 With the holidays upon us, I know we are all looking for ways to slow things down, savor the moments and make lasting memories with our children. No easier way to do this than to grab a Foodstirs kit, whip up a tasty dessert, and enjoy them together in front of your favorite holiday movie. They also have subscriptions that would make a great holiday gift for the tiny bakers in your life!
www.foodstirs.com