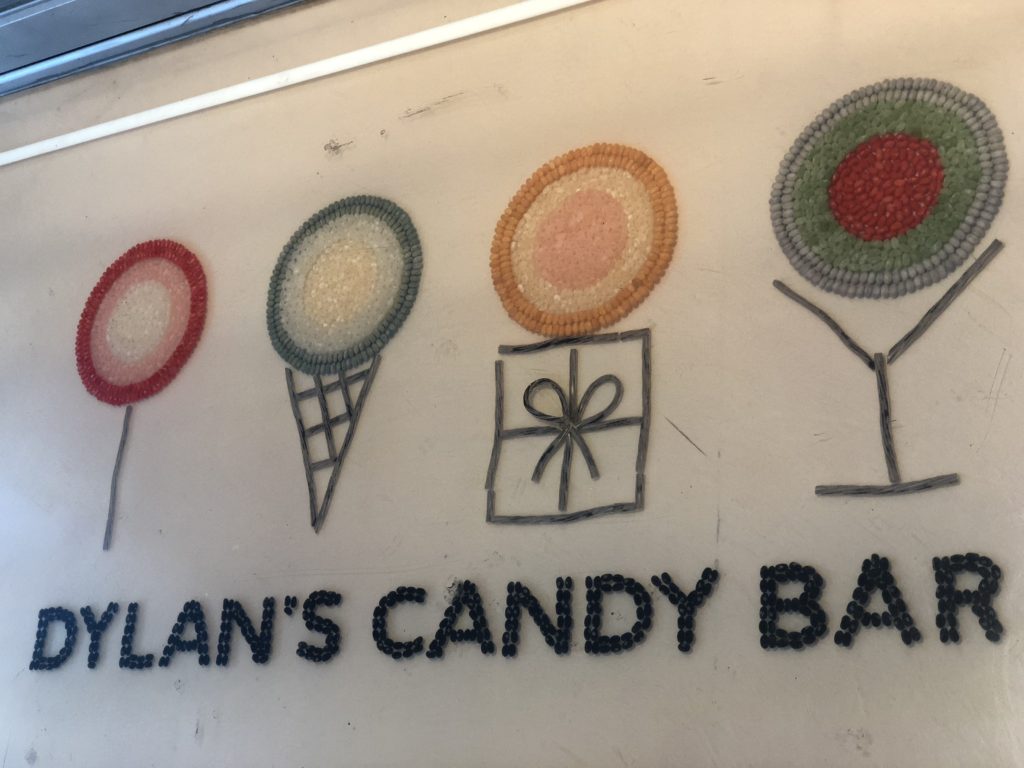 After Li had his first modeling campaign shoot in Long Island City, we wanted to celebrate with brunch and yummies after. Our first instinct was Serendipity 3 on E. 60th St. However, the line was huge as anticipated. We walked down the block to Dylan's Candy Bar. This is no regular candy store; there is a restaurant in the establishment as well.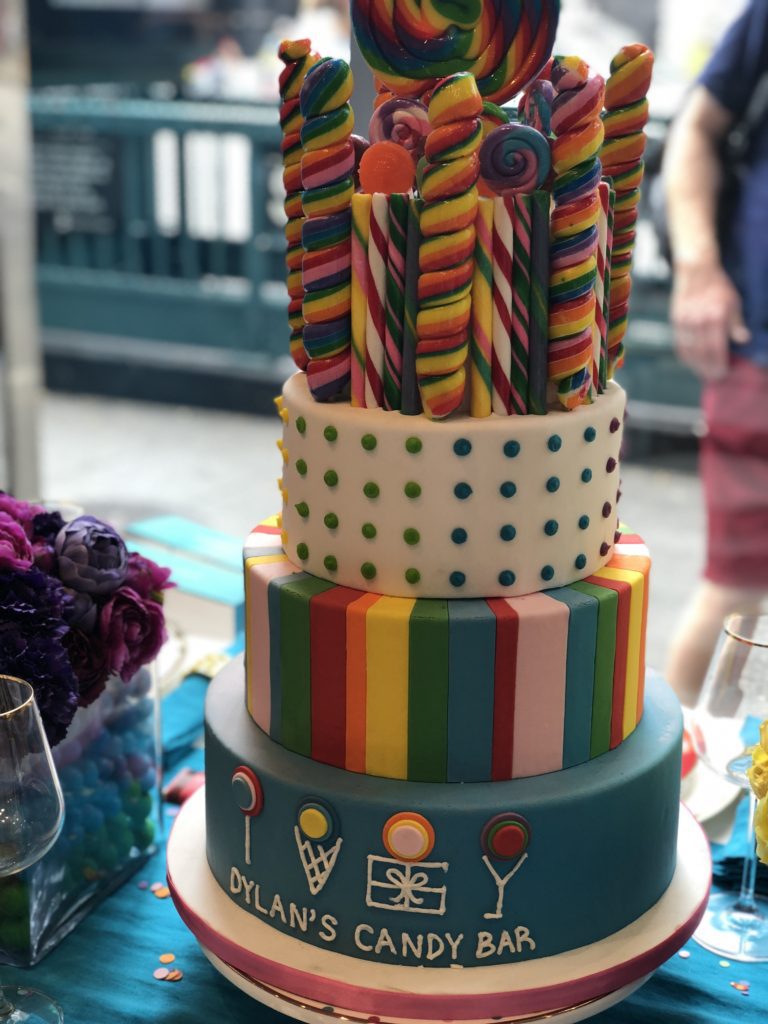 In 2001, Dylan Lauren pioneered creating the world's largest confectionery emporium and lifestyle brand drawing upon the worlds of art, fashion, and pop culture. The inspiration was Willy Wonka's chocolate factory.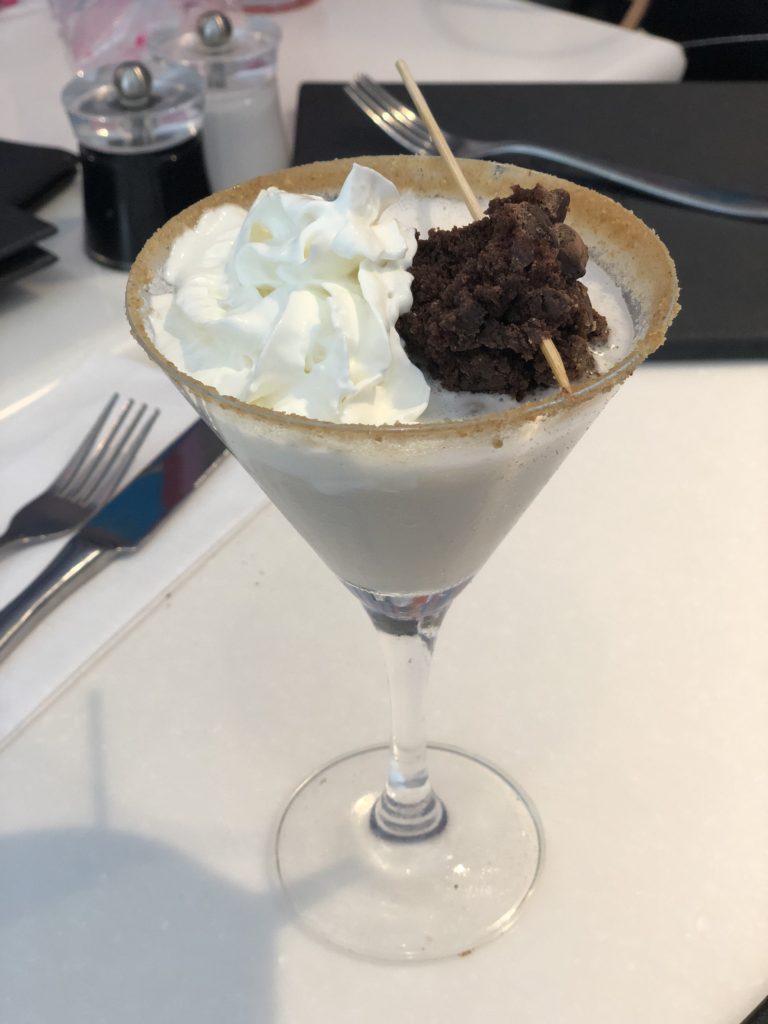 This store is on the corner of 3rd avenue and 60th St; a store front that is impossible to miss. The ground floor is the candy store. The restaurant is upstairs. We were seated after a short wait. (there were at least 3 birthday parties going on simultaneously). The brunch menu was fun (and there is a cocktail menu for the interested adult). The food was yummy – hamburger and tater tots, breakfast skillet with eggs and potatoes, and a breakfast flatbread with eggs, bacon, cheese and peppers. There was a delay in service because of all the birthdays but the manager was very apologetic and kind; part of the bill was comped because of the wait time. That was very much appreciated.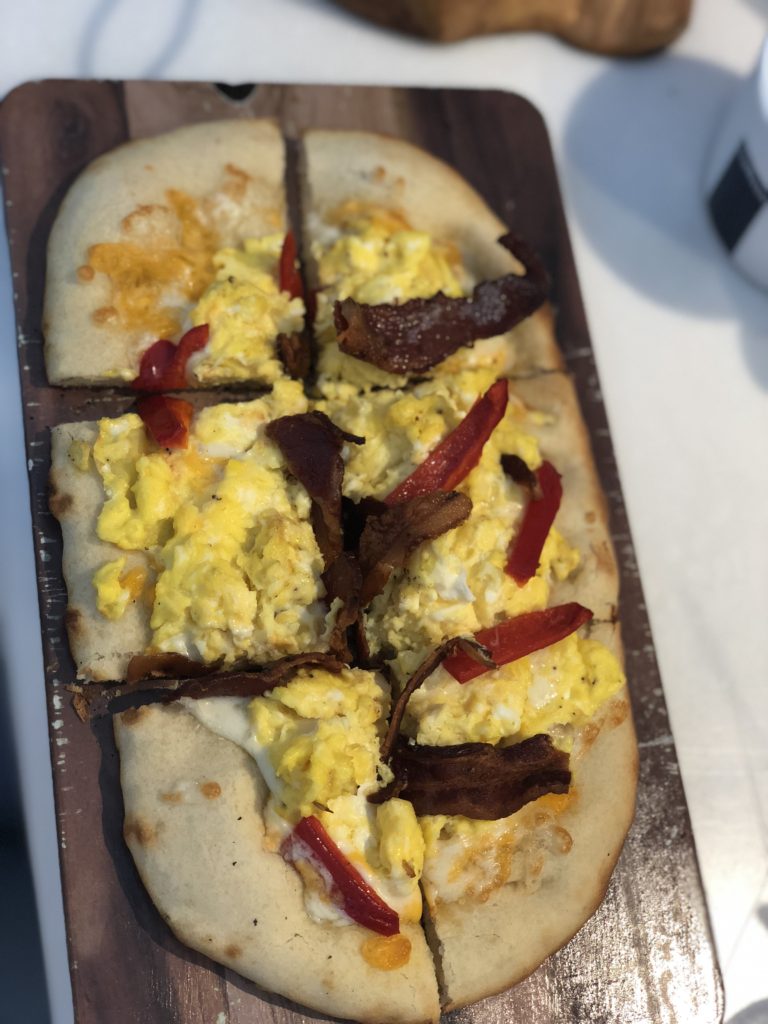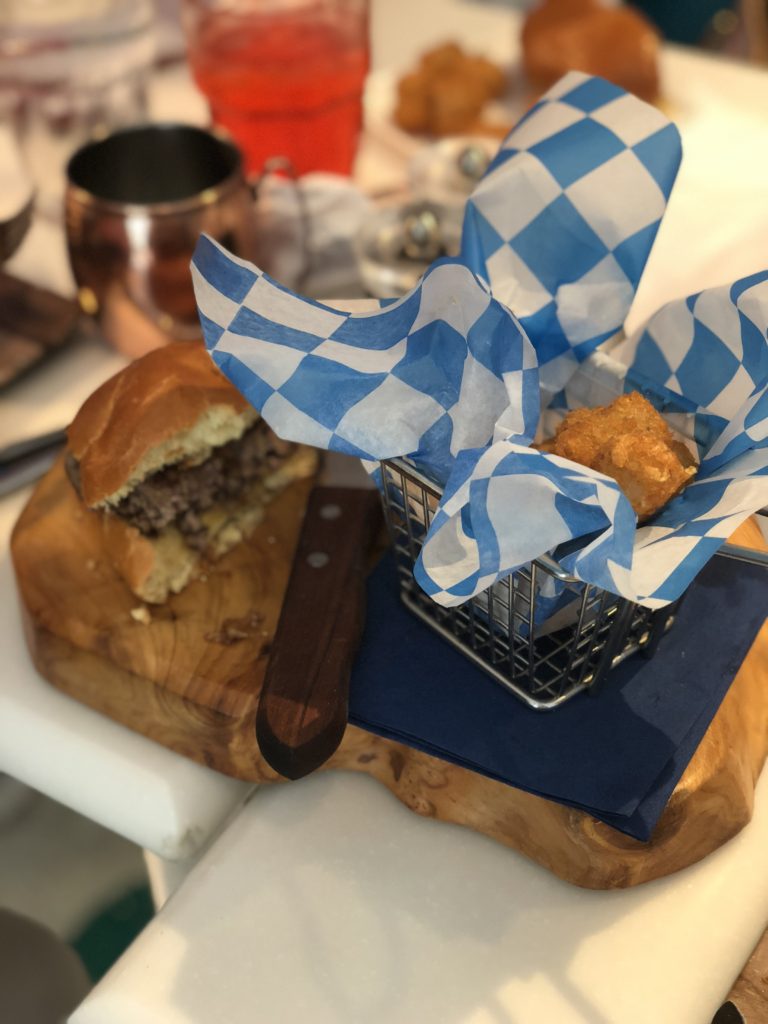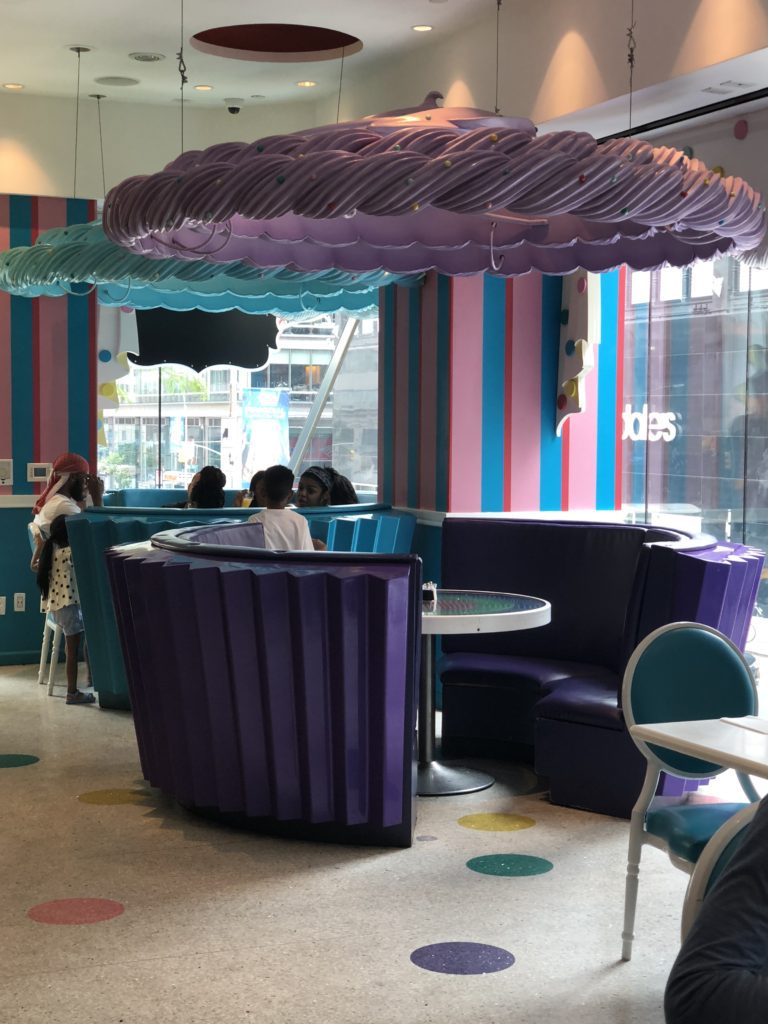 Dylan's Candy Bar and Restaurant is a great stop with your kids or while visiting in NYC. And Mom's the big 59th Street Bloomingdales is across the street…enjoy 😉
https://www.dylanscandybar.com/info/new-york.html