Voluminous curls are pretty much what I would call my signature look.  I LOVE the end result but don't love the time it can take to achieve the look.  As a busy mom I am always on the hunt for products that help me look and feel my best, while speeding up the getting ready process… if you know what I mean!  Enter the CHI Air Spin n Curl.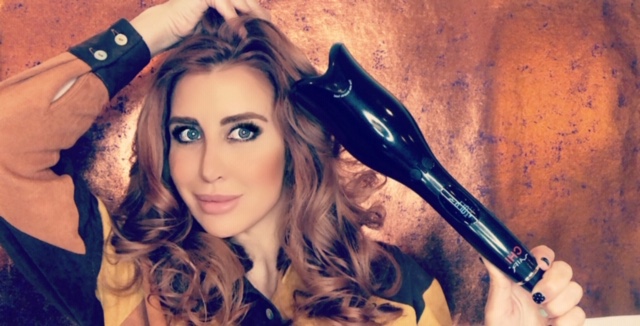 Guys, this tool will give you flawless curls at the push of a button! The hair is pulled into the center chamber where the magic (AKA timed heating) happens and out pops perfect curls or waves. It has a digital temperature display to take out the guess work, and even comes with presets based on hair texture. Using the proper amount of heat is super important. You need enough to make your hair react, but you don't want to use more than your hair needs and risk damage.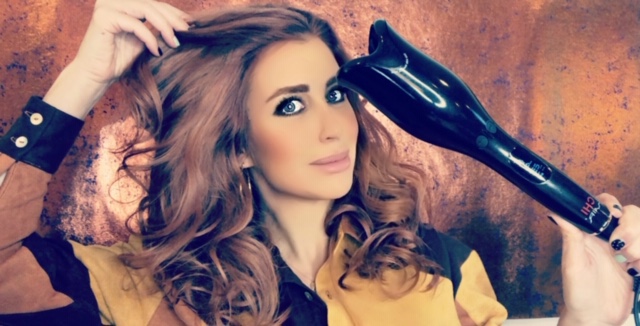 This is easy-peasy styling at its finest, with premium features you will love. I love that I'm bouncing out the door in record time to grab a coffee on the corner before dropping my boy at school. All of that makes me feel like I am killing it today. And who doesn't want to start the day feeling like you can conquer anything?!