Life is busy (understatement of the decade?). We all have so many commitments to work and family and all the things that our friendships can sometimes come in last place. Well, I am here to tell you if you take one thing to heart, know this…friendship is not a luxury. It is absolutely vital to your well-being. Every year I plan a girls trip for this very reason. This year I went with my lovely friends, Carla & Jasmin, to Charleston, SC and it did not disappoint!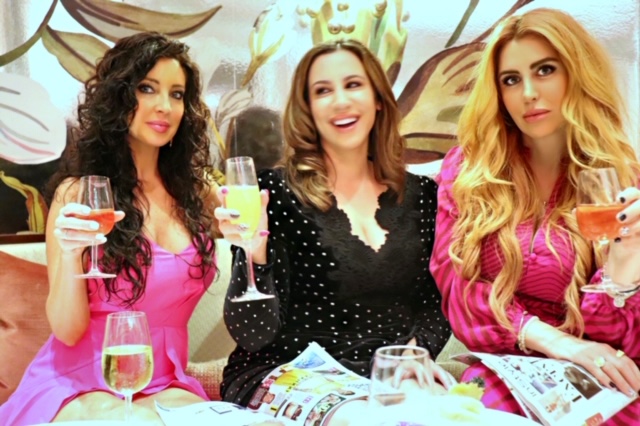 We spent the weekend at the amazing Hotel Bennett on King St. You could make an entire trip out of the hotel itself. Every morning I would venture downstairs to grab a latte and pastry at La Patissere. It's a cute, cozy little spot not just for hotel guests, but locals and others visiting the city come through as well which makes it perfect for sipping your morning coffee and doing a little people watching. Don't forget some macaroons to take back to your room…absolutely fab!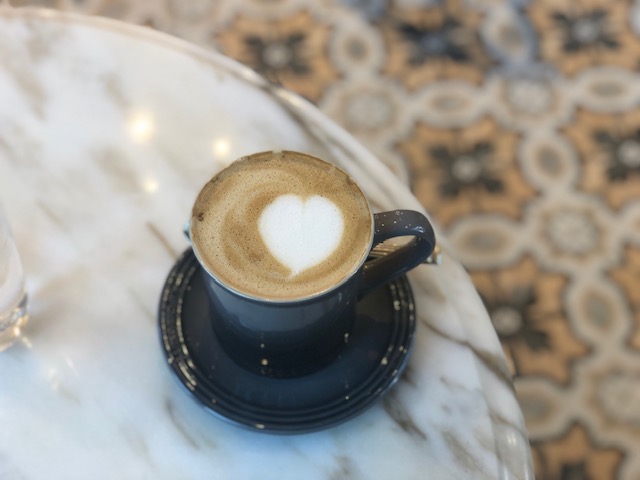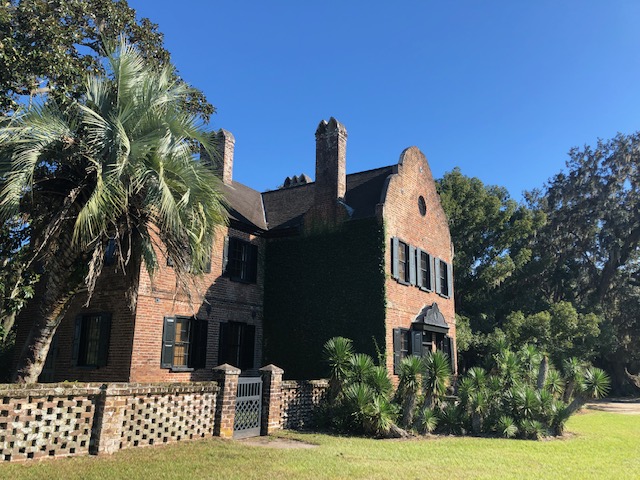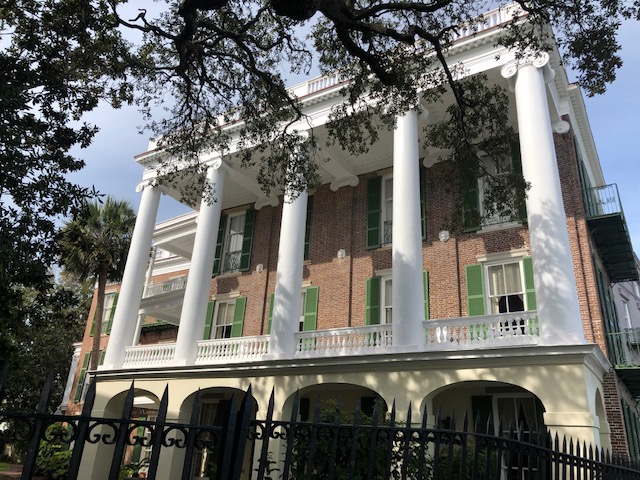 The food experience doesn't stop there! We enjoyed lunch at Gabrielle's and drinks on the rooftop at Fiat Lux. But I have to say, my favorite spot in the entire hotel is hands down Camellias…a gorgeous pink room that serves high tea and champagne (and provides a stunning backdrop for photos!)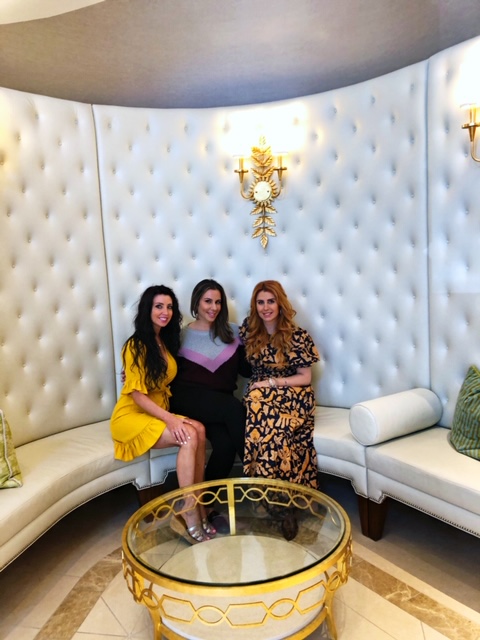 A stay at Hotel Bennett wouldn't be complete without a visit to the spa. I had a deep tissue massage that worked out so many knots, and afterward reconvened in the lounge to meet my girls for tea and snacks. Ahhh…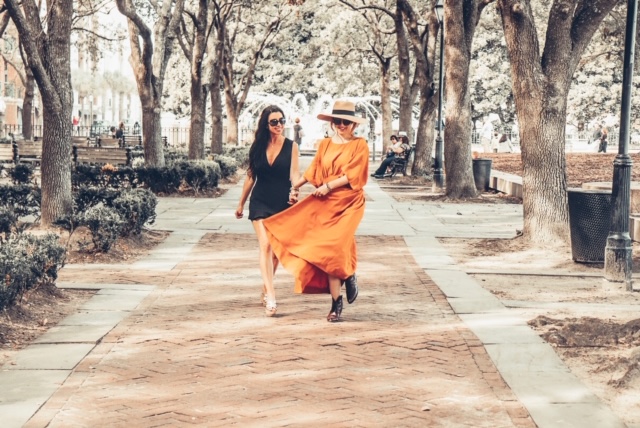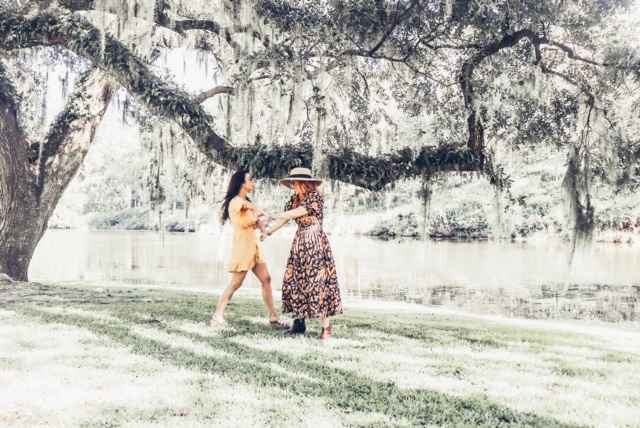 Charleston itself is a gem where history meets charm. We ventured through the Historic District, taking in Rainbow Row (a must see!), the Pineapple fountain, admiring the old homes, and stopping in boutiques and for bites to eat along the way. We were also able to tour a few plantations.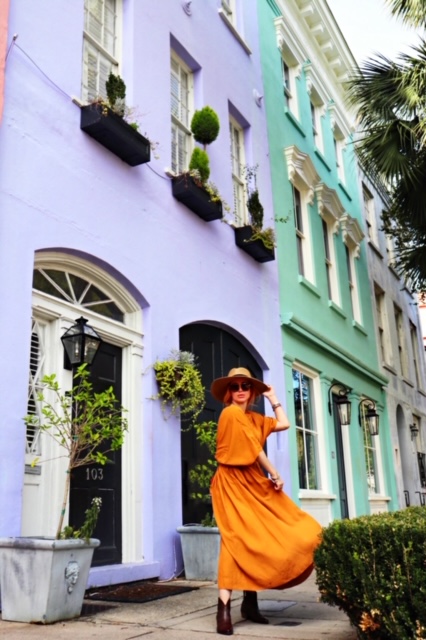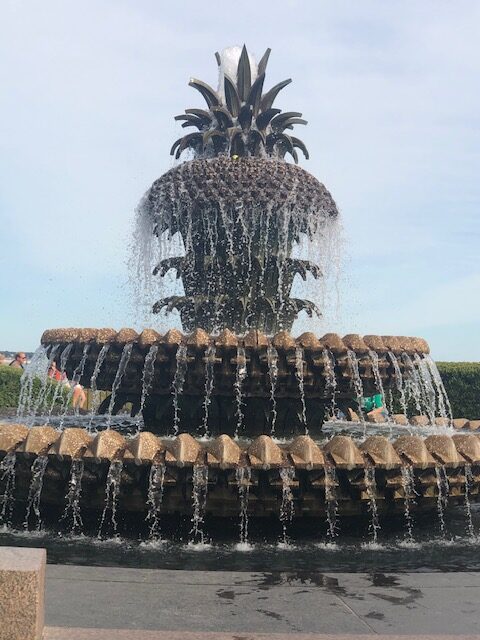 Since we ate our way around the city, let me recommend a few of my favorites!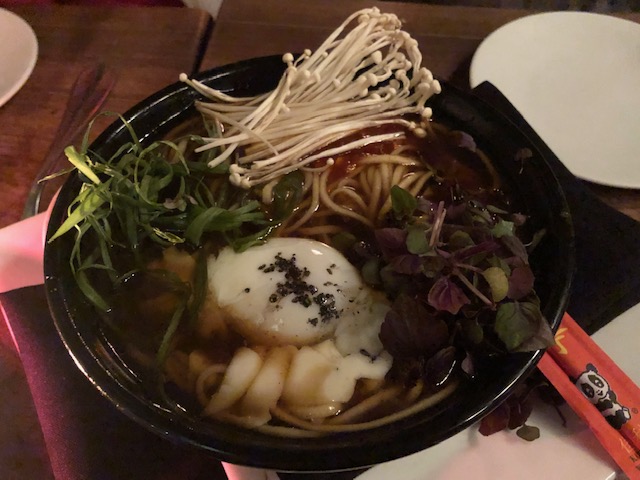 5 Church – Here you will find great food and perfect ambiance
http://5churchcharleston.com/home-mobile/
The Ordinary – A must for seafood!
https://eattheordinary.com/the-restaurant/
Hall's ChopHouse (King St.) – Just all around to die for!
The verdict? Charleston is the perfect destination for a girls trip! So ring up your besties, pull out your calendar, and schedule a getaway for 2020. No excuses! It's good for your health ?