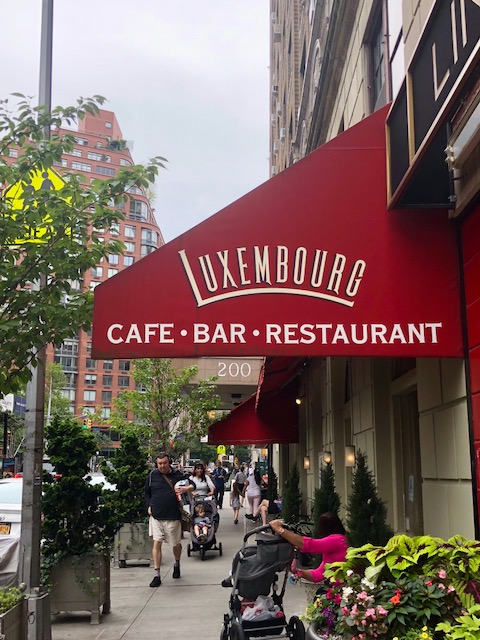 Since moving to the UWS over 5 years ago, Cafe Luxembourg has been a frequent stop for my family, friends and our visitors.
Cafe Luxembourg is a neighborhood landmark…an UWS staple.
I love the vibe here as much as their food.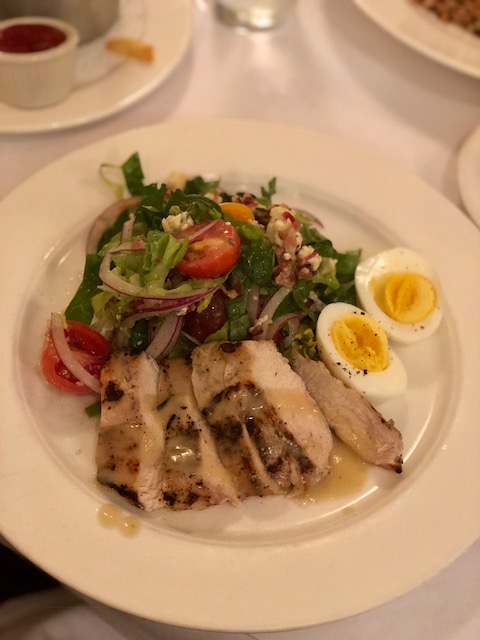 No matter the time of day (or what menu I'm ordering from) the food is always delish. They offer breakfast, brunch, lunch, prix fixe and dinner…and their lattes with almond milk are among my fav. They made a cute little heart on my last visit❤️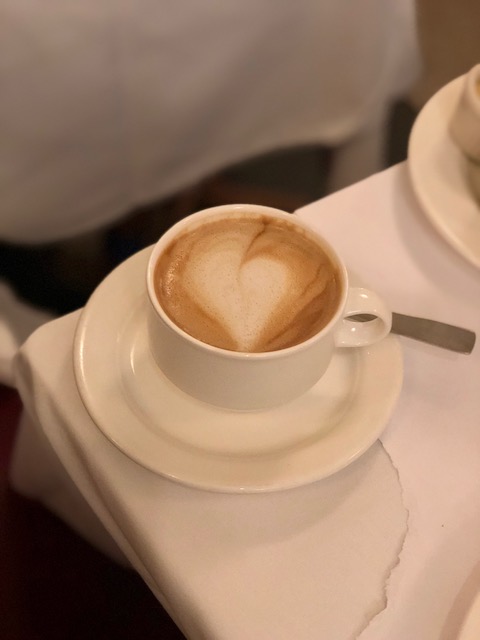 This place is always busy so I highly recommend making a reservation…and their frites – OMG!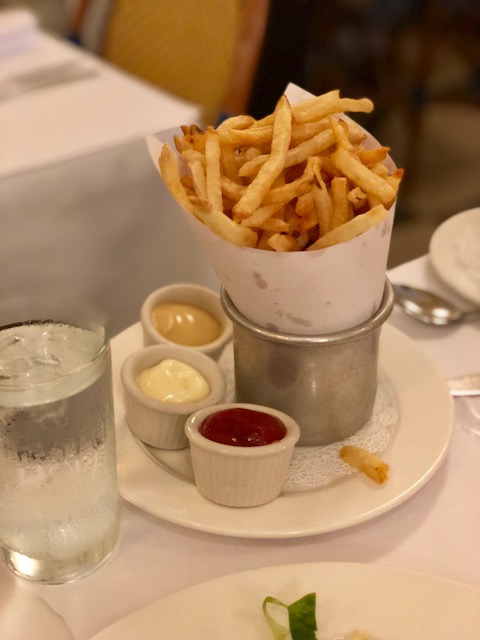 200 West 70th between (between Amsterdam & West End Ave