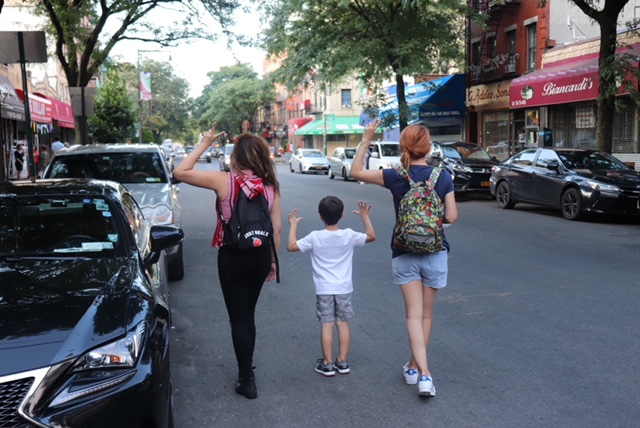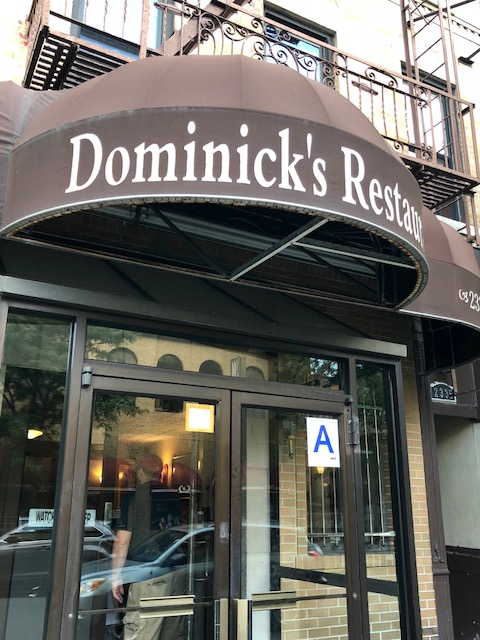 After a full day at the Bronx Zoo, we wanted to finish our adventure with a great dinner. Close to the zoo is Arthur Avenue, the Bronx Little Italy. This iconic street is lined by Italian restaurants, bakeries, and butchers. We ended up at the famous Dominick's, 5 star eatery mid-avenue. Dominick's is no regular restaurant, on Arthur Ave since 1962. Remember: Bronx Italian. No need for a menu, the waiter let us know what we should eat. The waiter openly judged our selections just by his facial expressions. Actually, He was very nice and deserved a big tip. Antipasto salad, stuffed artichoke, chicken parm, veal parm, meatballs – just amazing. The dishes came with ziti (sauce perfect). We made the mistake to ask for spaghetti. Nope, ziti! Amazing meal in a uniquely New York atmosphere.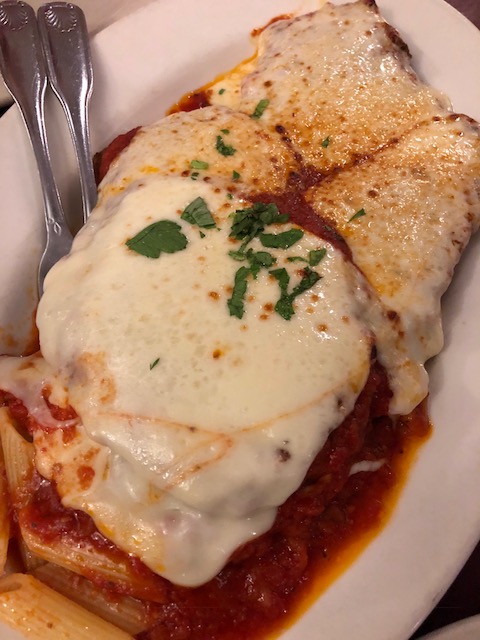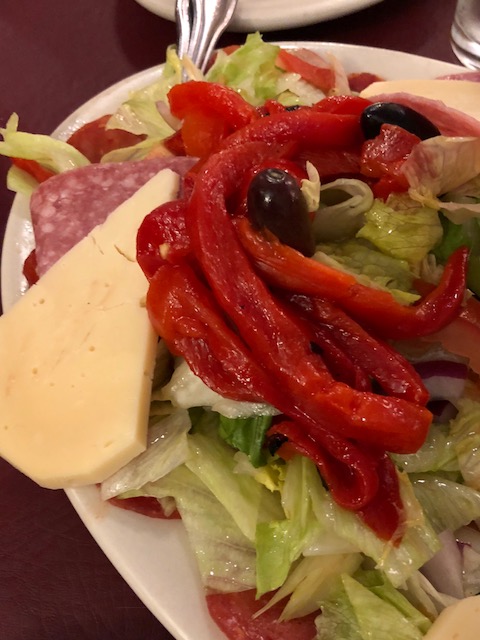 No dessert at Dominick's. We took our full bellies down the street to Marrone's Bakery, also classically Italian. Cannolis are spectacular: real custard and powdered sugar. We also got cookies and carrot cake.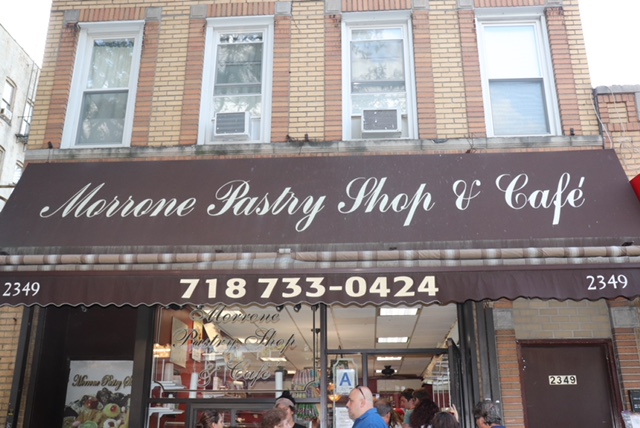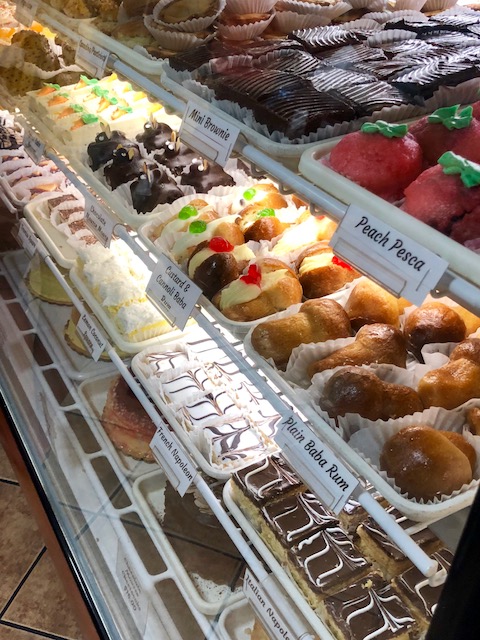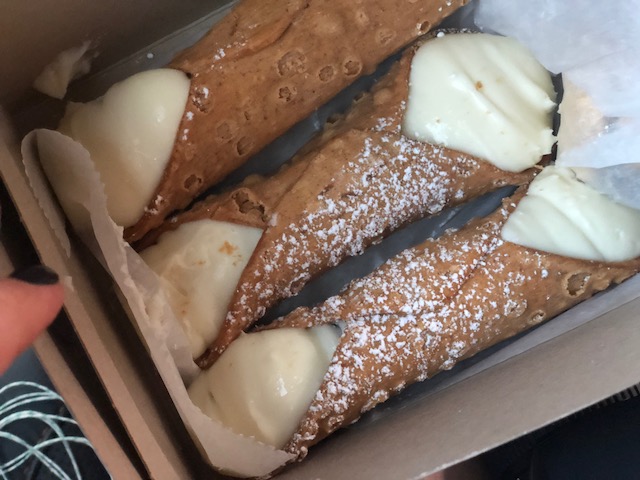 NYC is much more than Manhattan. Arthur Avenue is evidence of that fact. Dominick's and Marrone's are pure New York. A visit to the "Boogie Down" is a must for both tourists and homies.
Dominick's
2335 Arthur Ave
Bronx
Marrone Pastry Shop & Cafe
2349 Arthur Ave
Bronx