My new must-have product is AHAVA Dry Oil Body Mist. I have never been a big fan of body or baby oil, but now I can't go without. As I get older my skin gets and looks more dry and blah.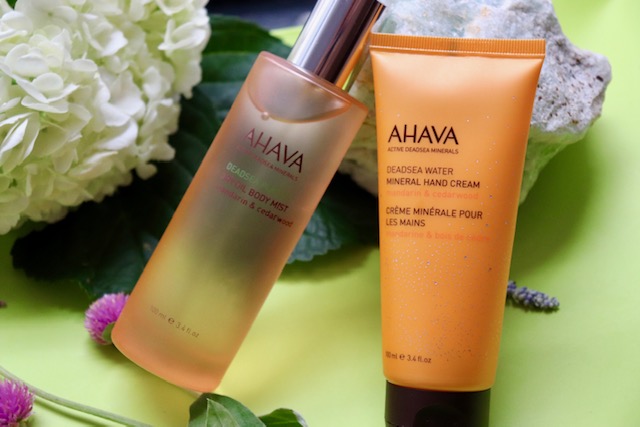 The dry oil body mist gives my skin hydration along with a healthy glow. One of the things I love most is that it is light and absorbs quickly.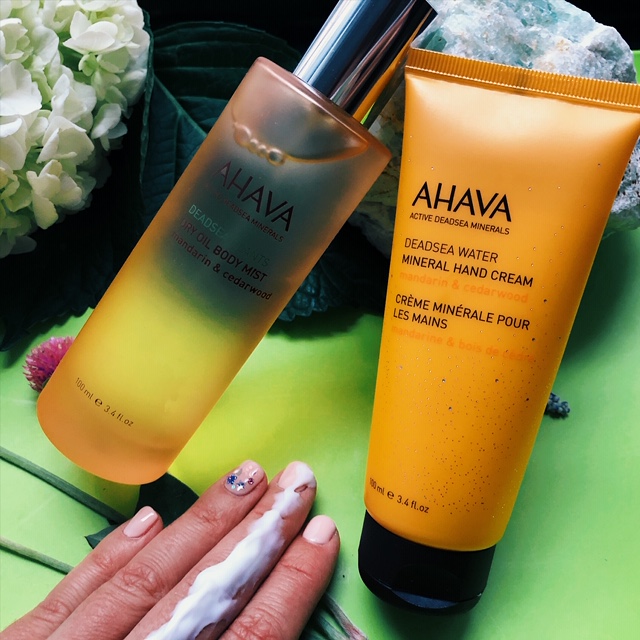 I happen to be a big fan of the Mandarin and Cedarwood scent but visit AHAVA.com to see all the scents they offer, as well as their skincare line.