If there's one thing I have discovered, it's skincare is a lifelong journey. Our skin is constantly changing with age, environmental factors, stress, hormones, diet, and countless other things. I recently shared My Favorite Things: Skin Care Edition, full of my favorite topical skincare products. Today I wanted to share with you my holy grail of supplements that have had the greatest impact on the health and appearance of my skin*.
While I want to share my favorite supplements, it is only transparent to first acknowledge my prescription medication. My dermatologist put me on a low dose of Spironolactone to treat hormonal acne associated with age. It has been highly effective for me and a great combined effort with my supplements and skincare regimen.
Olly Glowing Skin (https://www.olly.com/products/glowing-skin) – These gummies replenish and hydrate from within and are full of Hyaluronic Acid, Collagen and Sea Buckthorn. Hyaluronic Acid is a molecule that helps plump and moisturize. Collagen is a naturally occurring protein that contributes to the structure of the skin. And Sea Buckthorn is a highly revered superfood. I take two per day.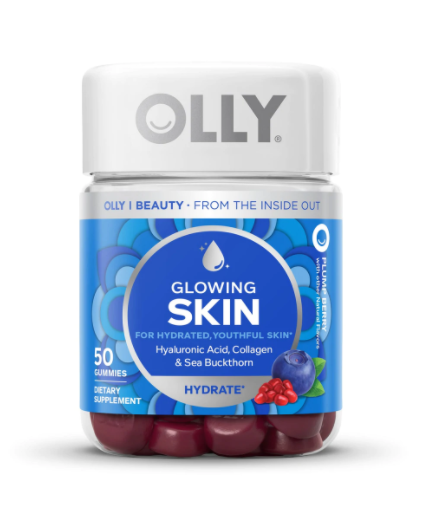 Emergen-C (https://www.emergenc.com/products/everyday-products/original-formula/raspberry/) – Packed with Vitamin C and B, antioxidants and electrolytes. Vitamin C is a well-known topical skin treatment, but you need your vitamins on the inside too!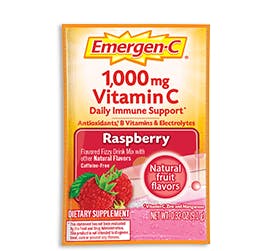 Monat Collagen Key (https://monatglobal.com/collagen/) – Vegan-sourced amino acids to support collagen production. This supports the healthy appearance of hair, skin, and nails, while boosting skin moisture, elasticity, and smoothness. Full of potent antioxidants. I take a scoop each day in a glass of water.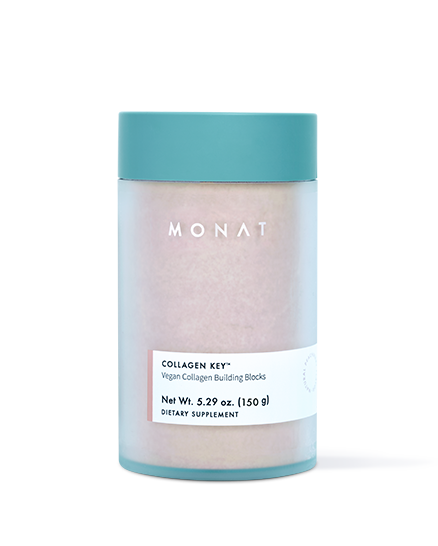 Pure Encapsulations Zinc 30 (https://www.pureencapsulationspro.com/zinc-30.html) – Zinc is designed to support the body's natural defense system as well as enhance digestion and metabolism of important vitamins, minerals, carbohydrates and other essential nutrients. Zinc helps everything else work better! I take one capsule a day with food.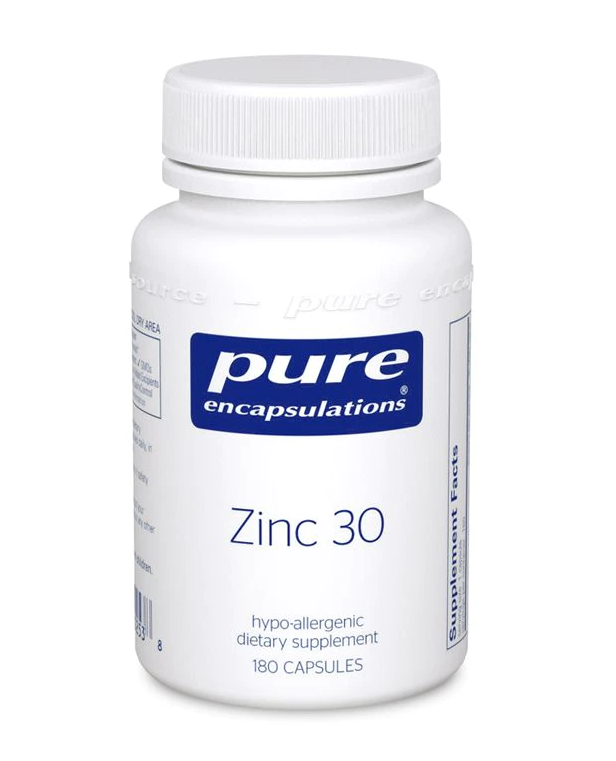 *This does not constitute medical advice. This is my personal experience. Consult with your doctor before starting a supplement regimen.